Productivity and Collaboration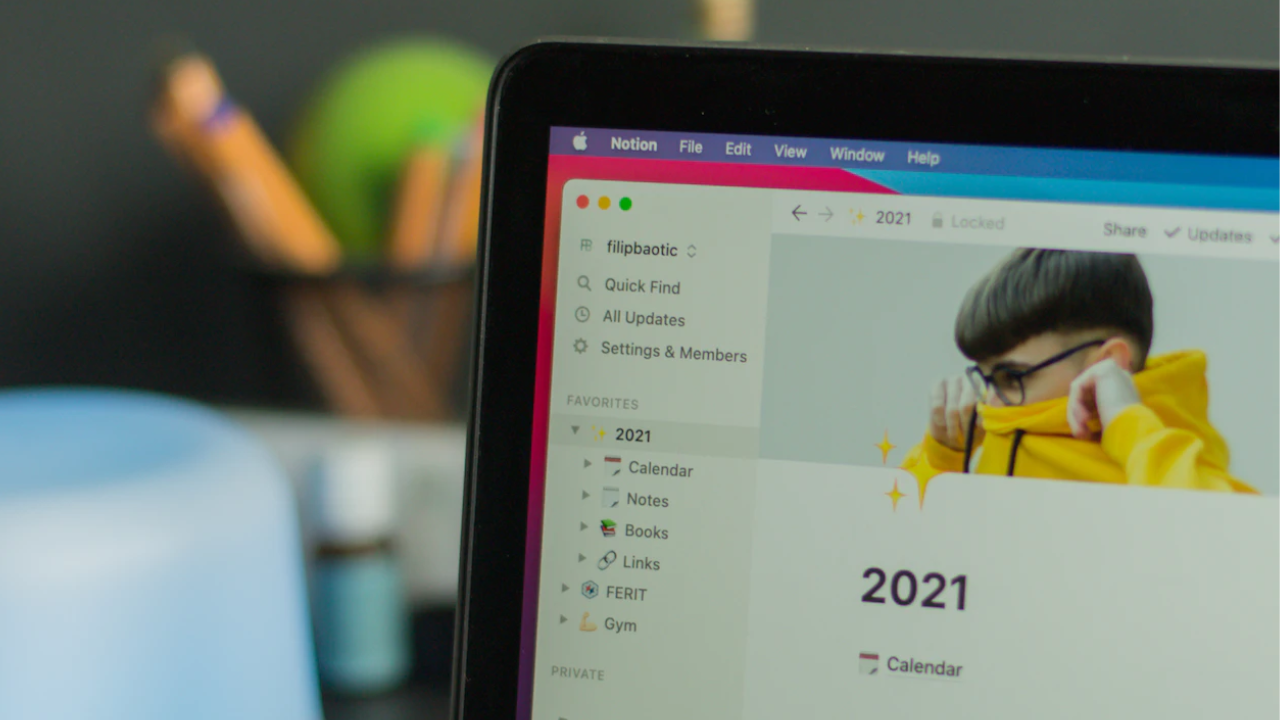 Productivity and Collaboration

One stop solution for all your identity and access management needs!
AD360 is a unified IAM solution providing in-depth access management & governance for Microsoft Active Directory, M365 & other systems.
Learn More About ManageEngine
latest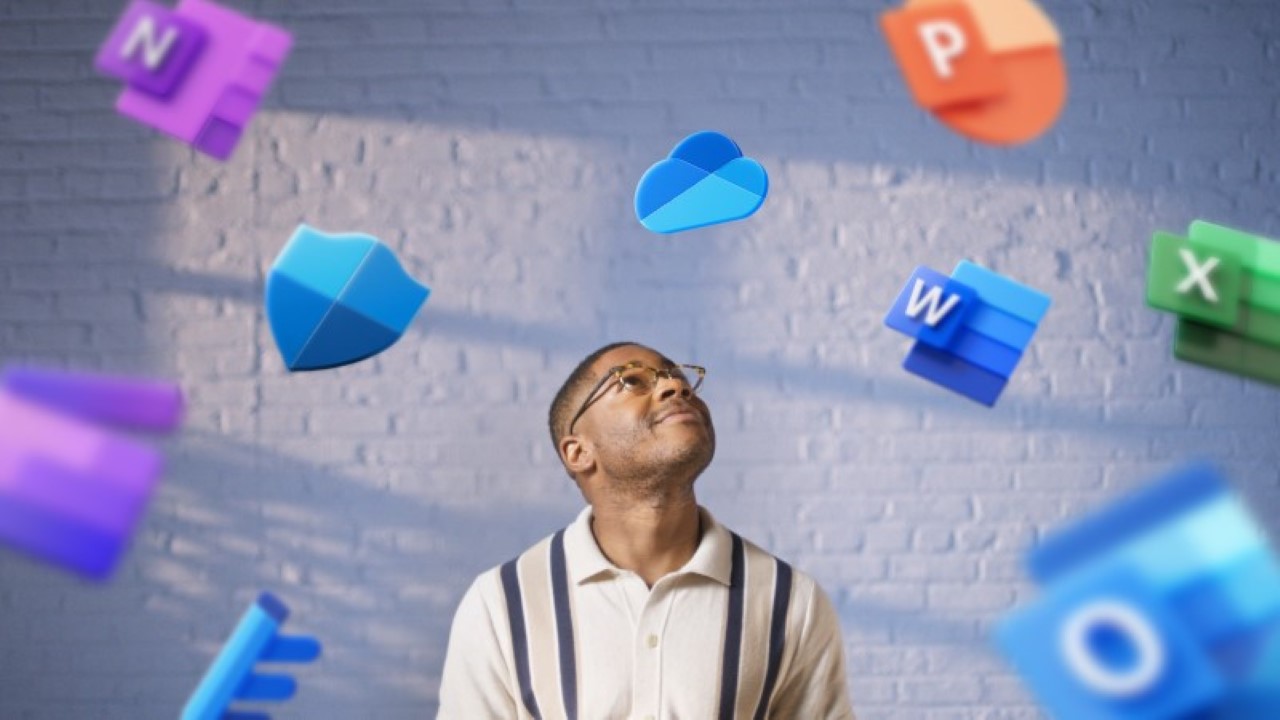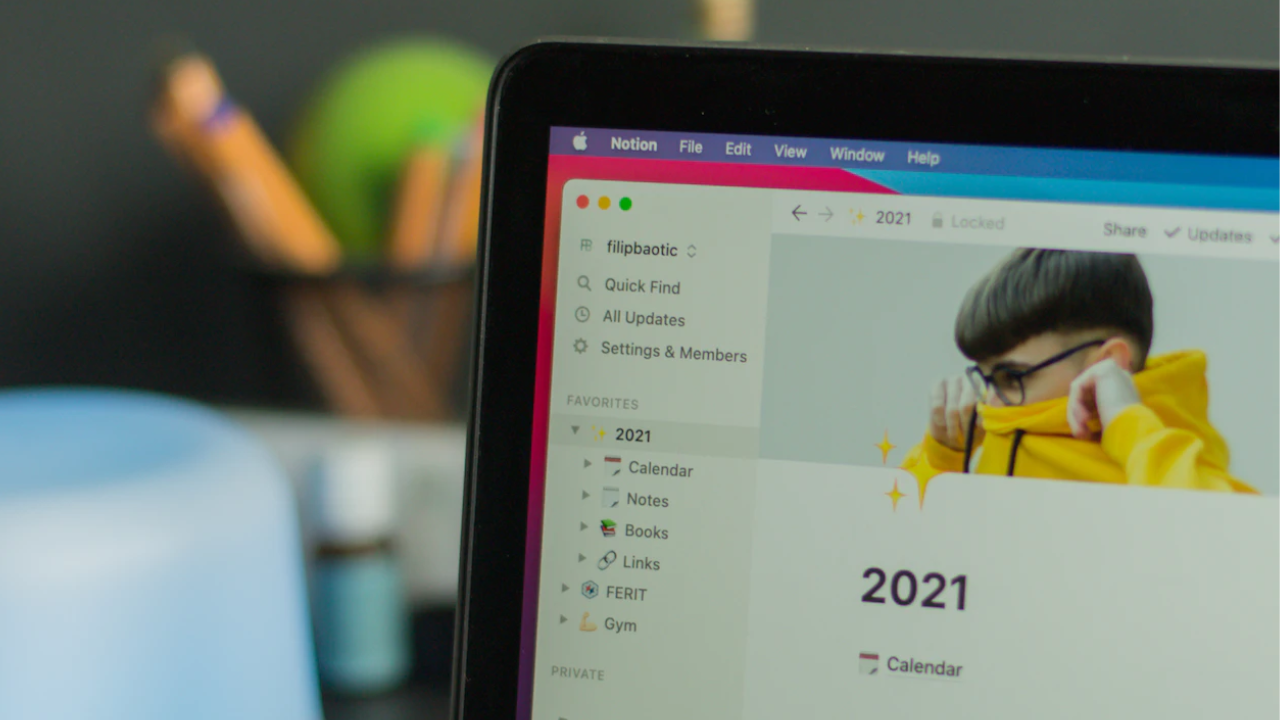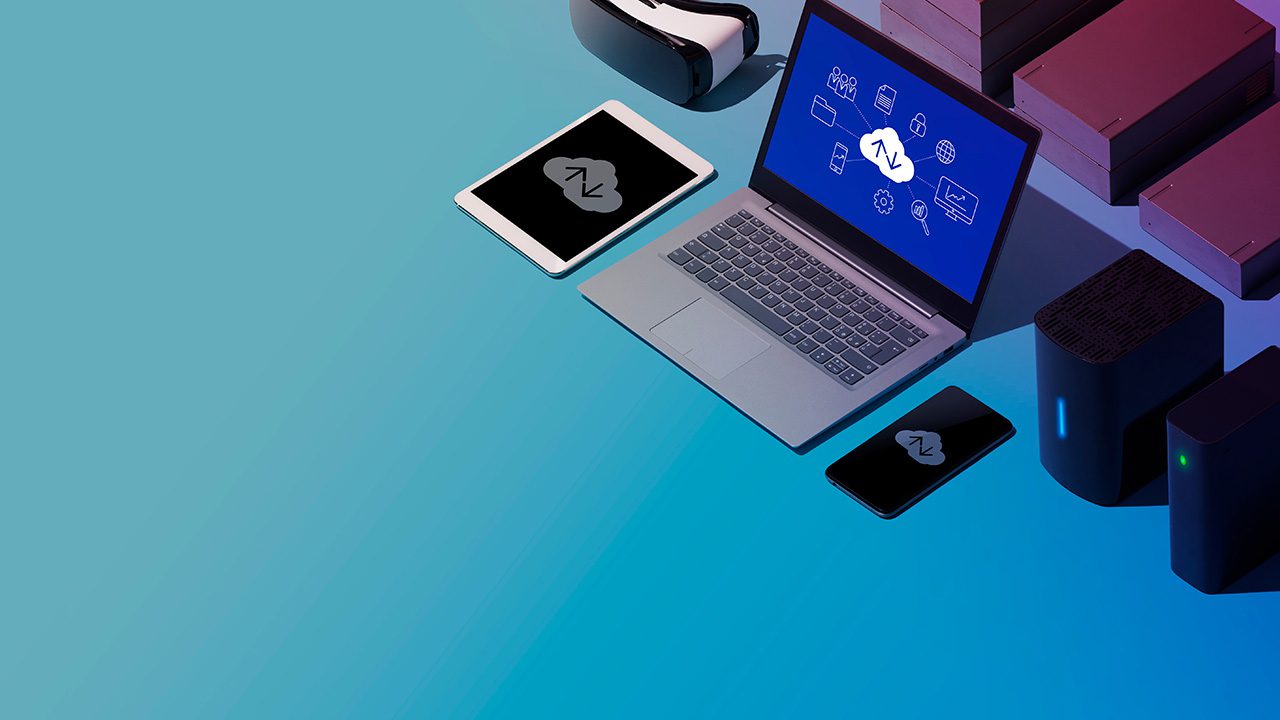 ClickUp is a cloud-based project management tool that provides various...
Nov 28, 2022 | Sukesh Mudrakola
Thank you to our petri.com site sponsors
Our sponsors help us keep our knowledge base free.