Google Workspace Gets 20% More Expensive for Monthly Subscribers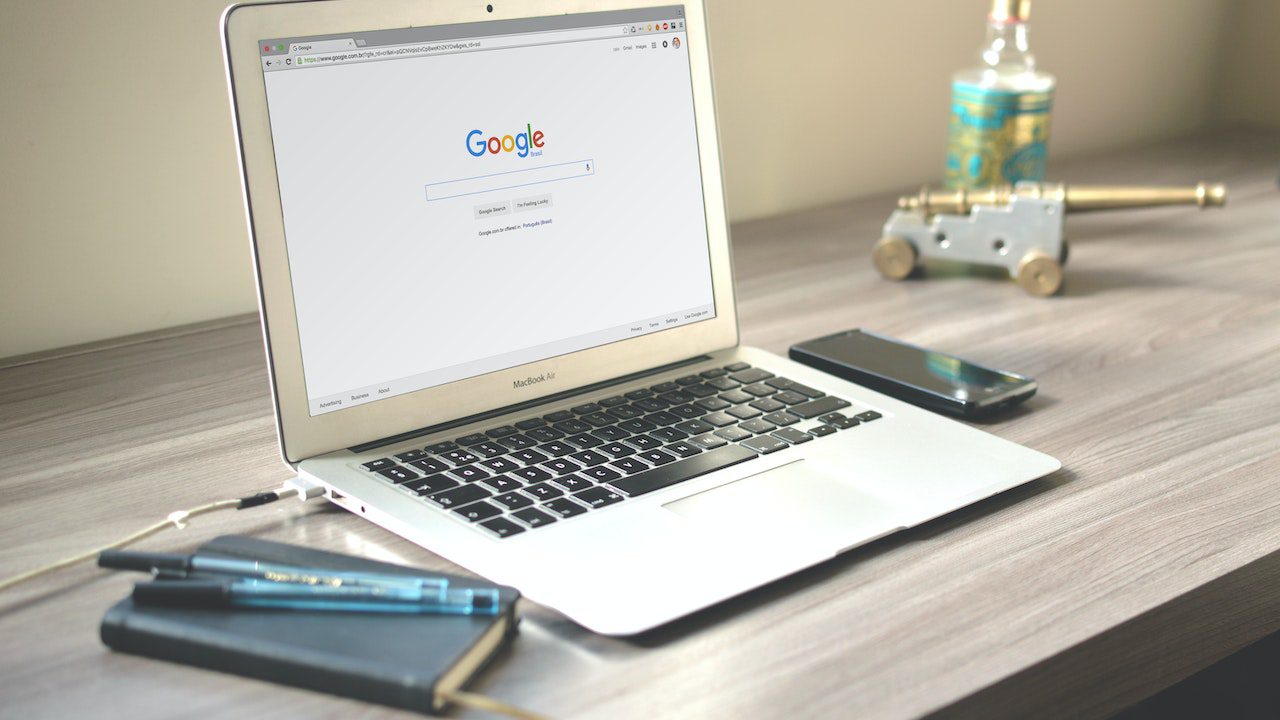 Last month, Google unveiled some important pricing changes for Google Workspace customers. The company announced this week that it's increasing the monthly cost of several Google Workspace offerings this week.
Steve Holt, Vice President for Google Workspace, penned a lengthy blog post to justify the price hike impacting multiple Workspace tiers. The pricing update follows the newly announced generative AI features coming to Gmail, Google Docs, Sheets, and Slides.
"The updates range from improvements to our world-class security and reliability that are required by our largest customers, to tools that increase the simplicity and helpfulness desired by smaller teams. The power of our apps running in the cloud is that these enhancements are immediately available to all our customers, increasing the value we deliver," Steve Holt explained.
Here are all the details about the pricing changes that will impact three main business editions of Google Workspace:
Business Starter plans are going from $6 per account per month to $7.2
Business Standard plans are going from $12 to $14.40
Business Plus plans are going from $18 to $21.60
Google Workspace launches annual plans
Google has (re)launched an annual billing option that will let customers commit to a year of Workspace at a fixed cost. Previously, organizations had to call a corporate sales representative to purchase an annual plan. However, IT admins can now sign up for an annual plan directly online. Google says that existing flexible plan customers can easily switch to the annual plan through the Admin Console.
Additionally, Google Workspace Enterprise Standard is getting a price hike this month. Unfortunately, the company did not disclose the new pricing, and customers will need to reach out to the sales department directly to get more information.
Google plans to begin rolling out the pricing changes for existing customers next month and will continue through 2024. The price hike will not impact organizations with less than 10 user licenses until January 2024. Google plans to provide advance notice of at least 30 days before making any changes to the pricing.