Google Workspace to Get New ChatGPT-Like Generative AI Capabilities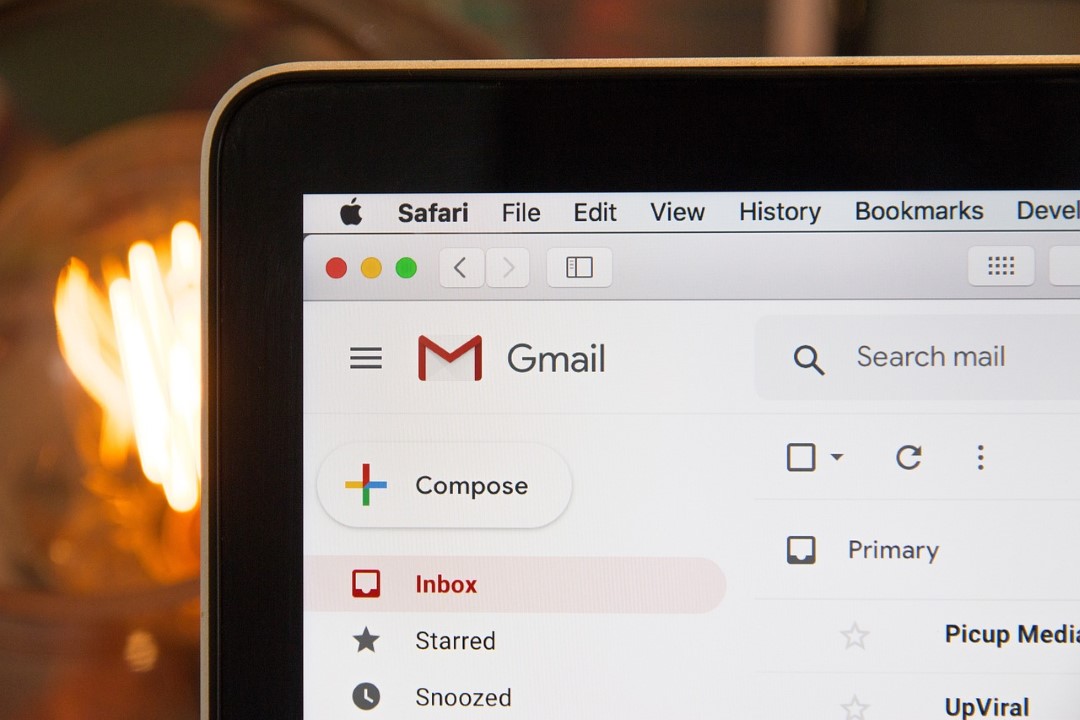 Google announced this morning new ChatGPT-like generative AI capabilities for its Google Workspace productivity suite. The new AI-based features will begin rolling out in the Google Docs and Gmail apps for select users later this month.
In Google Docs, the new AI generative capabilities will enable users to create outlines for new documents. For instance, HR professionals will be able to create an outline for a job description with a brief prompt. Going forward, Google plans to introduce the ability to proofread, brainstorm, write, and rewrite text directly within documents.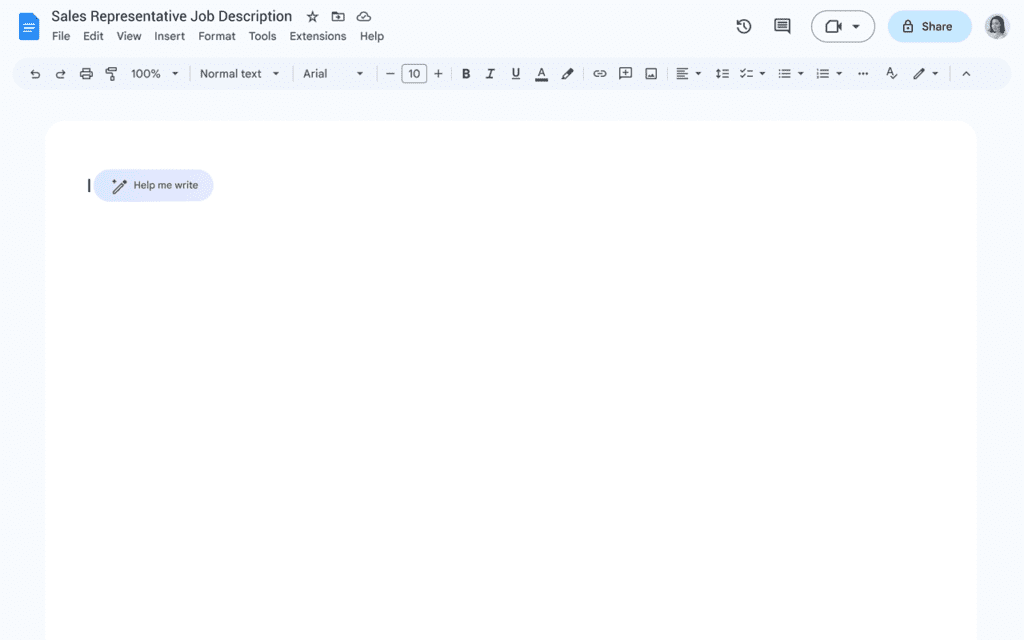 Google has announced that new AI-powered features are coming to Gmail. Users will be able to draft and summarize emails, adjust the tone, and split the content into bullet lists. The feature will also let Gmail users create longer drafts based on short prompts. Additionally, Gmail is getting the "I am feeling lucky" feature that will generate email content based on existing information.
"We're designing our products in accordance with Google's AI Principles that keep the user in control, letting AI make suggestions that you're able to accept, edit, and change. We'll also deliver the corresponding administrative controls so that IT is able to set the right policies for their organization," explained Johanna Voolich Wright, Vice President of Google Workspace.
Google teases generative AI features coming to other Google Workspace products
Google teased that AI-powered features can be integrated into other products such as the Sheets, Slides, Chat, and Meet apps. For example, Google Meet could automatically create meeting notes from a video call. The generative AI tools might also be used to auto-generate images, audio, and video in Google Slides.
Google plans to gradually roll out new generative AI features to Google Workspace customers. The AI tools will initially be available for users enrolled in the trusted tester program in the United States. The company plans to expand these capabilities to other regions in the coming months.
Last month, Microsoft has announced that it's bringing OpenAI's language AI technology to its Office productivity apps. It will be interesting to see if Google's new AI features would be able to compete with ChatGPT-like tools coming to Outlook, Word, and PowerPoint.