Microsoft's New Windows Autopatch Service is Now Generally Available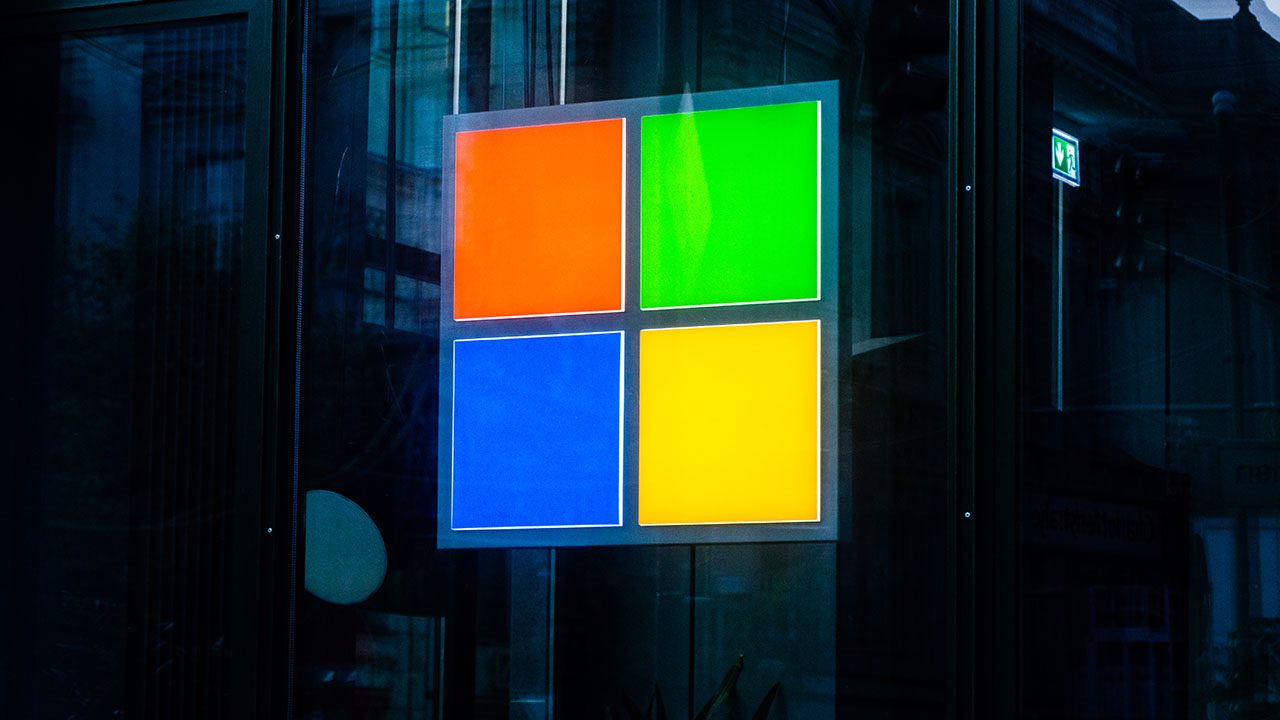 Windows Autopatch, an enterprise service that launched in public preview back in May, is now generally available for customers with Windows Enterprise E3 and E5 licenses. Microsoft's new managed service enables IT Pros to automate the planning and deployment of Windows and Office updates.
Essentially, Windows Autopatch uses deployment tools such as Windows Update for Business to manage updates for Windows 10, Windows 11, Microsoft Edge, Microsoft Teams, and other Microsoft 365 apps. It lets IT admins divide users into small groups called testing rings, monitor roll-out progress, and pause/roll back if needed.
Microsoft says that it will continue to roll out updates for all supported versions of Windows on the second Tuesday of each month. With Windows Autopatch, Microsoft aims to "streamline updating operations and create new opportunities for IT pros."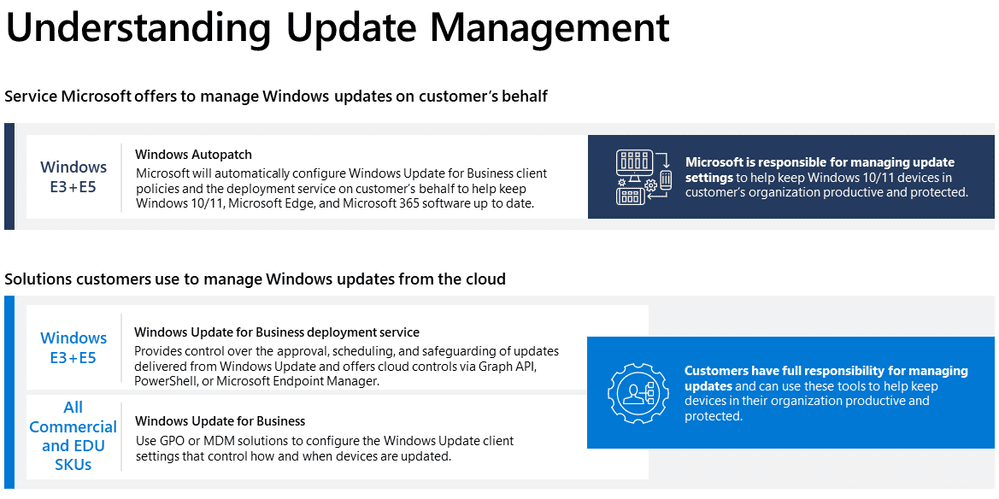 Windows Autopatch licensing requirements
Microsoft explained that Windows Autopatch could be enabled by organizations that meet specific requirements. Windows Autopatch supports all PCs running Windows 10 and Windows 11 Enterprise and Professional editions. Additionally, customers will need Azure Active Directory Premium and Microsoft Intune subscriptions in order to use the Autopatch service.
Furthermore, Windows devices should be either Azure AD joined or Hybrid Azure AD joined. The Windows Autopatch service doesn't provide support for local (on-premises) domain-joined machines. Currently, Autopatch isn't available for education (A3/A5) and government cloud (GCC) customers.
How to get started with Windows Autopatch
Microsoft has detailed a couple of steps to help IT admins enroll devices into the service.
First of all, log in to the Microsoft Endpoint Manager admin center as a global administrator.
Navigate to the Find the Windows Autopatch entry in the Tenant Administration blade and select the Tenant enrollment option.
Select the click the check box to agree to Microsoft's terms & conditions and then click the Agree button.
Lastly, select Enroll to begin the enrollment process.
Once the Windows Autopatch setup is complete, IT Pros can start registering their devices to the required Azure AD group. However, it might take up to an hour for Windows systems to appear on the Devices page. You can check out our detailed guide about how to configure Windows Autopatch in your organization.
Microsoft has warned that Windows Autopatch can't help IT administrators prevent problems caused by buggy software updates. "Because the Autopatch service has such a broad footprint, and pushes updates around the clock, we are able to detect potential issues among an incredibly diverse array of hardware and software configurations. This means that an issue that may have an impact on your portfolio could be detected and resolved before ever reaching your estate," the company explained.
Interestingly, Microsoft claims a 99.6 percent app compatibility rate, which is expected to improve over time. Those customers who have application compatibility issues are encouraged to contact Microsoft's App Assure team.
Microsoft has also announced its plans to bring Autopatch support to its Windows 365 Cloud PC service. You can find out more details about the eligibility criteria and the deployment of Windows Autopatch on Microsoft's FAQ document.