Microsoft's New Autopatch Service Lets IT Admins Patch Windows PCs Automatically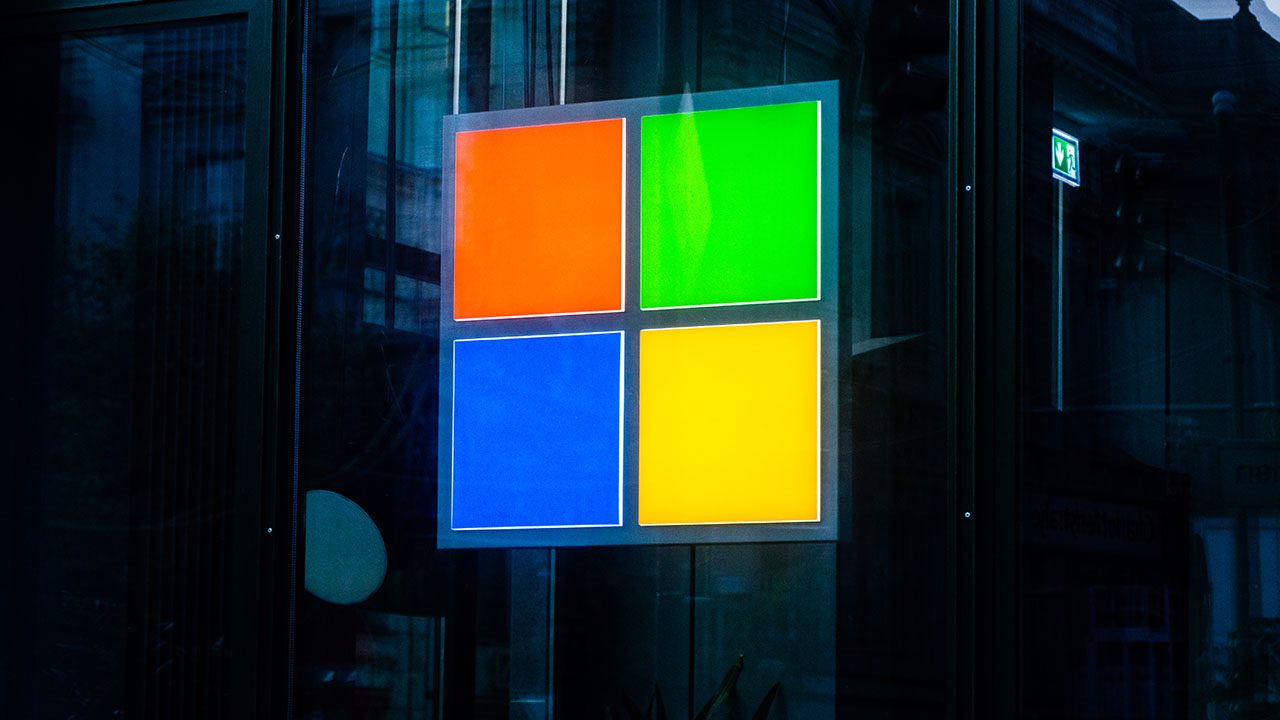 Back in April, Microsoft unveiled a new feature to help IT Pros automate the patch management process in enterprise environments. The company has announced that its Windows Autopatch service is now available in public preview at no additional cost to Windows Enterprise E3 subscribers.
Windows Autopatch is a new managed service that makes it easier for IT teams to automatically patch and update all Windows 10 and Windows 11 PCs. It is designed to minimize the burden of Windows quality and feature updates for firmware, drivers, as well as Microsoft 365 apps such as Outlook and Teams.
With this service, companies can categorize end-users into four groups or test rings and dynamically check for updates. This approach helps to prevent issues with enterprise updates during the deployment process. It lets IT admins pause or roll back updates in case of any significant disruption.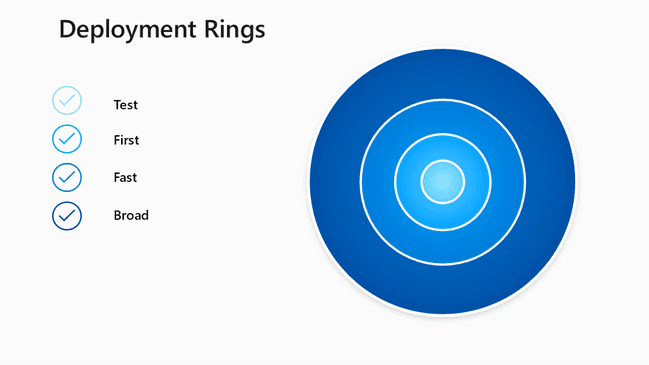 "This service will keep Windows and Office software on enrolled endpoints up-to-date automatically, at no additional cost. IT admins can gain time and resources to drive value. For organizations who select this option, the second Tuesday of every month will be 'just another Tuesday'," explained Lior Bela, Sr. Product Marketing Manager at Microsoft.
How to opt into the Windows Autopatch public preview
Microsoft noted that the Windows Autopatch service is only available for Windows 10 and Windows 11 client devices, and it doesn't support Windows Server. To get started with the new Windows Autopatch service, IT administrators will need to follow the steps mentioned below:
First of all, log in to the Microsoft Endpoint Manager admin center.
Navigate to the left pane, click the Tenant administration option, and then head to Windows Autopatch >> Tenant enrollment. IT Pros can use the Incognito or InPrivate browser mode to redeem their public preview code for their tenant.
Once done, run the readiness assessment tool to ensure that Microsoft Intune and Azure AD settings are configured properly for Windows Autopatch. Finally, provide the IT admin contacts information and select all the devices to add them to the test ring.
If you're looking to learn more about the new Windows Autopatch service, Microsoft will hold an Ask Microsoft Anything (AMA) session on June 15, 2022, at 8:00 AM PT. We invite you to check out our detailed guide on how to configure Windows Autopatch for your organization.