Walking Through Windows 11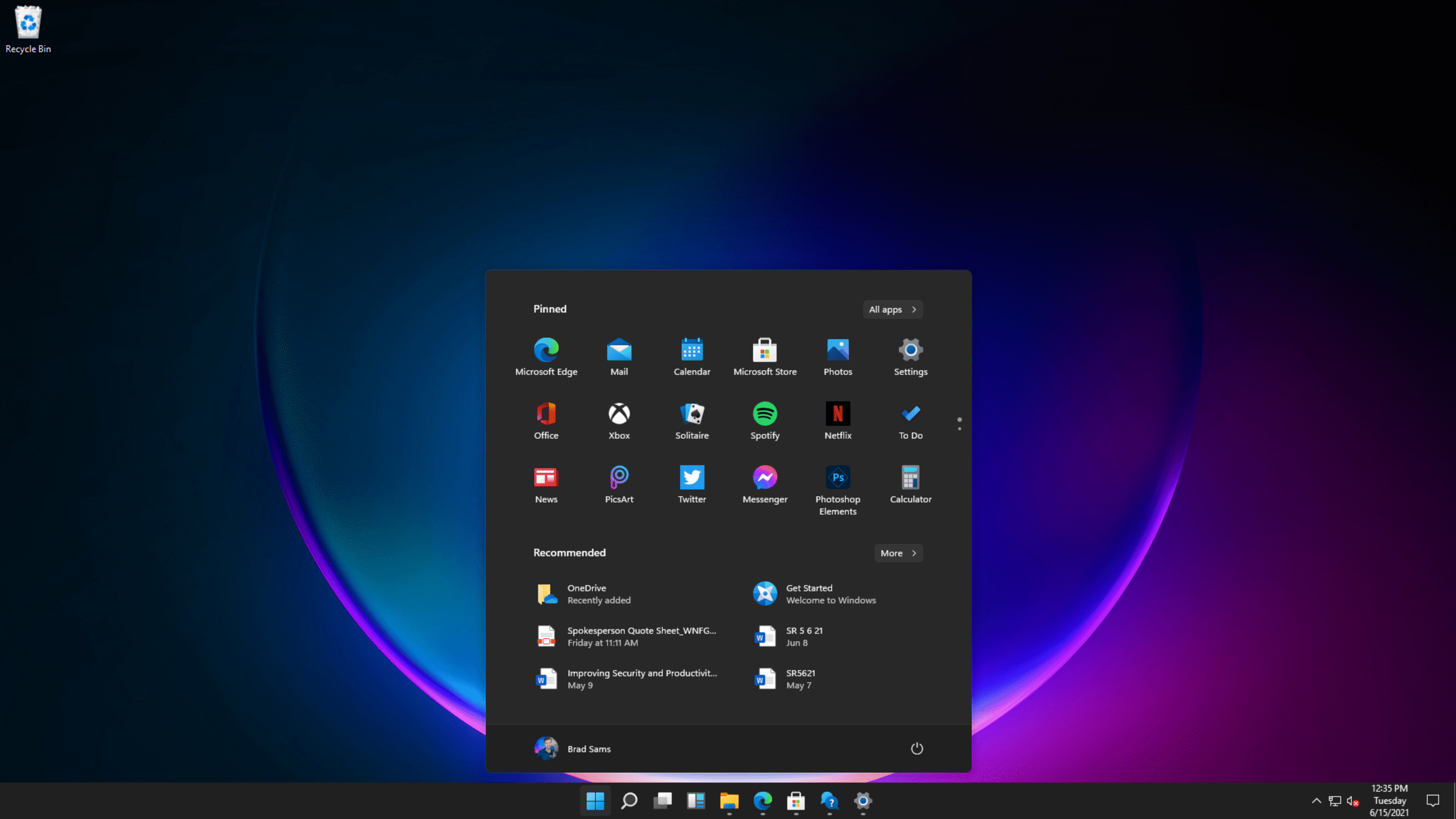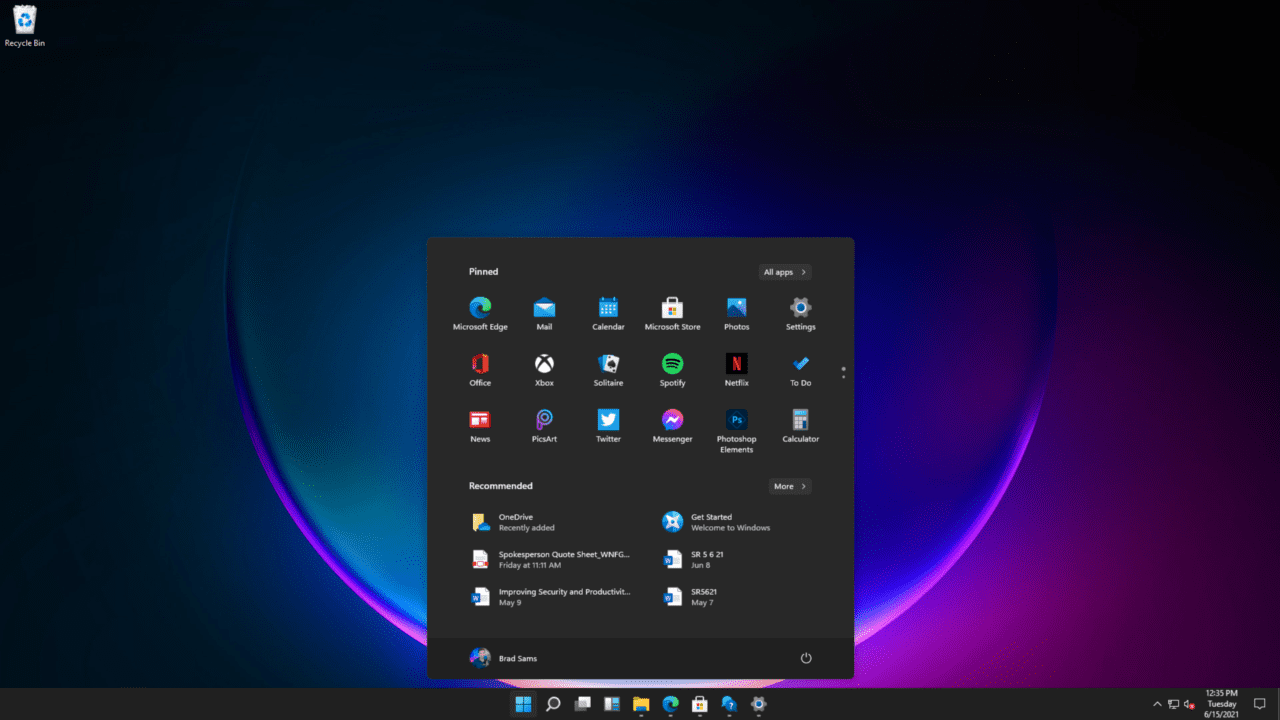 Earlier today, we got our first look at Microsoft's 'Next Generation' OS and there is a lot to unpack. But before we dive deeper, know that the video walkthrough is of an early build of Windows 11 and that this is not the final experience that Microsoft will be shipping.
But at an early first look, Windows 11 is different and yet oddly familiar. We already saw this style of Start Menu with the now-canceled Windows 10X and the rest of the UI looks modernized but not overhauled – if that makes sense.
Microsoft is moving the default position of the Start menu to the center of the taskbar but fret not, you can move it back to the left corner if you so choose. But, the new Start menu is here to stay, at least in this build, you can't go back to the current Windows 10 design. And because you can't go back to the old menu, live tiles are officially dead.
There are also a smattering of new animations included with this leaked build but my favorite update is related to the maximize button. If you hover over it, you now get window snapping options that is quite useful and a good update to the OS.
As you can see in the video above, this is not a complete overhaul to the OS but it is a significant update to the UI and user experience. While there are still many questions unknown about updates to the store and the UI isn't fully polished in this build, the bigger question is for IT Pros and how Microsoft will manage this release for corporate customers.
Microsoft will unveil its full vision for Windows 11 on June 24th but I will keep Petri readers updated as we learn more about this new OS from Microsoft.