Microsoft Teams to Automatically End Stale Meetings with Only One Participant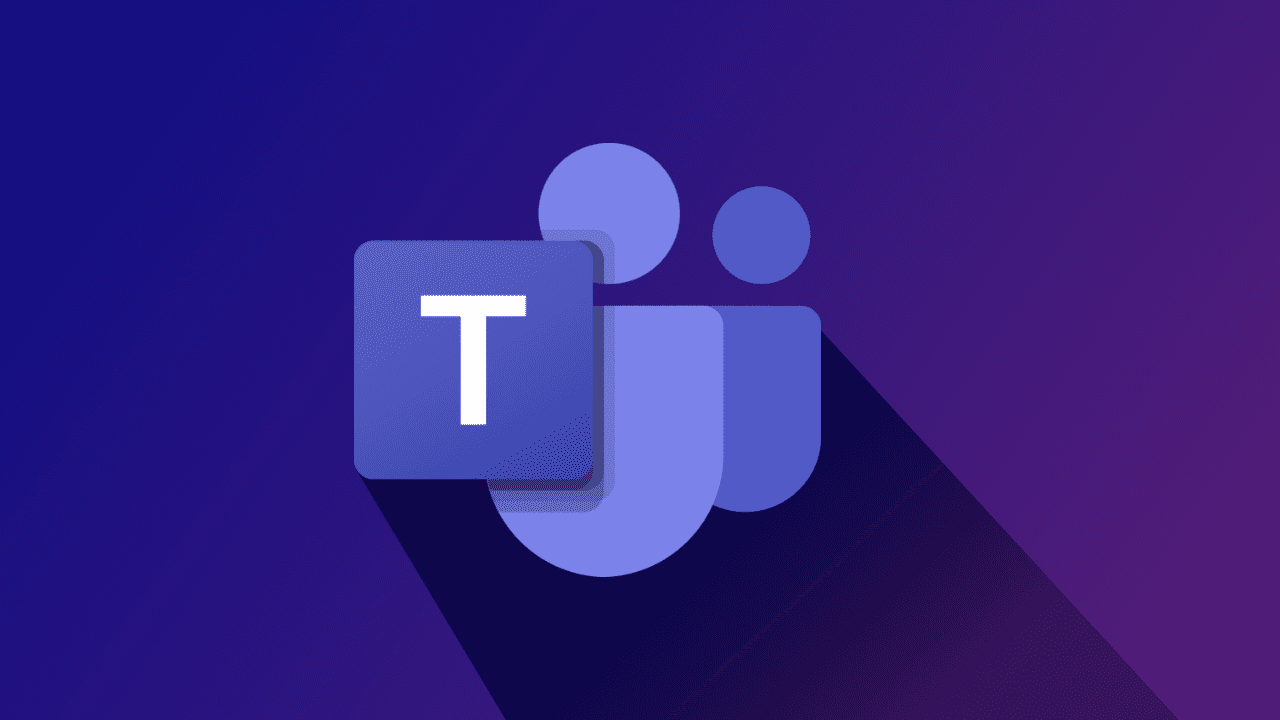 Microsoft Teams is getting an update that will automatically end stale meetings. The new feature will prompt users to end the meeting 10 minutes after it has reached the scheduled end time, and only one participant is left.
Currently, Microsoft Teams meetings don't end until the last attendee leaves the meeting or the presenter clicks the end meeting button. The situation eventually increases the size of recordings in scheduled meetings. This is about to change soon, as the upcoming update will automatically remove the user from these meetings.
"If a user is the sole participant in a meeting 10 minutes after the scheduled meeting end time has passed, then a dialog will appear in the call prompting them to end the call or dismiss the notification. If no action is taken on the dialog within 3 minutes, the meeting will automatically end," the company explained last week on the Microsoft 365 Admin Center.
However, keep in mind that the Microsoft Teams desktop app will not show the prompt again if the attendee chooses to dismiss it. Moreover, this change will not apply to meetings with more than one participant.
Microsoft expects to start rolling out this new feature in early August, and all Teams users should have it by early September. This update will be available for Government Community Cloud (GCC) customers worldwide in October.
Microsoft Teams Together Mode will let organizers assign seats to participants
The Redmond giant is also bringing some improvements to the Together Mode feature in Microsoft Teams. Currently, the app allows users to assign a seat to the meeting organizer or presenter while creating custom Together Mode scenes. However, this customization option is not available for other meeting participants.
Now, Microsoft is working on a new feature that will let participants allocate seats to all attendees in a meeting. The Microsoft 365 roadmap listing suggests that this update will be rolled out to all Windows and macOS users in September.
In case you missed it, Microsoft has recently released a new Admin app for Microsoft Teams. This app brings a subset of the most commonly accessed admin settings to Teams, and you can check out our previous post for details.