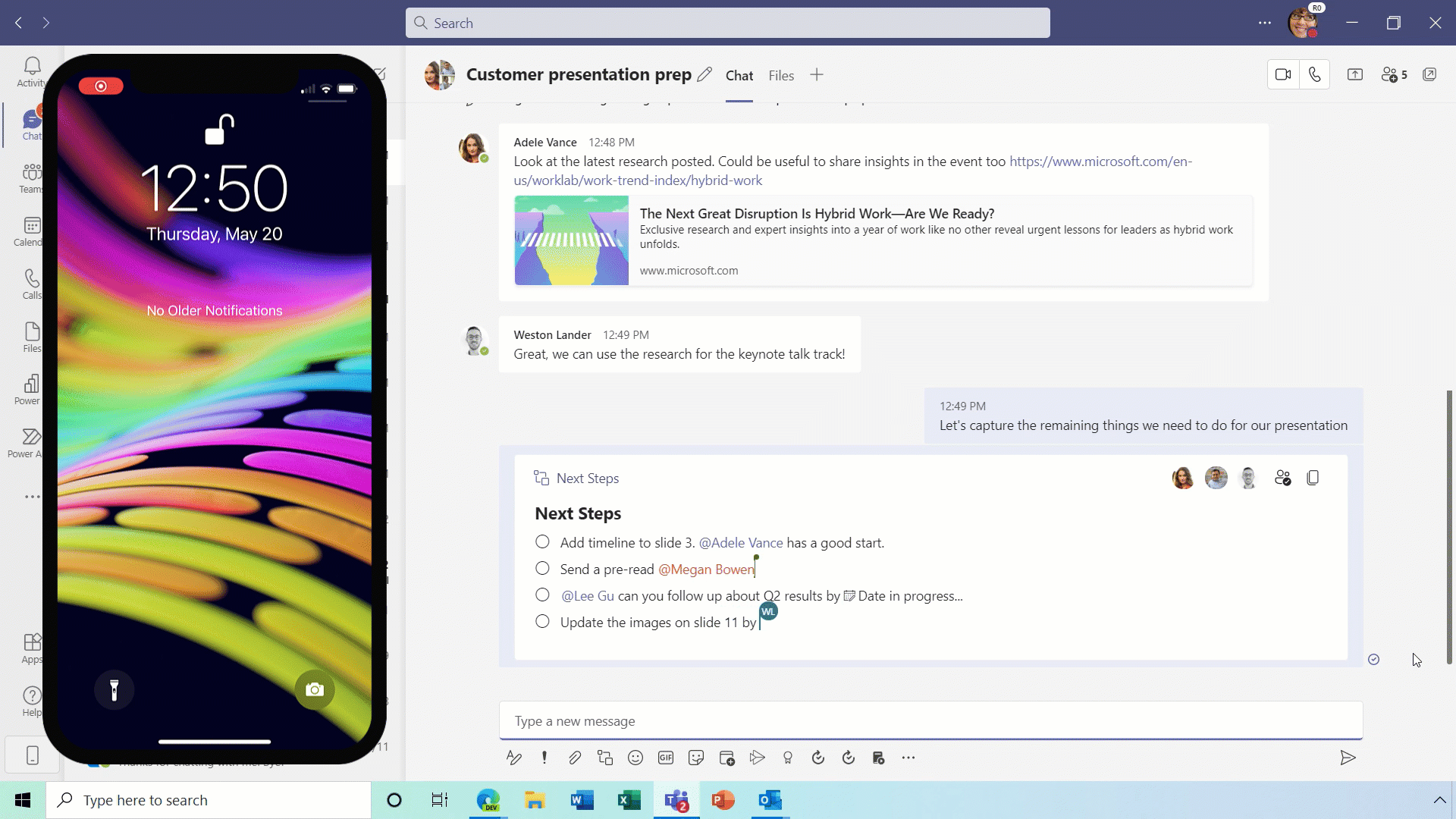 This week, Microsoft is hosting its annual developer conference called Build. For the second year in a row, the conference is virtual-only and you can watch the event online but for those looking for what's new for Teams, here's a breakdown of the announcements.
Microsoft Teams' growth exploded during 2020 thanks to the pandemic and its feature-set continues to grow with new functionality like Viva. But the true potential for Teams is integration with third-party applications as this is where you can integrate your existing solutions into the platform and for developers, it presents a new opportunity to create apps and services that extend the functionality of the app.
Teams related items announced today at Build:
Enhanced Microsoft Teams extensibility for meetings helps developers build more interactive and productive solutions
New features for Microsoft Teams Toolkit for Visual Studio and Visual Studio Code
in preview
New Developer portal for Microsoft Teams now available
Unified development experience for message extensions in Microsoft Teams
and Outlook on the web
Universal actions for Adaptive Cards in Microsoft Teams and Outlook now available
New subscription purchase experiences available within the Microsoft Teams app store and Admin Center for third-party apps
Private preview of Fluid components in Teams chat
If you made it this far, let's dive a bit deeper into these segments to help understand where Microsoft is headed with Teams extensibility.
For Teams app developers, there is a new Shared Stage integration, meeting event APIs, Together mode extensibility, and direct API access for developers to Teams features like audio and video streams as well as transcription, translation, note-taking, insights gathering, and more.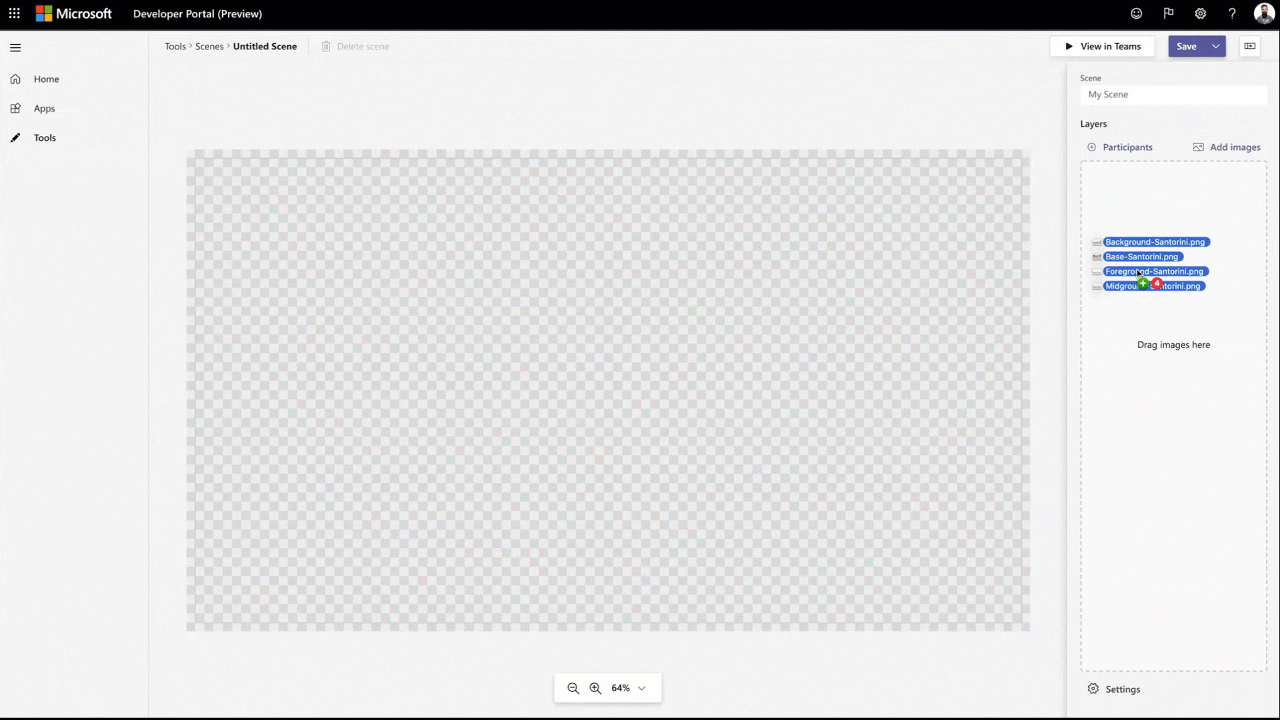 Of these new features, the ability to build your own Together mode will likely see the most visibility as it adds a bit of novelty but also as a way to push "Corporate Branding" to these types of experiences. Instead of sitting at a generic desk, make it a "your logo here" desk, or may I suggest a yacht or private jet but you get the idea, customizable Together mode backgrounds are coming to a meeting near you.
Users and IT admins will soon be able to purchase third-party app licenses directly from the Microsoft Teams app store and Teams Admin Center. The key here is the reduced friction for integration of third-party licensing into Teams that will arrive in preview this summer. Of course, the configuration will be essential as you will (likely) want to restrict user purchasing of services to either an internal workflow for the expense aspect and to also make sure the software doesn't break a compliance requirement.
But of all the announcements, one of the more interesting updates is the expansion of the Fluid Framework. Microsoft is making Fluid components available in private preview (image at the top of this post) and will expand to more customers later this year.  These new components will be usable in Teams chat and enable sending a message with a table, action items, or a list that can be co-authored and edited by everyone in line, minimizing the need for long chat threads and meetings.
The practical application to this technology is instead of saying "can you update the table in the [insert name document]" you can paste that table into the chat and have it updated and synced across all documents that use that specific table.
With the announcements today at Build, Microsoft takes another step towards building a robust ecosystem inside of Teams from the collaboration tools of today to the app-ecosystem workflow of tomorrow. You can check out more coverage of Build 2021, here.