Microsoft to Turn on Guest Access in Teams by Default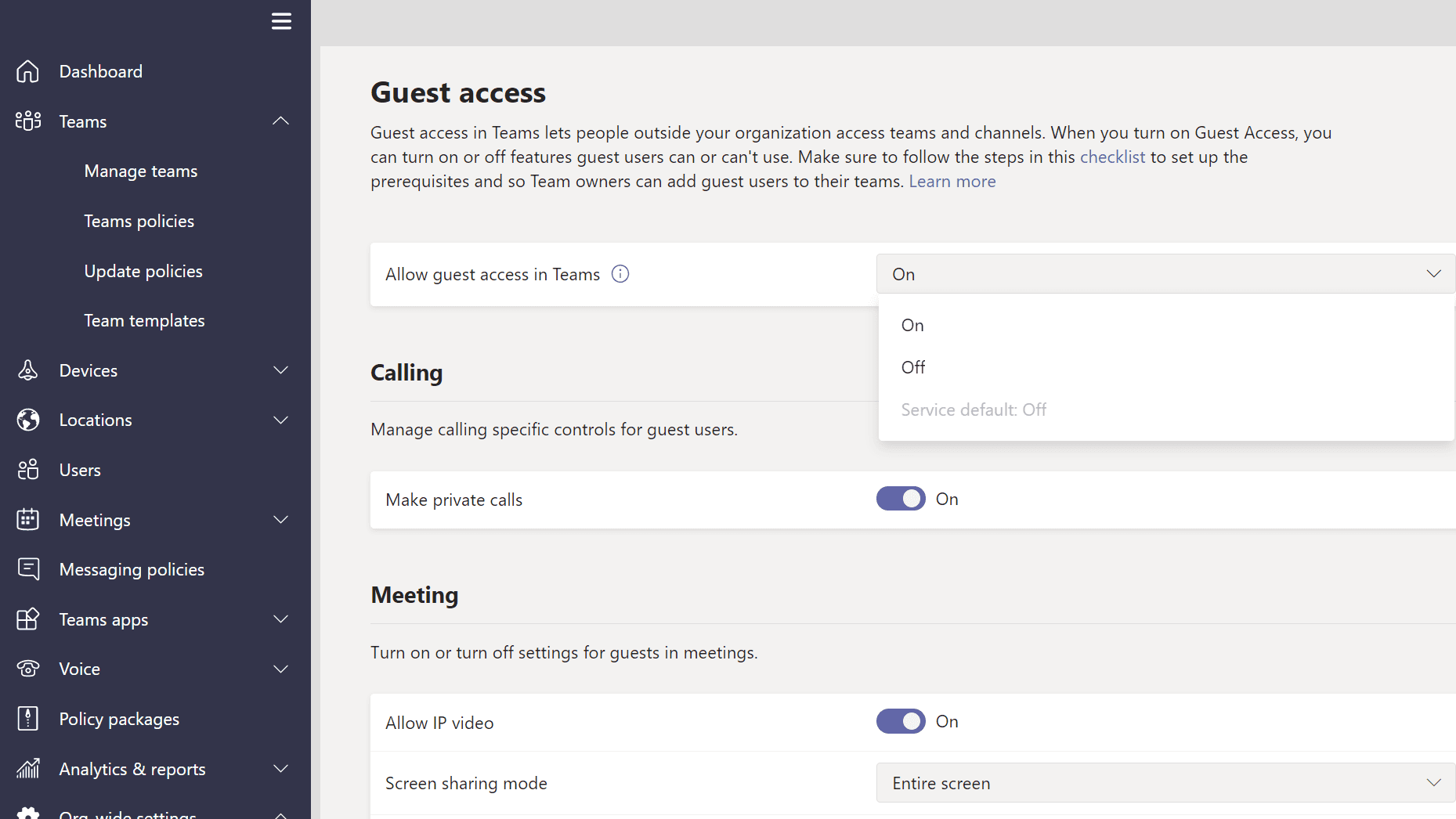 Microsoft announced today that the company will be making a change to the default setting for Guests in Teams. While this update will make it easier to work with parties outside your organization, you should be aware of what is changing and how this will impact your organization.
Starting on February 8th(Reference MC228482), if you have not configured Guest access in Teams, that functionality will be enabled automatically. Further, new tenants will be enabled with Guest Access turned on too, and as scary as this update sounds, there is little to be worried about.
For starters, many organizations have likely already configured Guest access in their tenant. After all, Teams has become the central hub for collaboration and if you are working with external parties, you have already configured your tenant appropriately. Further, if you are locking down your environment from Guest access, you have once again already configured your tenant to reflect your own internal policies and this update will not impact your operations.
But there is at least one setting you should check if you want Guest access to remain off after this update. In your admin panel, make sure that Guest access is set to off and not "Service default" as the new default will be enabling the guest access.
When Guest access is enabled, you still retain control of data and the built-in data protection features are still in place, this simply makes it easier to collaborate with external parties in a modern way, rather than being forced to always use email.
Microsoft isn't saying why they are making this change but the speculation is that they hear a lot of feedback that "guest access is not working" from new customers (or possibly existing) with the cause being that it is turned off by default. By enabling Guest access by default, it can reduce the friction of onboarding new customers.
Further, Microsoft can see the telemetry that shows that a large percentage of customers have this feature enabled and they are going to enable more popular settings by default to new customers easier onboarding. Regardless of the reason, if you want to keep Guest access turned off, you have until February 8th to make sure the switch is set appropriately.