Microsoft Teams Gains Native Support for Apple Silicon Macs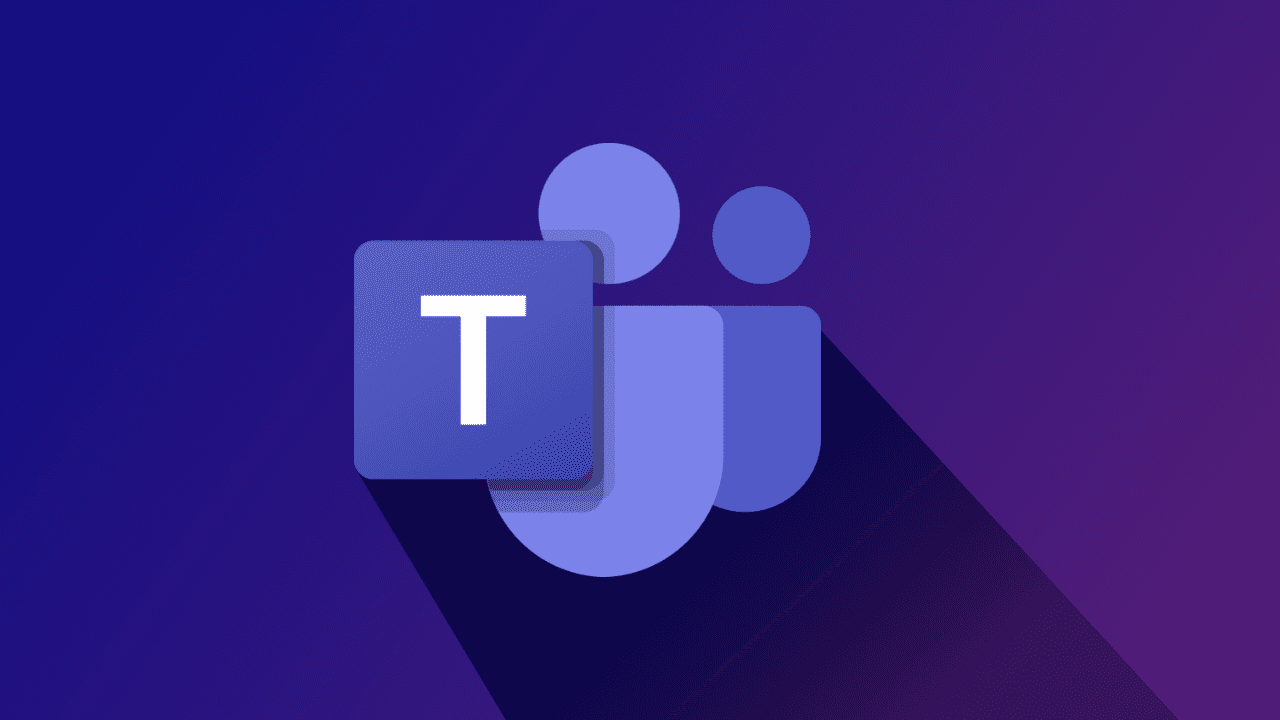 Microsoft Teams for macOS is finally getting native support for Apple Silicon devices. The company has just announced that the new Teams app has started rolling out to all users with M1/M2-powered Macs.
Microsoft highlights that a native version of Teams has been one of the highly requested features from Mac users on its feedback hub. It offers significant performance enhancements compared to the emulated version that is available for Mac devices that run on Apple Silicon.
"We are rolling out a production grade universal binary version of Teams, which means it will run natively on the entire Mac lineup, including those with Apple silicon. For Mac users, this means a significant boost in performance, ensuring efficient use of device resources and an optimized Teams experience even when using multiple high-resolution monitors during calls or meetings," the company explained.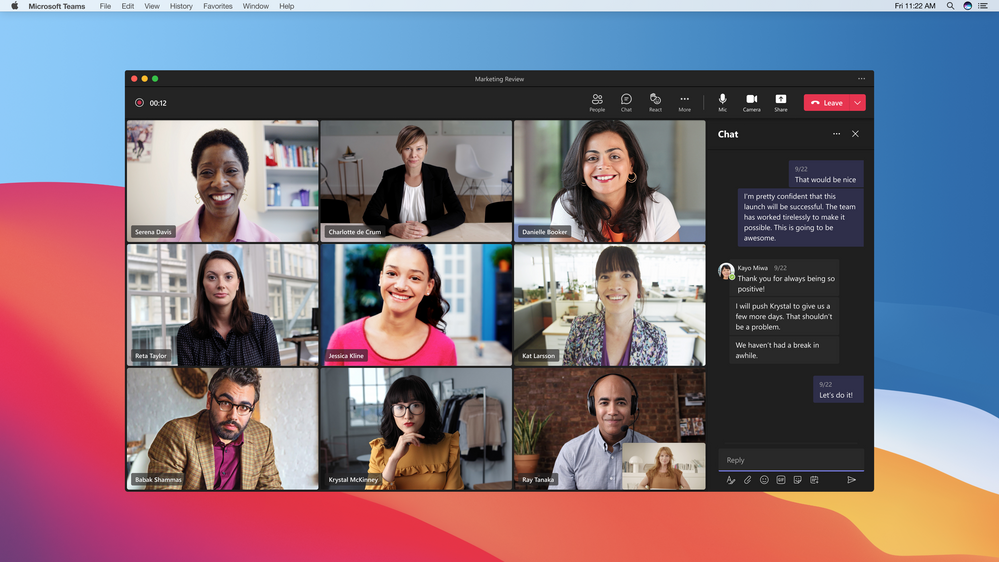 A pre-released version of the new Microsoft Teams app was spotted online back in April 2022. However, the company discouraged users from installing the beta app on their devices due to potential performance issues and other bugs.
Microsoft Teams to get native Apple Silicon Support via the usual update process
Microsoft plans to automatically upgrade all existing Mac devices to the latest version. However, the Teams macOS desktop app will be available in a Universal Binary package for all new users which will run natively on Macs with M1/M2 processors and Intel devices.
According to the Microsoft 365 roadmap, the new Microsoft Teams client is expected to become generally available for all Mac users in mid-September. "We are excited about the Teams innovations we are delivering for our Mac user community and would love to hear your feedback about your experience using our latest features," Microsoft added.