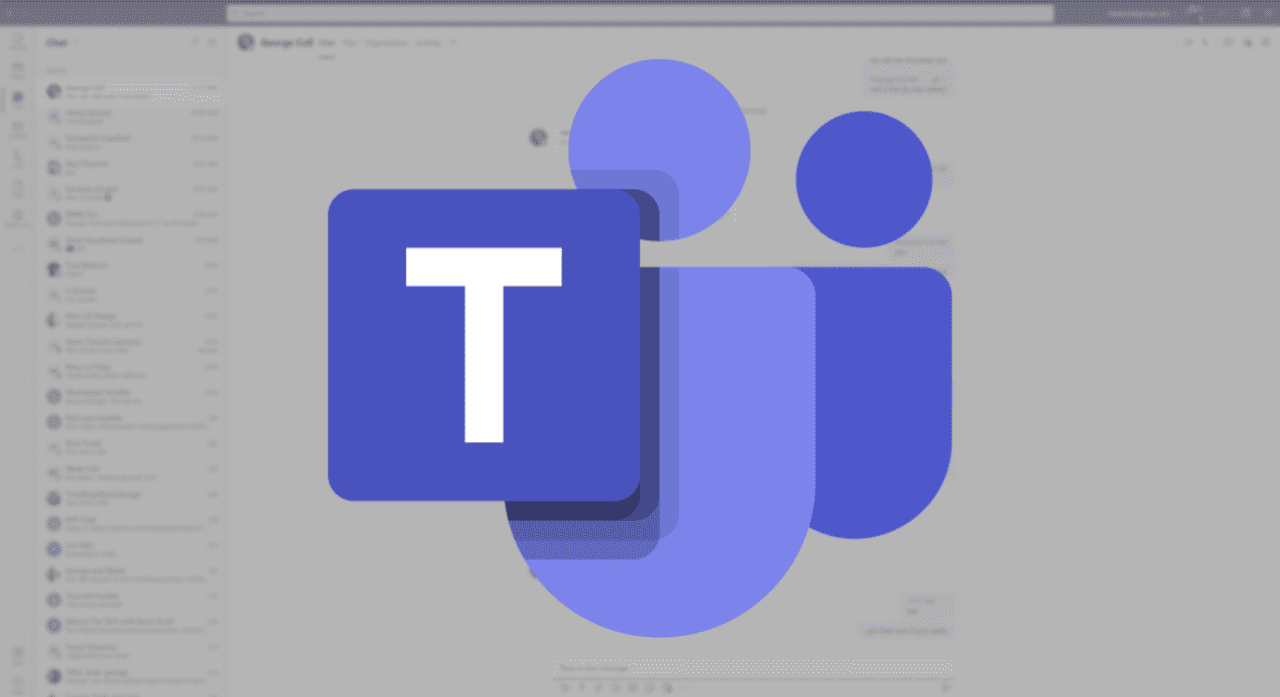 Use this guide to learn the basics of what you can do in Microsoft Teams, the system requirements to keep in mind when planning your rollout, and how to download and install Microsoft Teams for your desktop and mobile users in your environment.
Microsoft Teams is a chat-based workspace that brings conversations, meetings, files, and apps together to help teams collaborate in a fast and fluid experience. You can invite colleagues to chat with, have group chats with a subset of your peers, and even have a video meeting with your colleague in Amsterdam.
It's easy to install Microsoft Teams and here are the three steps that you need to follow:
Download Microsoft Teams from Microsoft's website. You'll need to choose the right version for your platform.
Run the downloaded executable to install Microsoft Teams on your device.
Log in to Microsoft Teams using your email address.
Anatomy of the App
Microsoft Teams is a collaboration app that helps your team stay organized and have conversations — all in one place. Here's a quick look at the left-hand side list of options in Microsoft Teams.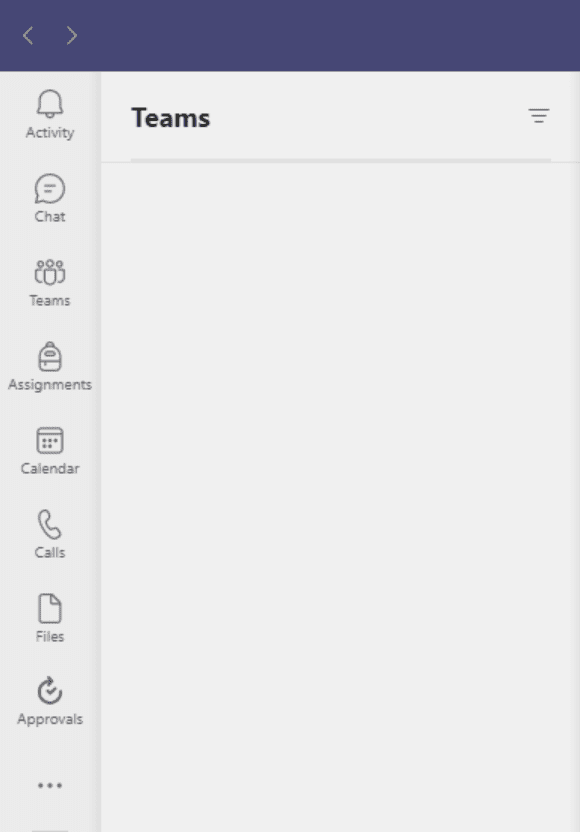 Teams – Find channels to belong to or create your own. Inside channels, you can hold on-the-spot meetings, have conversations, and share files.
Calendar – See everything you've got lined up for the day or week. Or schedule a meeting. This calendar syncs with your Outlook calendar.
Calls – In some cases, if your organization has it set up, you can call anyone from Teams, even if they're not using Teams.
Activity – Catch up on all your unread messages, @mentions, replies, and more.
Files – Browse all your recent file activity in Teams across teams, chats, and even your OneDrive history.
Use the command box at the top of the interface to search for specific items or people, take quick actions, and launch apps.

You can click the ellipsis '…' at the bottom of the left-hand side of Teams and click on a popular app or search for one using the 'Find an app' search bar.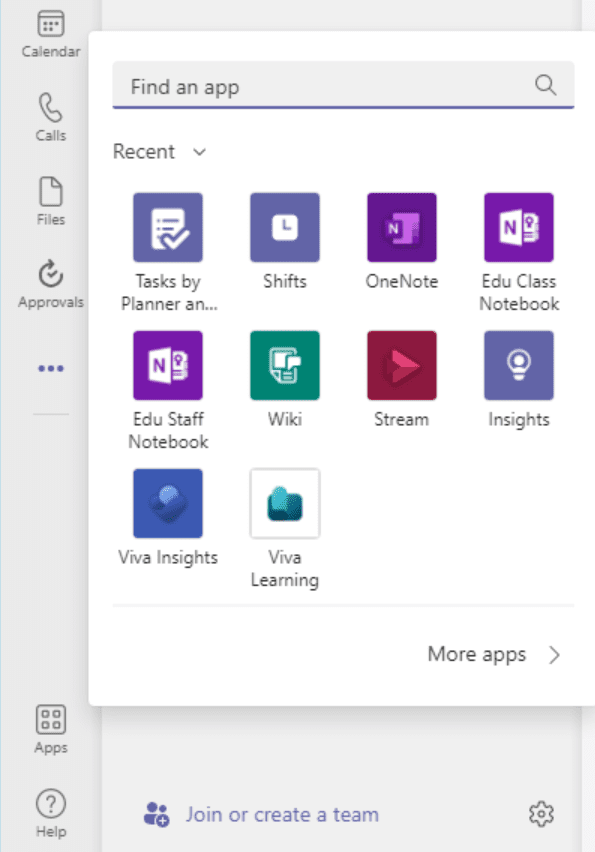 Microsoft Teams System Requirements
Here are the hardware requirements for Teams on a Windows PC
Component
Requirement
Computer and processor
Minimum 1.1 GHz or faster, 2 core

Note: For Intel processors, the maximum speed achieved using Intel Turbo Boost Technology (Max Turbo Frequency) must be considered
Memory
4.0 GB RAM (Teams requires a dedicated 4 GB of RAM over and above any other system requirements)
Hard disk
3.0 GB of available disk space
Display
1024 x 768 screen resolution
Graphics hardware
Windows OS: Graphics hardware acceleration requires DirectX 9 or later, with WDDM 2.0 or higher for Windows 10 (or WDDM 1.3 or higher for Windows 10 Fall Creators Update)
Operating system
Windows 11, Windows 10 (excluding Windows 10 LTSC), Windows 10 on ARM, Windows 8.1, Windows Server 2019, Windows Server 2016, Windows Server 2012 R2. Note: We recommend using the latest Windows version and security patches available.
.NET version
Requires .NET 4.5 CLR or later
Video
USB 2.0 video camera
Devices
Standard laptop camera, microphone, and speakers
Video calls and meetings
Requires 2-core processor. For higher video/screen share resolution and frame rate, a 4-core processor or better is recommended. Background video effects require Windows 10 or a processor with an AVX2 instruction set. See Hardware decoder and encoder driver recommendations for a list of unsupported decoders and encoders. Joining a meeting using proximity detection in a Microsoft Teams Room requires Bluetooth LE, which requires Bluetooth to be enabled on the client device, and for Windows clients, it also requires the 64-bit Teams client. This feature is not available on 32-bit Teams clients.
Teams live events
If you are producing a Teams live event, we recommend using a computer that has a Core i5 Kaby Lake processor, 4.0-GB RAM (or higher), and hardware encoder. See Hardware decoder and encoder driver recommendations for a list of unsupported decoders and encoders.
Microsoft has more details about the system requirements for Teams on the Mac, Linux, and mobile apps. Be sure your organization has the appropriate license(s) to utilize Microsoft Teams. Your licensing specialist or IT department can check your company's subscription to confirm.
Step 1: Download Microsoft Teams
There are several methods to download Microsoft Teams applications in your environment. Here is an easy-to-use website to assist your end users with installing desktop and mobile apps. For more granular and detailed steps, read on.
Download Microsoft Teams for desktop
Download the Microsoft Teams desktop application for Windows. You can also log in to the web app for Microsoft Teams with your favorite web browser by navigating to https://teams.microsoft.com/ Once you successfully log in, click the Settings menu ('…') in the upper-right corner, and click Download the desktop app.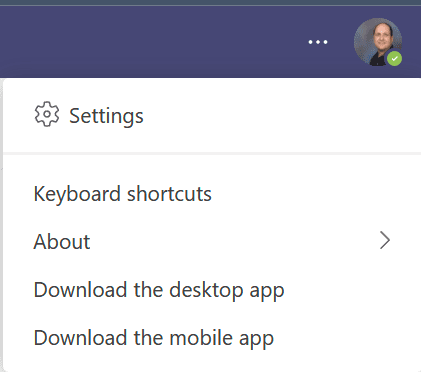 Mobile
Click this link to download the mobile application for iOS.
Click this link to download the mobile application for Android.
Step 2: Install Microsoft Teams
Microsoft Teams is included in the suite of apps that is Microsoft 365 Apps for Enterprise. So, if you've deployed this suite to your end-users, Teams is likely already installed (why THANK you, Microsoft). However, let's be complete here, shall we? I'll assume you've downloaded the Teams installer (Teams_windows_x64.exe for example) into your Downloads folder. Simply double-click on the application setup installer you downloaded above.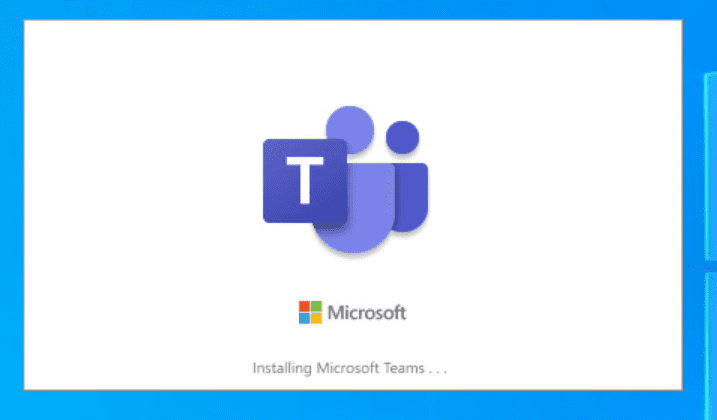 After setup is complete, Teams will likely launch for you and, if you're signed into your computer with your Office 365 account, Teams will utilize 'SSO' tech and take you right in!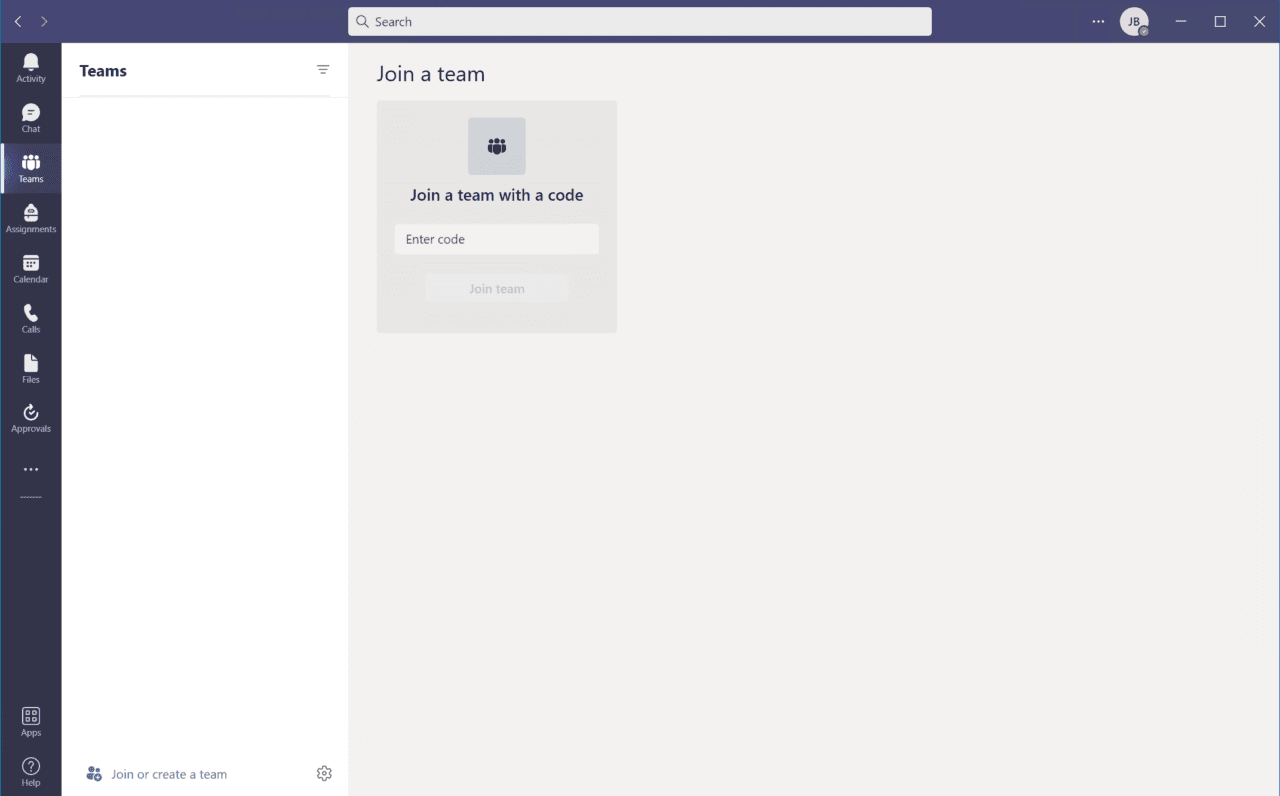 The app install procedure on your mobile phone works like any other app install. Follow the steps to install the app on your respective smartphone (iOS/Android) and then launch Microsoft Teams. Be sure to add this new app to your Home screen. You'll be using Teams a lot on your smartphone. Being able to respond to a Chat or make a quick approval in the Approvals app… very efficient.
Step 3: Log in to Microsoft Teams
To sign into the Desktop version of Microsoft Teams, launch Teams via your desktop shortcut or your Start Menu.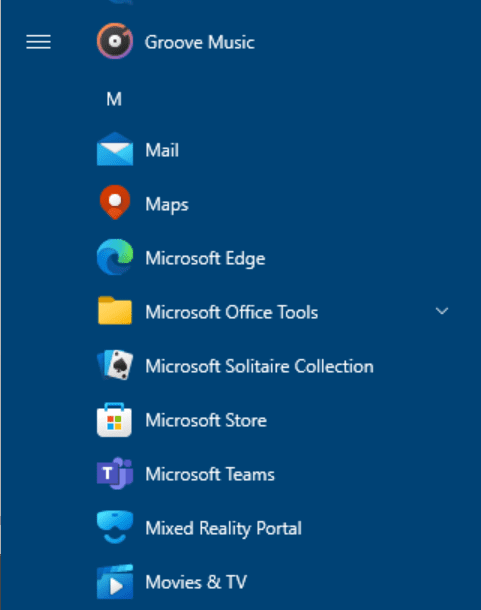 And then sign in with your Office 365 / Microsoft 365 account.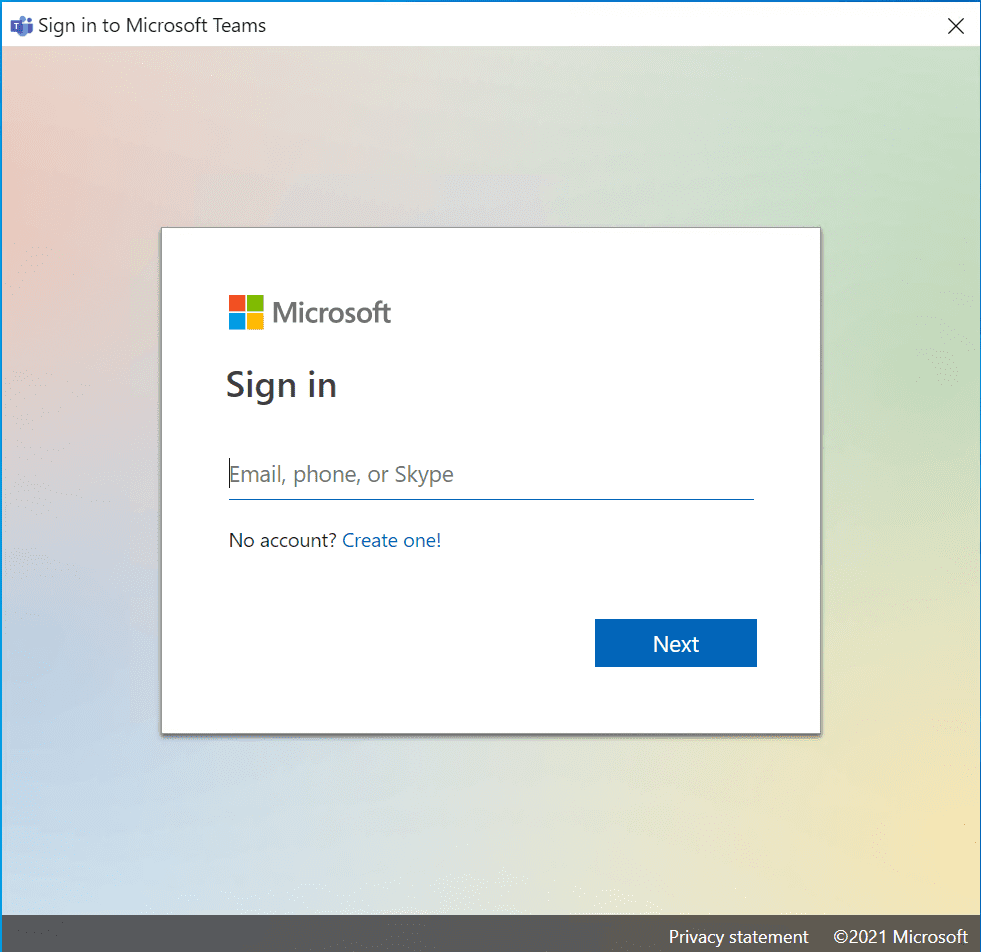 You may be prompted for multi-factor authentication if your organization has mandated/enforced it for your users.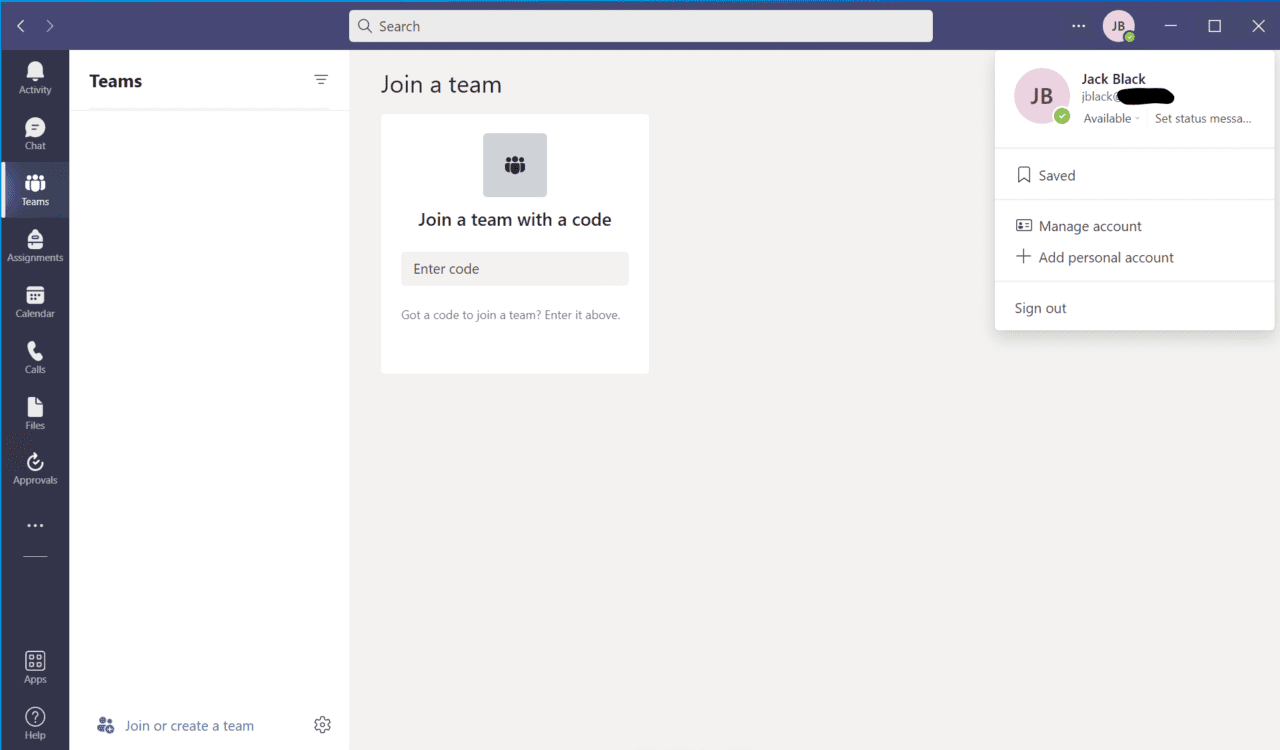 To sign into the Mobile version of Microsoft Teams, you can use the same steps as the Desktop version. They are strikingly similar, which, I'm sure was Microsoft's idea.
Log in to Teams with a personal account
Have you dabbled in the 'Personal' side of Microsoft Teams yet? Microsoft started rolling out this feature throughout the summer of 2021 for families and friends to keep connected with a subset of features. But they also recently added the ability to add a personal account when signed into Teams with your enterprise credentials. Let's give it a try.
Click your profile picture in the upper-right corner of the Teams window and click 'Add personal account'.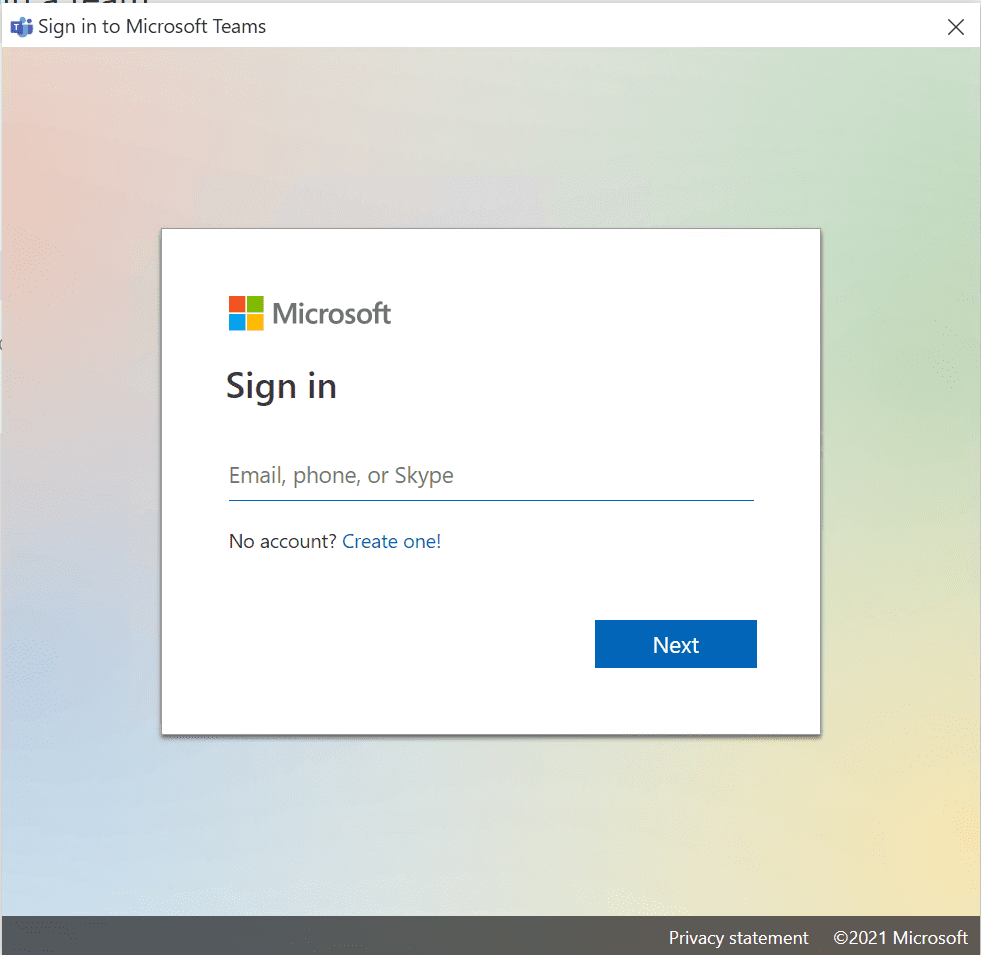 Sign in with your personal Teams account credentials and you have a second window to help you separate work/home balance!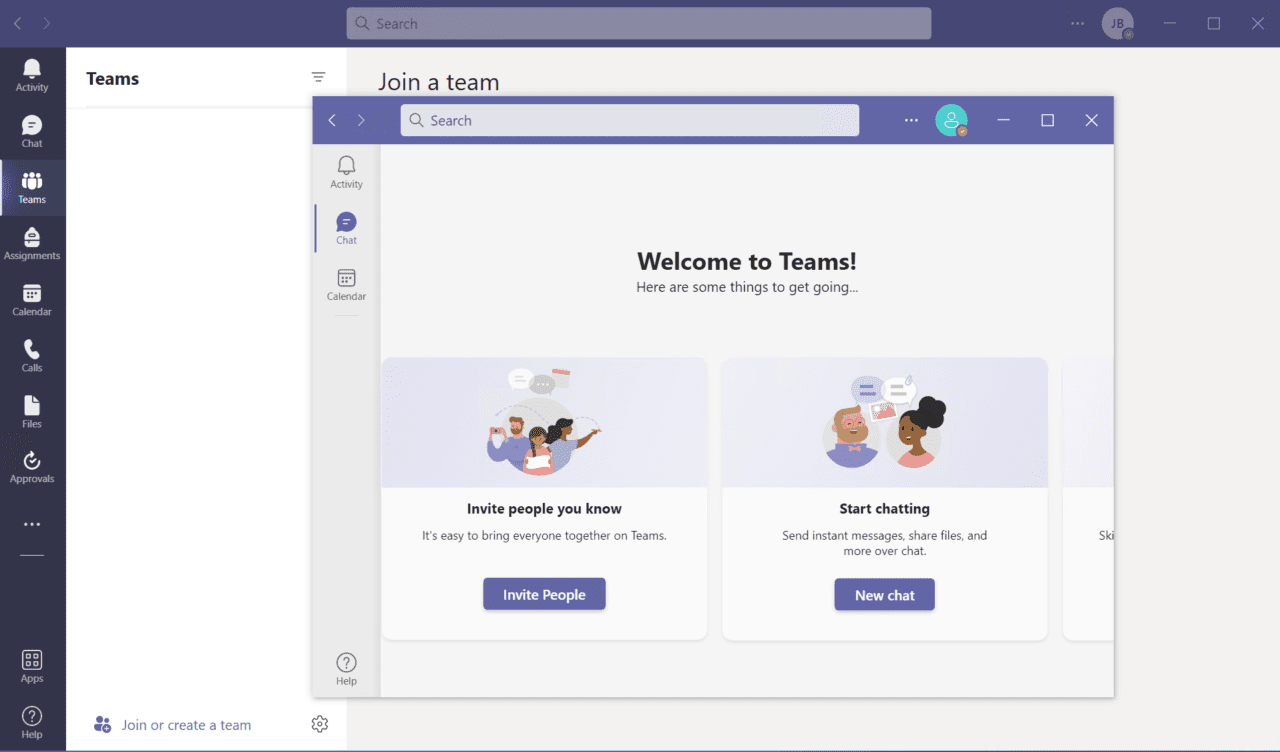 Hopefully, this provides you a useful guide to get the ball rolling with Microsoft Teams in your organization. For more assistance and documentation on rollout plans, please visit Microsoft's website.
Related articles