Microsoft to Replace Teams Linux Client with New Progressive Web App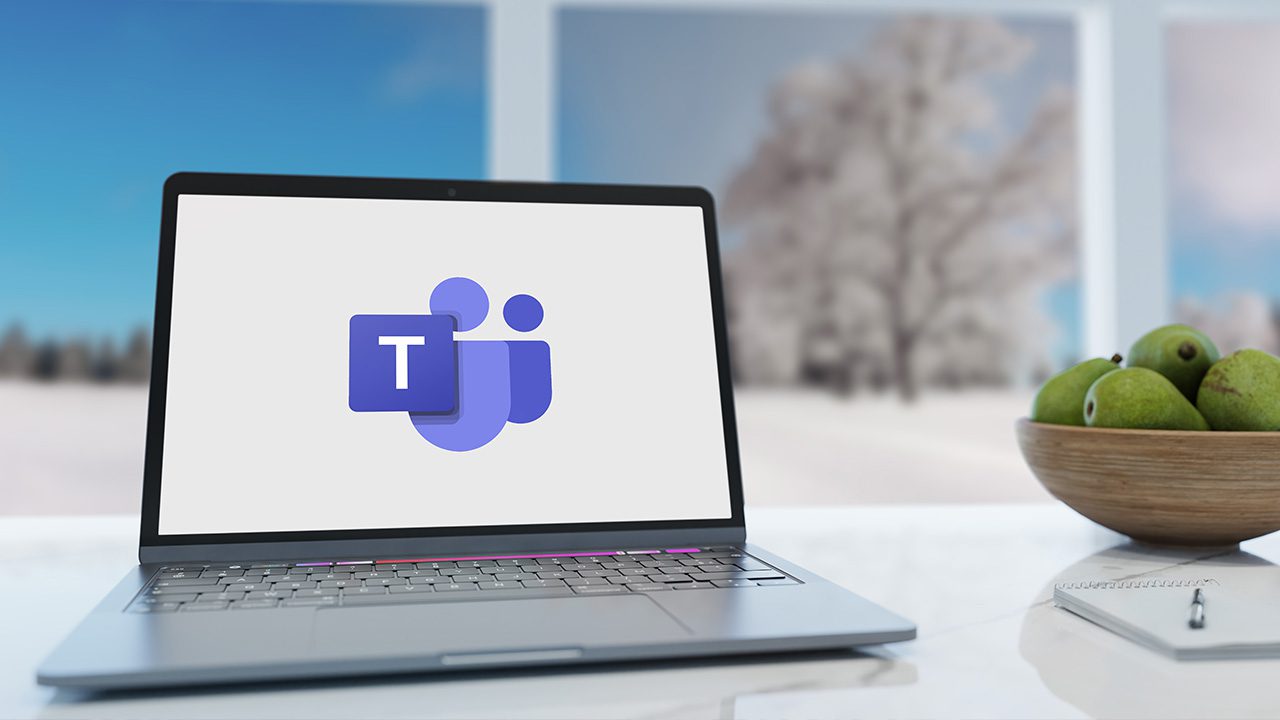 Microsoft has announced that it's working on a new Teams progressive web app (PWA) for Linux. The new app will replace the existing Microsoft Teams desktop client for Linux, and it's expected to arrive in the coming months.
Microsoft launched the Teams Linux client in December 2019. The company has released several updates for the app since launch, but it still lacks feature parity with the other Teams desktop clients. The Microsoft Teams app for Linux doesn't support custom background effects for video calls and meetings. It also failed to gain traction due to performance issues and other noticeable problems.
Microsoft plans to retire the existing Teams Linux desktop client in December 2022. Going forward, Microsoft plans to move all Linux users to the new lightweight PWA version, which will be accessible through Microsoft Edge or Google Chrome. The app will provide several popular features to improve the existing user experience, such as background effects, gallery view, and support for native OS notifications.
"The PWA does not require installation, is lightweight, and offers access to more capabilities, including custom backgrounds, gallery view, reactions, and raise hand in meetings, as well as large gallery and together mode views. PWA also provides desktop-like app features such as system notifications for chat and channel, dock icon with respective controls, application auto-start, and easy access to system app permissions," the company explained.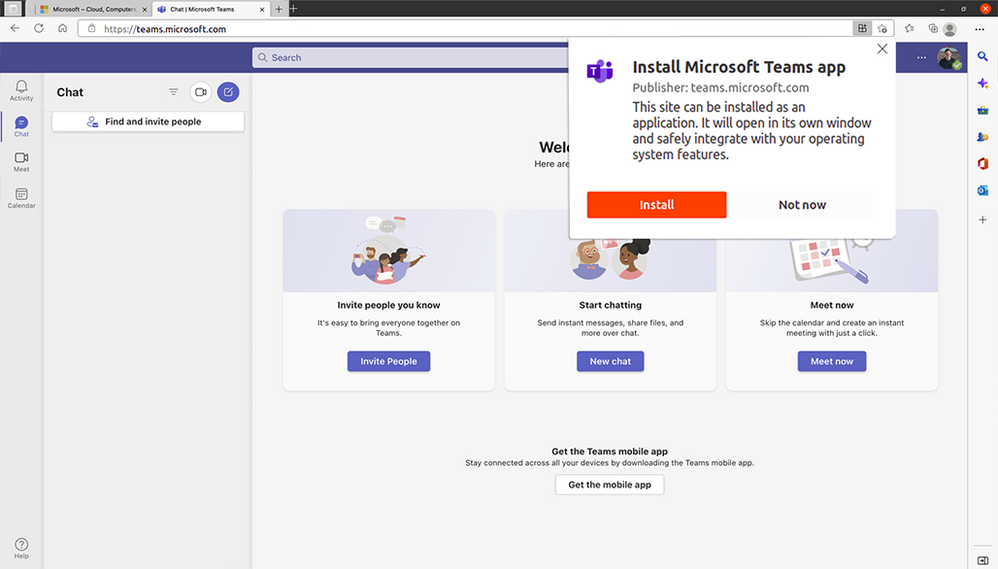 Microsoft Teams PWA client for Linux to support conditional access configuration
Microsoft highlights that its new Teams progressive web app will help to deliver faster updates to Linux customers and bridge the feature gap between Windows and Linux devices. Moreover, IT admins will be able to use Microsoft Endpoint Manager to configure Conditional Access policies for the web and PWA clients on Linux.
"We'll provide more details as we get closer to releasing the Microsoft Teams PWA on Linux for general availability. At that time, we encourage organizations using Teams on Linux to switch to the PWA to get the latest features with a desktop-like experience," Microsoft added. Let us know in the comments below if you're using the Microsoft Teams desktop app on Linux machines.