Good News for Office 365 as Microsoft Acquires FSLogix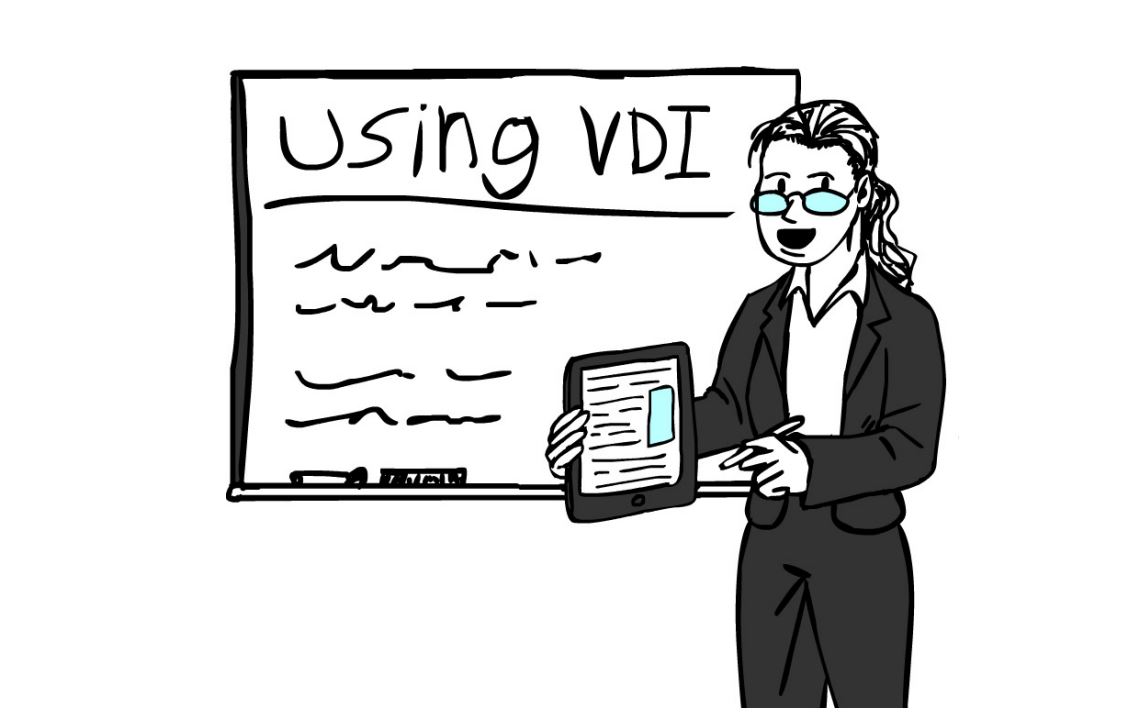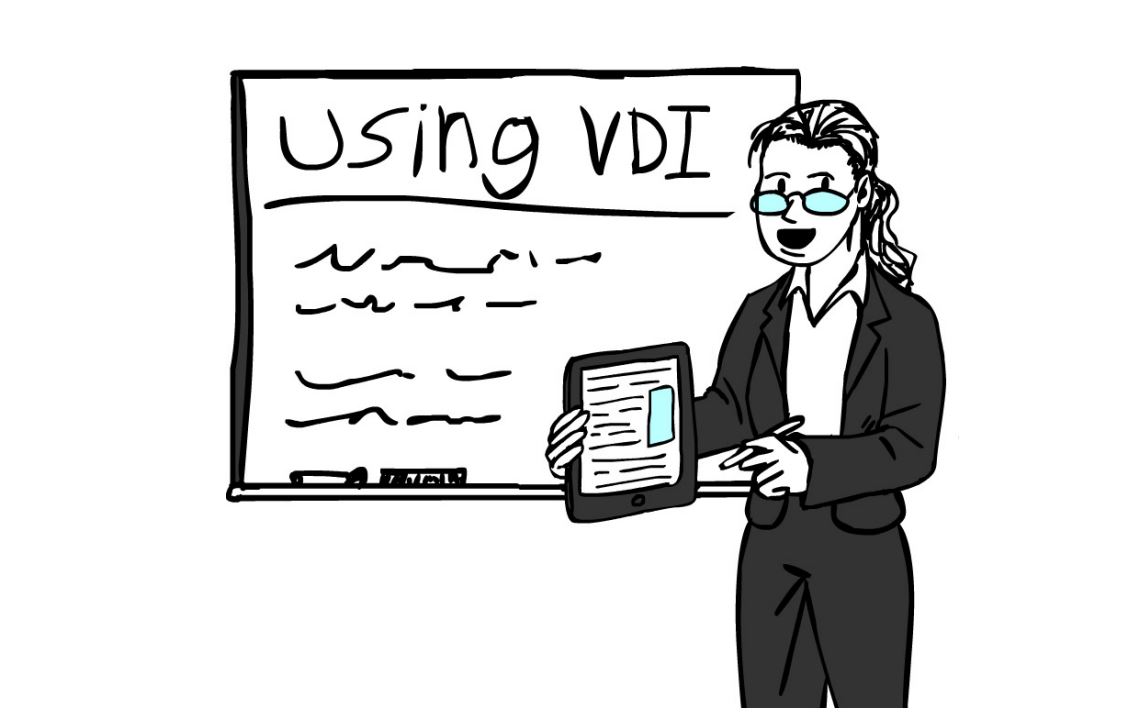 Microsoft's acquisition of FSLogix announced on November 19 is good news for Office 365 tenants who want to use Virtual Desktop Infrastructure (VDI) environments like Citrix XenApp and XenDesktop.
Moving data around is a big problem in virtualized environments like VDIs. Desktop applications like Office 2016 are designed to run on physical workstations that usually have good network connectivity. As more and more functions are added to the software, the demand for local data cache and network resources to populate and maintain those caches increase, which makes VDI management more difficult.
Network Containers
FSLogix's main product in the Office 365 space is their Office 365 Container, which manages the local data caches used by Office 365 applications like Outlook's OST, the Offline Address Book (used by Skype for Business Online and Outlook), OneNote, and OneDrive for Business. FSLogix allows these files to follow users from machine to machine in a VDI environment by keeping the files in a container on remote storage. When a user moves to a different machine, they connect to the container and have access to all the files they need to run Office or OneDrive.
The Challenge of Outlook
Take Outlook for example. Never known as a svelte application in terms of its network demands ("fat pig" is a more common moniker), any version of Outlook is best used in cached Exchange mode, meaning that mailbox contents are cached in the OST file. Since Outlook 2003, the complete mailbox can be cached to allow Outlook to work offline or keep functioning during network outages.
The problem is that Exchange Online mailboxes are growing. Not only because Microsoft has increased the default mailbox quota to 100 GB for many plans, but also because Exchange Online stores more information in the mailbox, like Files data and Teams compliance records. All of this means that Outlook needs to download more data to keep the OST synchronized with the mailbox.
It's common in VDI deployments to tune back Outlook's synchronization window to its 3-day minimum (Figure 1), but even this can generate a lot of network traffic for busy mailboxes. In addition, if the tenant uses Office 365 Groups, Outlook synchronizes their content to other local files. If we include regular updates for the Offline Address Book (OAB), and the telemetry data sent back to Microsoft, it all adds up to considerable network demand.
More in Office 365
The trouble for any VDI deployment where Office 365 is involved is that Outlook is just one of the challenges in terms of data management. Teams is also a chatty application that maintains its own set of locally cached files. Synchronizing OneDrive for Business and SharePoint Online libraries can generate substantial traffic, and OneNote, Planner, and Yammer can all add to the mix. The applications aren't static and change frequently, and those software updates must be handled too.
What Happens Next
Closing an acquisition is the exciting part of business. The work that happens afterwards to integrate technology and people from the acquired company into a massive organization like Microsoft takes time, energy, skill, and persistence. Fortunately, Microsoft has plenty of experience of both good and bad acquisitions, so you'd hope that FSLogix will find its place in the Office 365 line-up reasonable soon.
If asked to bet, I might say that FSLogix will be offered as part of the Microsoft 365 E5 plan to encourage customers to move to Microsoft 365. I also think it will be available as a separate add-on. But these are just predictions without any knowledge of what has been charted out between Microsoft and FSLogix.
Given the nature of acquisition, we can expect more information about VDI deployments of Office 365 to start appearing followed by product integration in the Office 365 suite by the end of Q1 CY19.
Related Article: