One stop solution for all your identity and access management needs!
AD360 is a unified IAM solution providing in-depth access management & governance for Microsoft Active Directory, M365 & other systems.
Learn More About ManageEngine
latest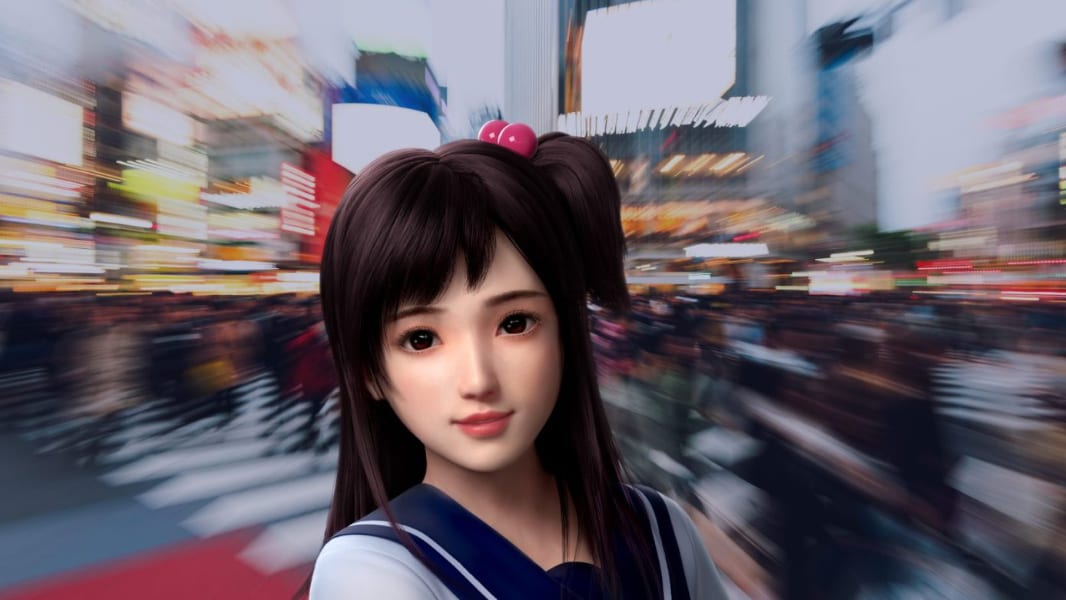 Paul Thurrott's Short Takes: July 17
Because the end is listless, this edition of Short Takes looks at a temporary Outlook problem that broke the Internet, Google's Microsoft envy, a well-intentioned but ill-conceived plan to fix Edge and Chrome memory usage, Microsoft layoffs, and so much more.
Jul 17, 2020 | Paul Thurrott
Thank you to our petri.com site sponsors
Our sponsors help us keep our knowledge base free.