New Microsoft 365 App Starts Rolling Out on the Web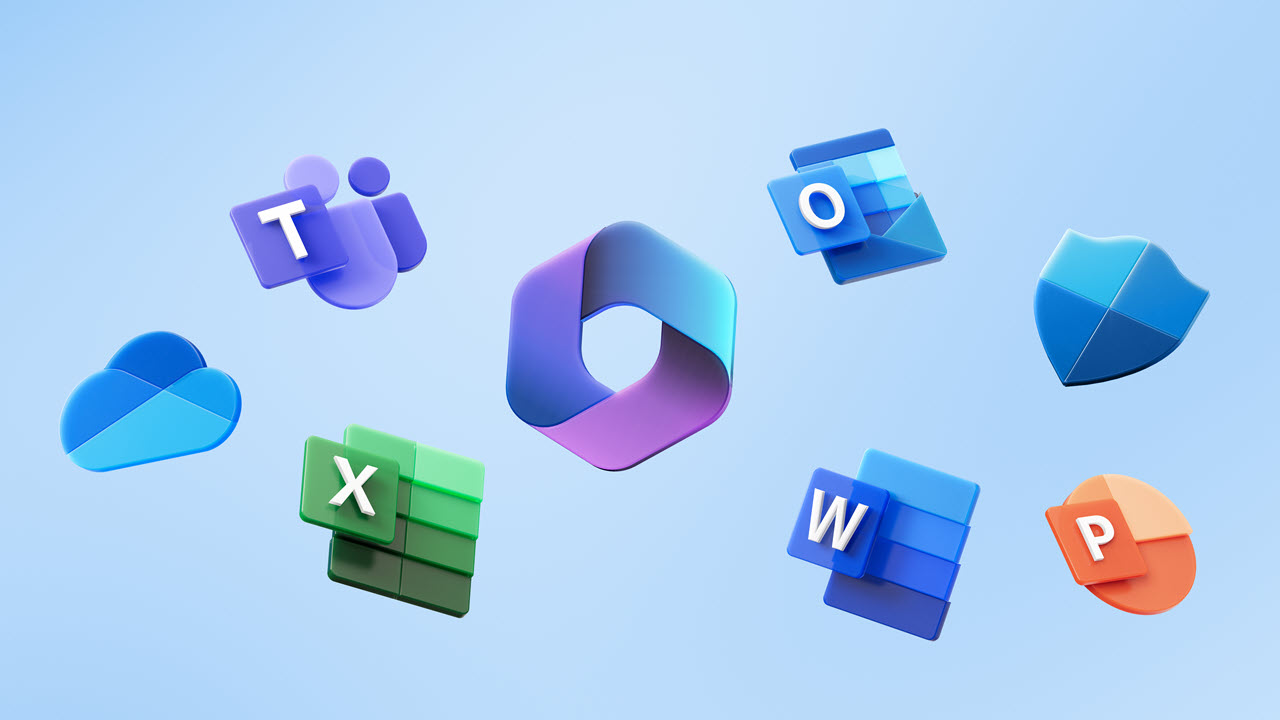 Last month, Microsoft announced at its Ignite 2022 conference that a Microsoft 365 app would replace the existing Office app on Windows, mobile, and the web. A new message posted on the Microsoft 365 Admin Center yesterday indicates that the new Microsoft 365 web app has started rolling out this week, with Windows and mobile apps to follow in January 2023.
This new Microsoft 365 app provides a central hub for accessing Microsoft's services and apps for both business customers and consumers. It lets users start a new document, access files and shared content as well as view personalized insights and recommendations. The app has integrations with third-party applications and storage services and eliminates the need to switch between different apps.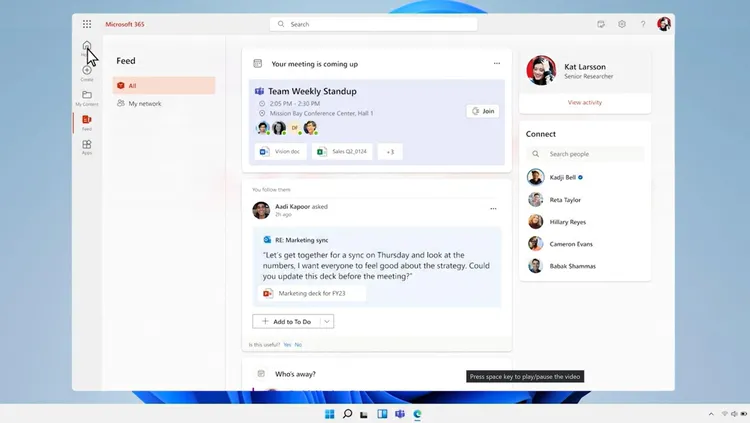 Additionally, the new Microsoft 365 experience brings a couple of new features for Office.com users, including a new Microsoft 365 branding, background, and styles. "This experience replaces the Office.com experience and aligned with the Office apps for web, Windows, and mobile. The change includes a rebranding of Office.com as well as various enhancements. Customers can expect to see a new URL, new visual style, and a new favicon," the company explained.
Microsoft notes that the new Microsoft 365 app automatically replaces the existing Microsoft Office web experience, and users can head to www.microsoft365.com to access it. The company plans to automatically redirect all Office.com traffic to the new domain, though there is no ETA yet.
Microsoft expects to make its new Microsoft 365 app generally available for everyone by the end of this month. Keep in mind that customers with strict firewall protections will need to add the website to their allow list.
The new Microsoft 365 app to get a new feed tab and other new features
Microsoft will also add some more features to its new Microsoft 365 app in the coming weeks, including a new feed, tagging support, and apps module. The new feed tab will surface meetings, shared files, as well as trending content within an organization.
Moreover, the tagging feature will let help users classify documents with custom tags. There is also a new apps module that will provide a unified interface to access productivity apps from Microsoft and third-party providers.