Microsoft to Launch New Microsoft 365 App on Windows, Mobile, and the Web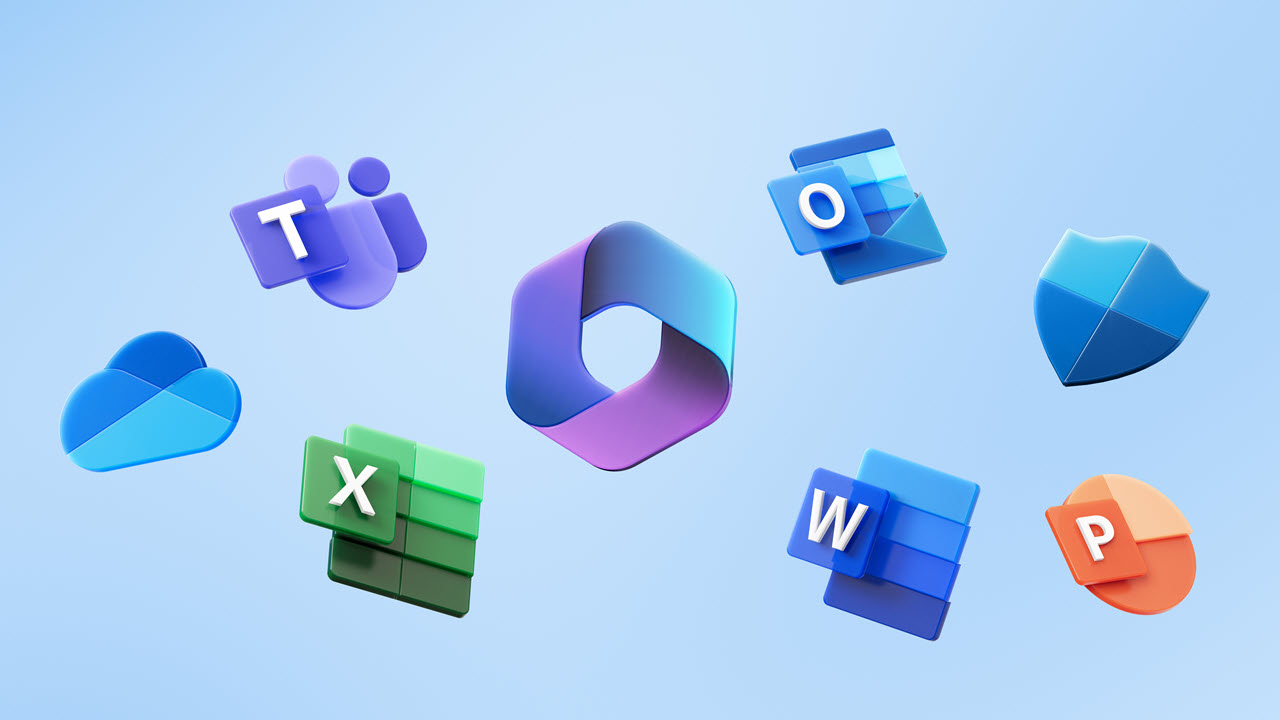 Microsoft is getting ready to release a new Microsoft 365 app available for Windows, mobile, and web users. The new app will be an evolution of the existing all-in-one Office app, and it will provide a central hub for launching Office apps, surface shared documents, meetings, and other organizational content personalized for each user.
"Microsoft 365 comes alive in the new Microsoft 365 app, home to all your favorite productivity apps—Teams, Word, Excel, PowerPoint, and Outlook—along with new apps for creation and expression, like Loop, and third-party apps you choose. It's a secure, integrated, experience built on the Microsoft Graph that brings together all your documents, files, contacts, meetings, and more—with intelligent, Graph-powered recommendations personalized for you," explained Jared Spataro, CVP for Modern Work at Microsoft.
Just like the existing Office app, this new Microsoft 365 experience will enable users to create new documents from built-in templates. It will also make it easier to access files or other content created or shared by the user. Moreover, users will be able to pin apps and tools to improve discovery.
Additionally, the new Microsoft 365 app provides recommendations based on assigned tasks, meetings, and document activity. The app also includes a menu that will let users perform quick actions on the documents without switching between different applications.
The new Microsoft 365 app brings a new Feed, Apps module, and more
The new Microsoft 365 app will also bring several new features for users across all platforms. Specifically, users will see a new Feed with shared files and trending content from across the organization.
There is also an updated "apps module" that will let users access Microsoft 365 apps and third-party applications. The module will also be available for iOS and Android users. Microsoft is also introducing a new tagging experience to help users organize all their documents.
The new Microsoft 365 app experience will begin rolling out to all consumers, education, and commercial customers in November 2022. Microsoft has also announced several new features for Teams, Outlook, Viva, and other Microsoft 365 apps, and we invite you to check out our Ignite 2022 coverage for more details.