Microsoft Teams Premium Plan to Bring New AI-Powered Meeting Features for Businesses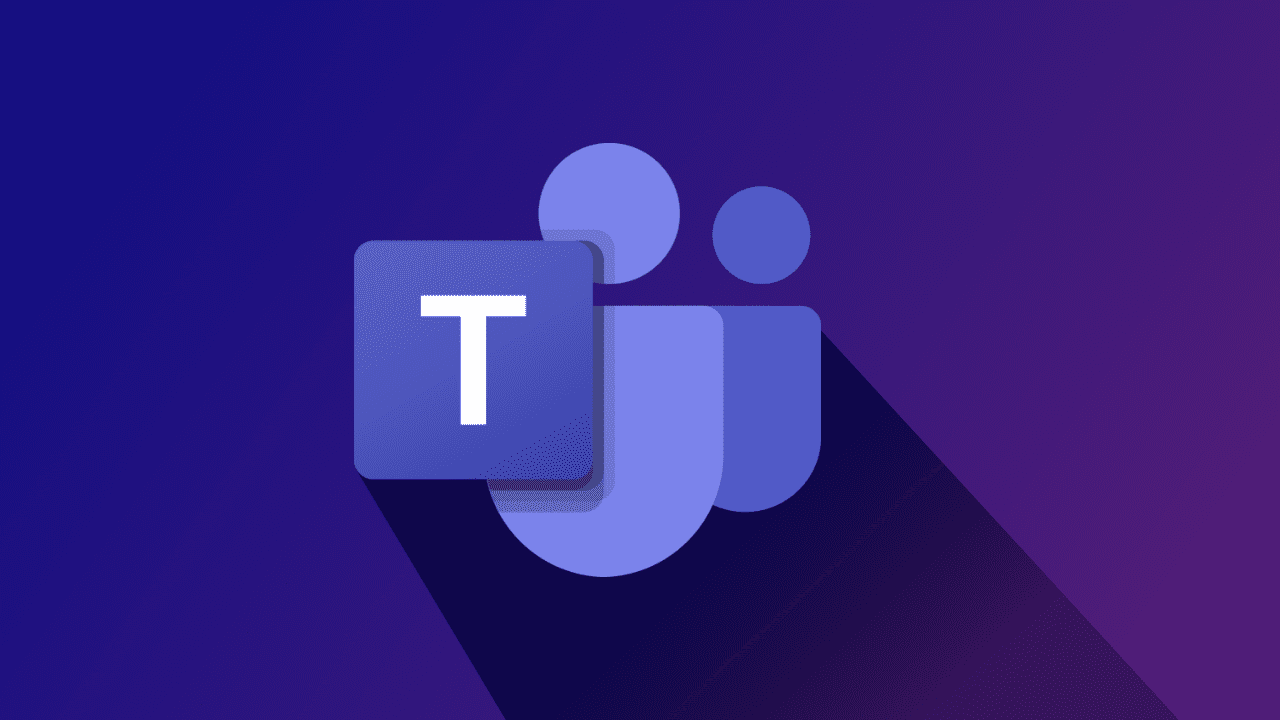 Microsoft is set to introduce a new service plan called "Microsoft Teams Premium" for commercial customers. The company announced the new Teams Premium add-on at its Ignite 2022 conference this morning, which will bring several new features to make the meeting experience more personalized and secure.
The core meeting features in the Microsoft Teams Premium SKU include intelligent recaps, AI-generated tasks, intelligent playbacks for recordings, an improved search experience for transcripts, and AI-powered live translations for captions. The new service plan will also bring the ability for IT admins to brand meetings with custom logos or backgrounds for the Teams lobby and customized scenes for Together mode.
Additionally, Microsoft Teams Premium will provide new meeting guides that automatically configure the right meeting options for scenarios such as help desk support and client call. Microsoft notes that IT admins will be able to customize and manage these guides at the tenant level. The plan will also bring personalized insights highlighting important moments in a meeting recording, including screen sharing, users joining or leaving the meeting, and more.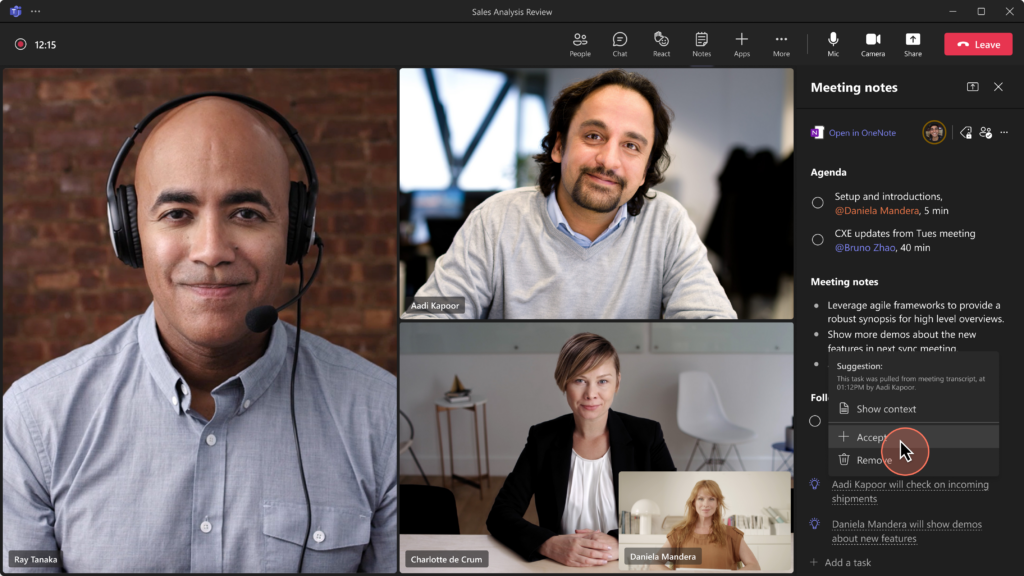 Microsoft Teams Premium adds advanced webinar and virtual appointment features
The Microsoft Teams Premium add-on will add new advanced webinar capabilities for businesses. These include support for automated email reminders, registration waitlist & manual approvals, a virtual green room for both presenters & hosts, as well as the ability to manage meeting content.
There are also some updates to improve the virtual appointments experience, such as a branded lobby, pre-appointment SMS reminders, and post-appointment follow-ups. Moreover, the new Premium plan will bring pre-appointment chat capabilities as well as scheduled and on-demand appointments.
Last but not least, Microsoft is introducing new advanced meeting protection features for confidential meetings. With this release, Microsoft 365 E5 customers will be able to use watermarks and sensitivity labels to protect financial discussions, board meetings, and product reviews.
Microsoft Teams Premium features will begin rolling out to commercial customers in preview in December this year. Meanwhile, Microsoft expects to make these updates generally available in February, with new AI-powered capabilities to follow in the first half of 2023.