Microsoft Releases New Loop App in Preview, Updates Loop Components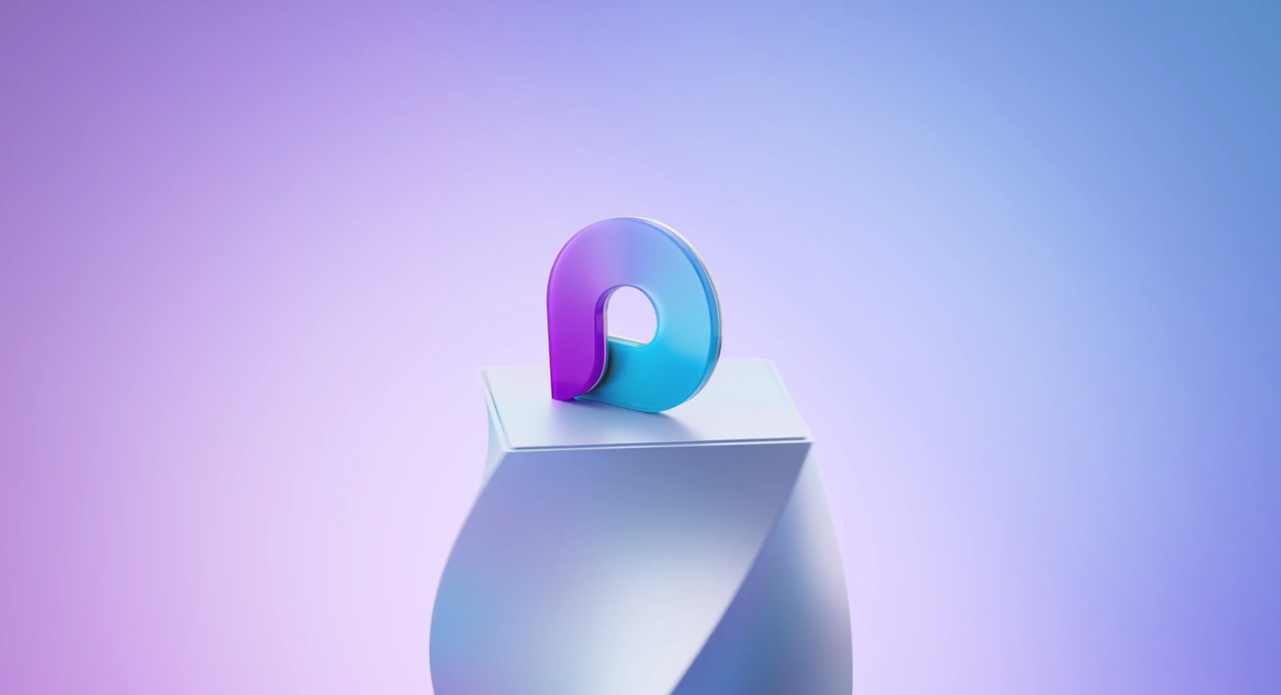 Microsoft kicked off its Ignite 2022 conference today, and there's some big news regarding the Microsoft 365 ecosystem. The company announced the private preview of Microsoft Loop, a new collaborative canvas that lets employees collaborate across Microsoft 365 apps.
"The Microsoft Loop app, in private preview, will help teams to think, plan and create together. Customers can use the Loop app to work on projects collaboratively. The Loop app features workspaces, pages and components that sync across Microsoft 365. Microsoft will be working with customers in private preview to incorporate their feedback as it continues developing the app," Microsoft explained.
Microsoft also announced that Loop components will soon start rolling out to Outlook for Windows, Word for the web, and Microsoft Whiteboard. Loop components are built on Microsoft's Fluid Framework open-source platform. These live pieces of content (such as lists and tables) can be embedded across other Microsoft 365 apps.
Microsoft Loop components to add support for more data types
In addition, Microsoft is bringing support for more data types to Loop components. First up, Microsoft Word for the web will let users insert a poll, checklist, or task list into a document. Microsoft is also making it possible to copy existing Loop components into the Whiteboard app available on the desktop, web, and Microsoft Teams.
Another important addition is a new Polls component type that will enable users to create quizzes, surveys, and word clouds that sync in real-time with the Outlook and Word web apps. A new Q&A component type is also coming to Loop components, allowing users to collect answers to questions in Outlook on the web. The Q&A component type is coming to Loop components in November, with the rest of the features to arrive in private preview by the end of this year.
Lastly, Microsoft plans to add support for Sensitivity labels and Data Loss Prevention (DLP) for Loop components in Teams chats later this year. With Sensitivity labels, users will be able to protect their Loop components by assigning labels like "Confidential." Moreover, the Data Loss Prevention feature will let IT admins set keywords or content to automatically display a banner to alert users about potentially sensitive data in the component.