Microsoft Announces New Creator Tools Coming to Microsoft 365, Edge, and Bing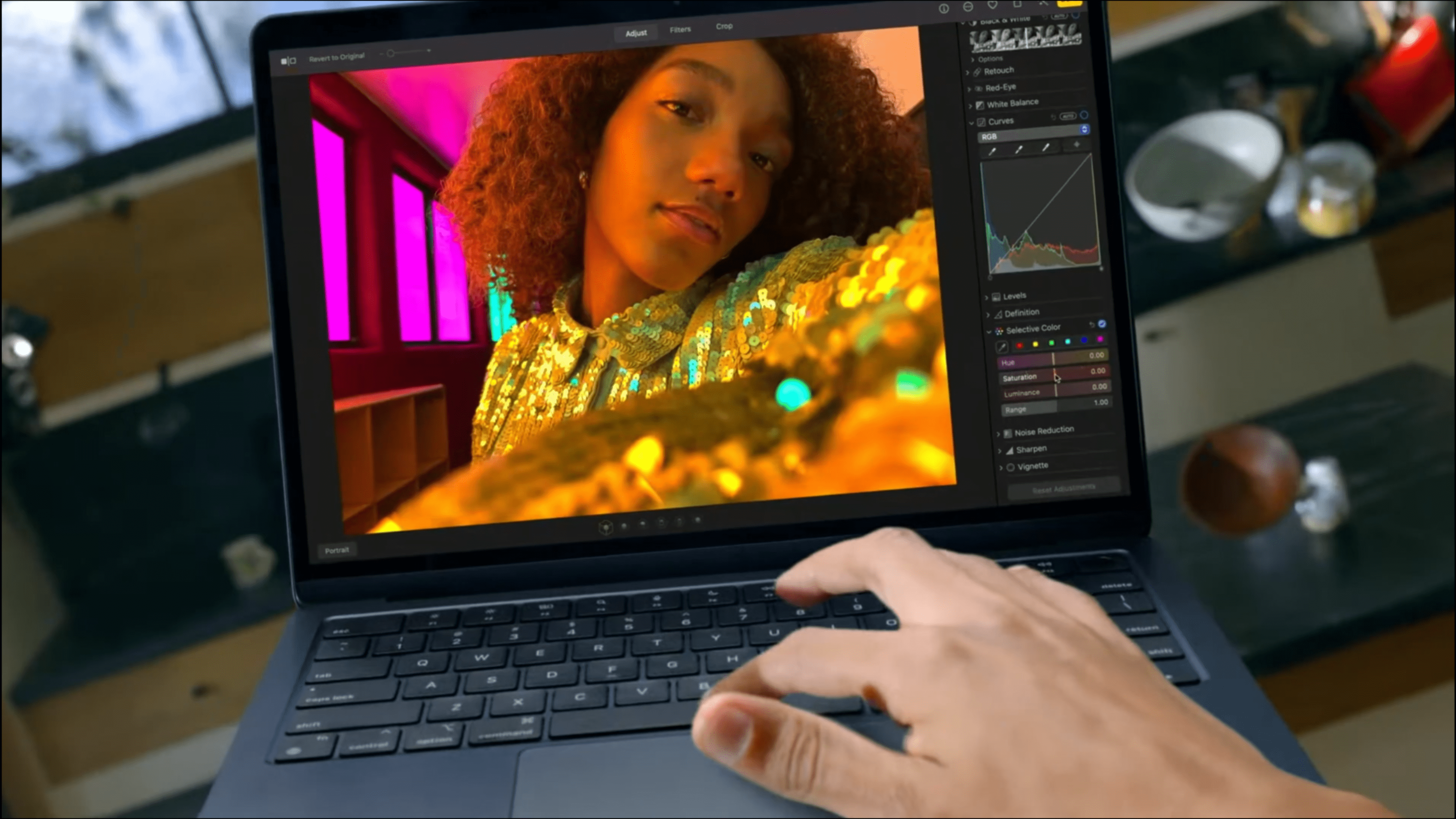 Microsoft has announced a new Designer app that provides AI-powered design suggestions to let Microsoft 365 subscribers quickly create invitations, graphics, social media posts, digital postcards, and much more. The new graphic design app is an evolution of the Designer feature that is already available in PowerPoint.
"Our cutting-edge AI supercharges your ideas. With Designer, there's no need to spend time building cards or social media posts from scratch. And you no longer need to search through thousands of pre-made templates. Designer invites you to start with an idea and let the AI do the heavy lifting," explained Liat Ben-Zur, CVP of Modern Life, Search & Devices at Microsoft.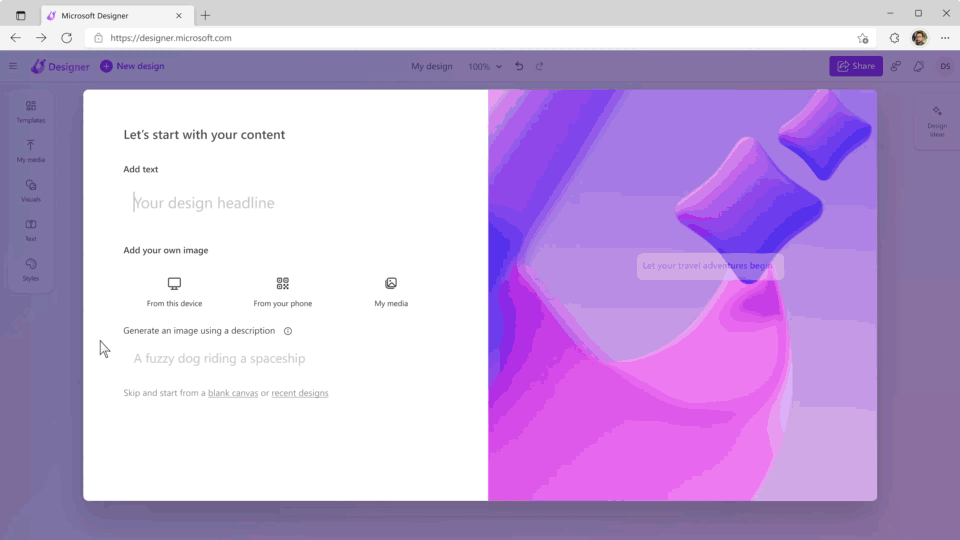 Going forward, Microsoft plans to integrate the Designer app into Microsoft Edge. This release will enable users to improve their social media posts and other visual content directly within the web browser.
If you're interested, you can sign up to get early access to the new Microsoft Designer app on this page. Microsoft will keep listening to feedback about the current experience of the app, and the company will add more features over time.
Keep in mind that Microsoft Designer will be available as a free application once it reaches general availability. However, Microsoft 365 Personal and Family subscribers will get access to additional premium features.
Microsoft Create website
Microsoft has also launched a new Microsoft Create website that enables users to create videos, documents, presentations, and graphic designs. "Create is a space to help any type of creator get started with creating videos, graphic designs, documents, presentations, and more. It is the ultimate creator launchpad that brings together the power of our content creation apps—from Designer to Clipchamp to PowerPoint to Word and beyond," Ben-Zur added.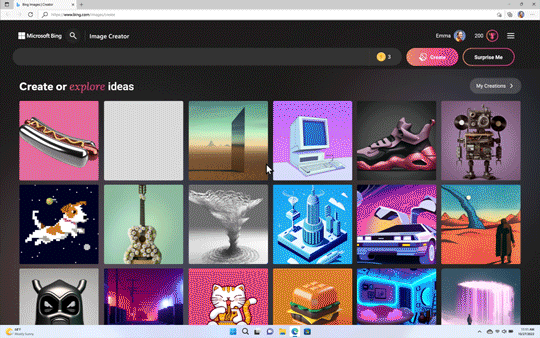 Image Creator Tool coming to Bing and Microsoft Edge
Lastly, Microsoft is also bringing a new Image Creator tool to Bing and Microsoft Edge. It will let users create artwork with descriptions and additional contexts such as activity and location. This feature will soon be available in private preview in select regions.
Users will be able to access the Image Creator tool by navigating to the Bing Images tab >> Image Creator. Alternatively, users can click on the Image Creator icon available in Microsoft Edge's sidebar.