Microsoft Office will Soon be Rebranded as Microsoft 365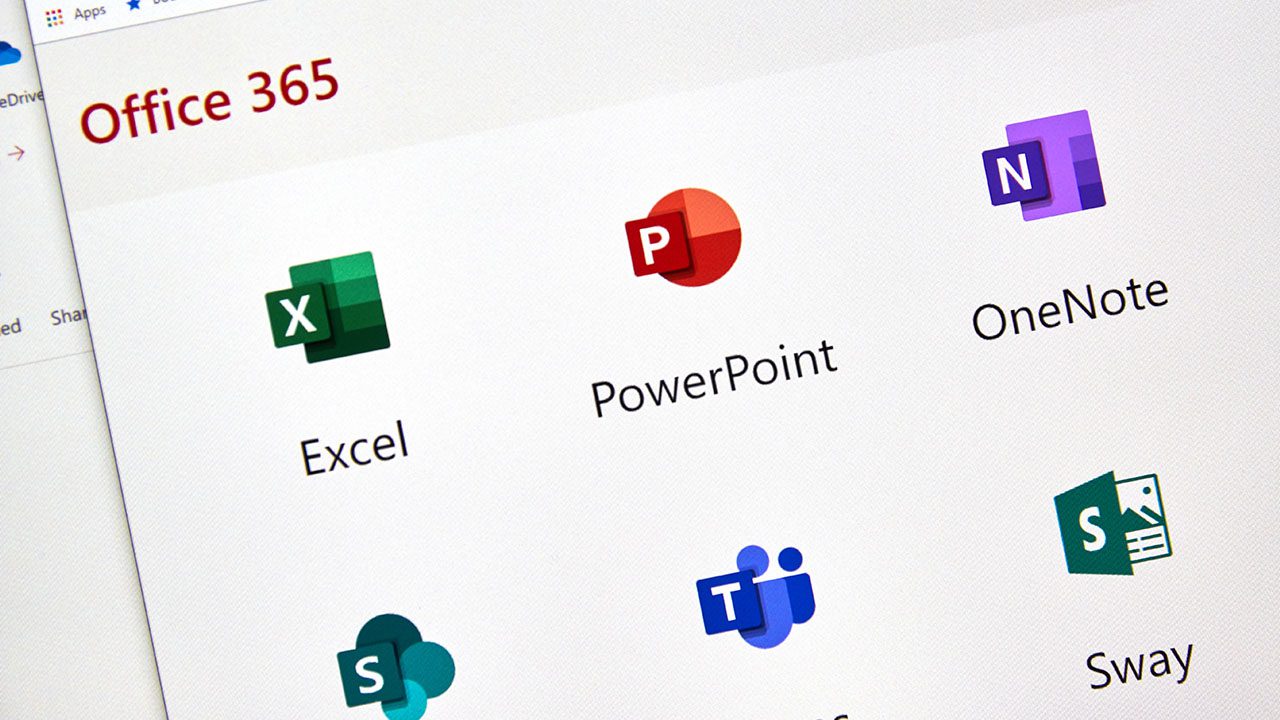 Microsoft introduced a new Microsoft 365 app at its Ignite conference yesterday. This app will replace the all-in-one Office app available on Windows and mobile devices, as well as the office.com web portal. But that wasn't the whole story.
On the microsoft365.com home page, Microsoft detailed that "Office is becoming Microsoft 365." This requires a bit of clarification, as Microsoft 365 and Office are not exactly the same products.
Microsoft introduced Microsoft 365 back in July 2017, as a combined offering of Office 365, Windows 10, and Enterprise Mobility + Security. The company has already replaced the Office 365 consumer subscriptions with the Microsoft 365 Personal and Home brand a couple of years ago, and it's apparently not done with the rebranding effort.
"Microsoft 365 is our cloud-powered productivity platform that includes apps like Microsoft Teams, Word, Excel, PowerPoint, Outlook, OneDrive, and so much more," the company explained in a FAQ document. "Over the last couple years, Microsoft 365 has evolved into our flagship productivity suite, so we are creating an experience to help you get the most out of Microsoft 365."

The new Microsoft 365 logo and the name change will first begin rolling out to Office.com in November. Moreover, the all-in-one Office apps on Windows, Android, and iOS will be rebranded as Microsoft 365 in January 2023.
The Office brand isn't going away entirely
It is important to note that the new Microsoft 365 branding doesn't bring any changes to the existing Office 365 subscriptions. Going forward, Microsoft will also continue to sell perpetual licenses (such as Office 2021 and Office LTSC SKUs) of its Office apps to both consumers and enterprise customers.
In case you missed it, Microsoft has also launched a new Loop app in private preview. Microsoft Loop is a new Microsoft 365 app that offers portable components (such as tables and lists) that can be used with other services, including Outlook and Teams.