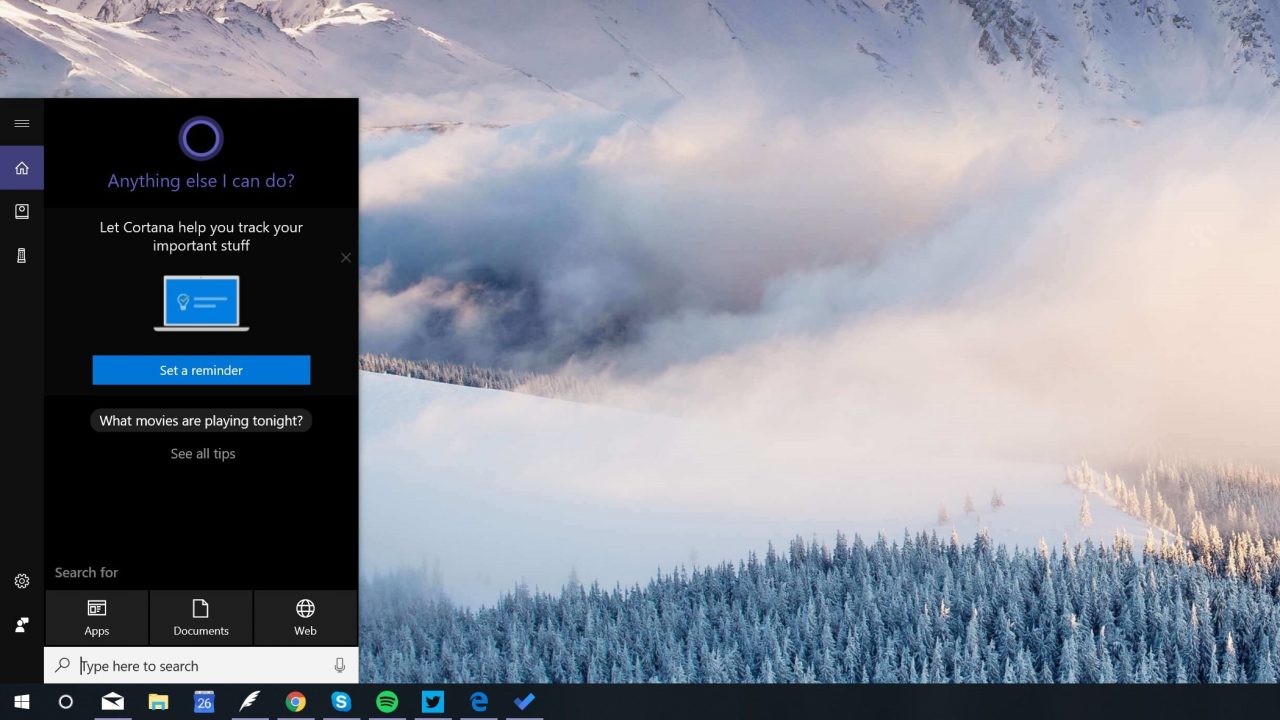 Microsoft loves to make software, sell it as a service, re-org the company and make employees change buildings. According to those with direct knowledge of the company's plans, Microsoft is shuffling the deck once again.
This time around, it's part of Harry Shum's AI org that is being moved around with the end result being that Cortana is no longer under the company's AI org and is now nested inside of Office.
For some time, the Office team has been pressuring Shum to move Cortana over to their unit, especially after it became apparent that the digital AI was no longer going to be a stand-alone product. With Cortana now fully inside of Office, expect the assistant to gain new features related to the productivity suite but I also believe that Cortana will simply become another tool for Office, rather than it's own product.
Earlier this month, I wrote about where I thought Cortana was headed following Ignite and this seems to align to that plan.
With this change, Cortana is being moved out of the AI and Research organization which paints the picture of how the company now looks at the digital assistant. At this time, the charter for Cortana isn't clear internally and the dust hasn't even started to settle on this announcement but understand that going forward, Microsoft is significantly changing the way it thinks about and utilizes Cortana.
What I don't fully know at this time is how widespread the re-org is inside of Microsoft. AI & R is certainly being overhauled and I had heard whispers that the former Windows org would undergo additional changes once RS5 was completed; Microsoft wrapped up development on this feature release a couple weeks back.
If I hear of any further changes, I'll keep this post updated but for now know that Microsoft has repositioned Cortana internally which likely signals the company is moving away from the platform as being a competitor to Alexa, Siri, and Google Assistant and instead is using it as a tool for its own productivity software.