Microsoft's Out-Of-Band Patch Fixes Microsoft 365 and Azure AD Sign-In Issues on ARM Devices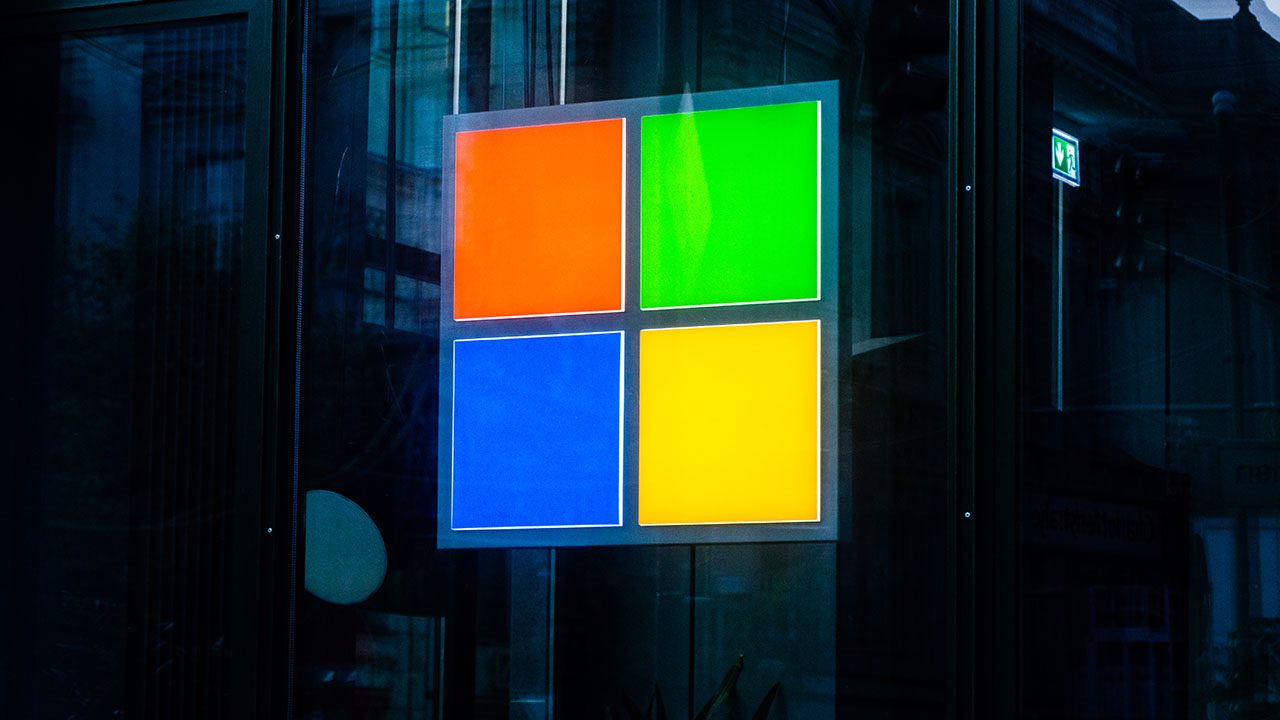 Microsoft has released out-of-band patches for Windows 11 and various versions of Windows 10. The latest updates address the sign-in issues with Azure Active Directory (Azure AD) and Microsoft 365 services on Arm-based devices.
In release notes for the out-of-band fixes, Microsoft admits the June 2022 Patch Tuesday updates broke VPN connections. The bug also prevented users from logging into services such as Microsoft Teams, OneDrive as well as Outlook. Microsoft acknowledged the Azure AD sign-in problems last week and suggested users to switch to the web versions of the affected Microsoft 365 apps instead.
Microsoft has released fixes to address this issue on all Arm-based PCs running Windows 11 21H2, Windows 10 21H2, Windows 10 21H1, and Windows 10 20H2.
"This issue only affects Windows devices that use Arm processors. No other platforms will receive this out-of-band (OOB) update. This OOB update is cumulative. If you are using updates released before June 14, 2022, we recommend that you install this OOB update instead of the June 14, 2022 security update," the company explained.
Microsoft notes that the new out-of-band patches should be available to download as an optional update (KB5016138) on Windows 11 PCs. If you're running Windows 10 version 21H2, 21H1, or 20H2, the update will appear as "KB5016139" in Windows Update. Meanwhile, IT admins can manually download the package from Windows Server Update Services (WSUS) and Microsoft Update Catalog.
Latest Patch Tuesday updates break Wi-Fi hotspot & Windows Server backups
The June 2022 Patch Tuesday updates addressed several Remote Code Execution vulnerabilities on Windows 10 and Windows 11. However, the list of known issues has been growing rapidly. Microsoft has recently confirmed that the new set of Windows patches may cause backup issues for Windows Server users.
Moreover, some Windows users are also experiencing connectivity problems while using the Wi-Fi hotspot feature. There is no word yet on when a fix would be available for Windows devices, but it appears that the only way to temporarily address the bug is to roll back the update.