Microsoft Confirms Windows Server Backup Issues in This Month's Patch Tuesday Updates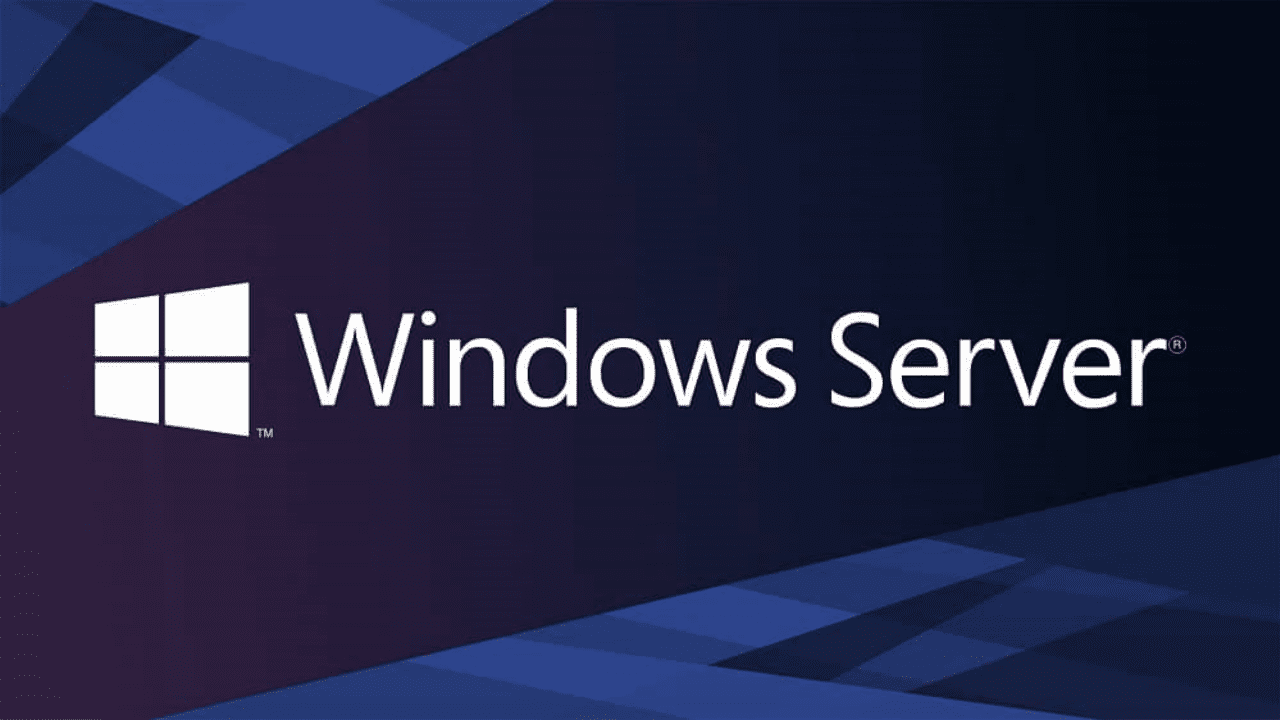 Earlier this week, Microsoft released the June 2022 Patch Tuesday updates for all supported versions of Windows. These patches brought security updates to fix several vulnerabilities, but the company has now warned that the updates may cause backup issues on Windows Server (via Bleeping Computer).
The Windows Server backup issues are caused by the security enforcement added to fix a privilege elevation flaw (CVE-2022-30154) affecting the Microsoft File Server Shadow Copy Agent Service (RVSS). This feature was first introduced in Windows Server 2003, and it lets users create backup copies of computer files or volumes.
Once the Patch Tuesday updates are deployed, backup applications may trigger "E_ACCESSDENIED" errors during shadow copy creation operations. As a result, the system will automatically log a "FileShareShadowCopyAgent Event 1013" on the File Server.
"After you install the June 14, 2022 or a later Windows update, operations related to shadow copies (creation or deletion) on an Application Server running VSS aware Server Applications that store data on remote SMB 3.0 or later file shares may fail for SMB shares hosted on a File Server," the company explained in a support document.

Microsoft suggests workaround for Windows Server backup issues
The Redmond giant has confirmed that the backup bug impacts Windows Server 2022, 2019, 2016, 2012 R2, and 2012. Moreover, it could also affect PCs running Windows 10 version 20H2. Notably, RVSS is an optional feature, and Windows Server users who enable it manually may notice backup failures.
In its advisory, Microsoft recommends IT admins to install Windows updates released on June 14 on the File Server and the Application Server. The company suggests switching to a domain account if the workaround does not resolve the issue due to File Server privilege restrictions. You can find more details regarding the mitigation strategies in the Summary section of this support page.