Microsoft Defender for Individuals is Now Available on Desktop and Mobile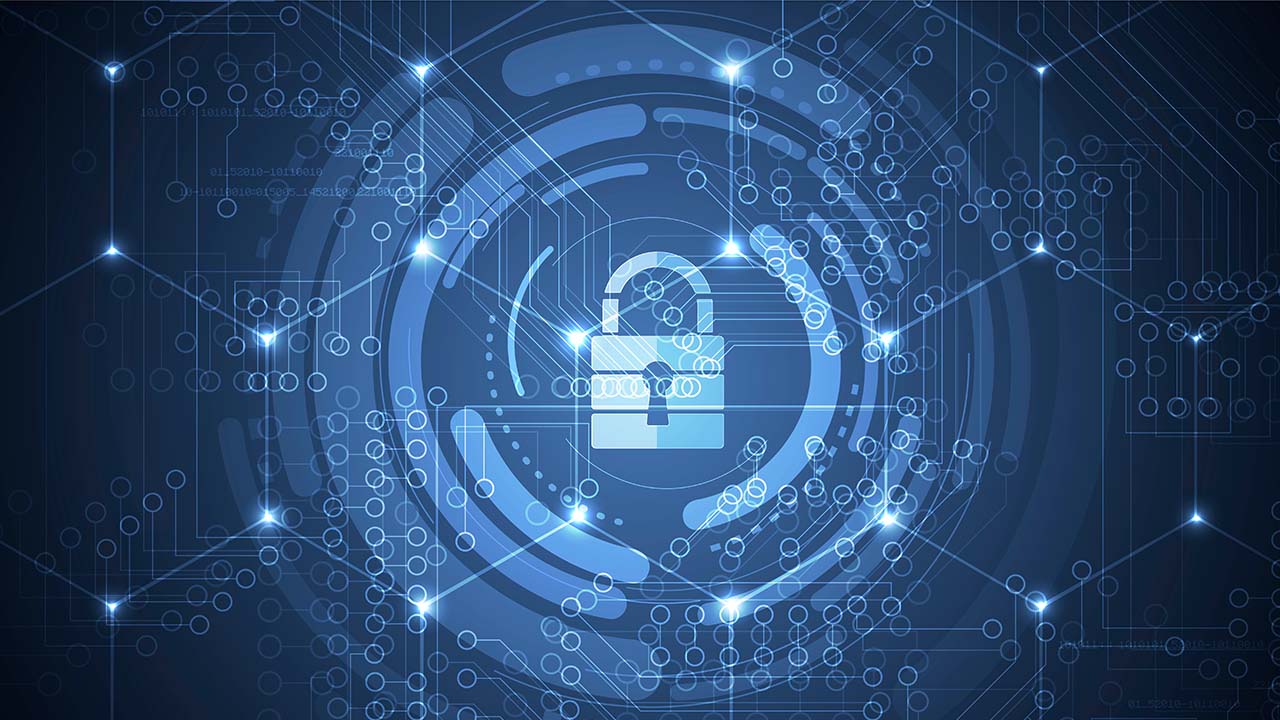 Microsoft has launched a new Microsoft Defender for individuals app today. The new security offering for consumers is now available for Microsoft 365 subscribers in select markets across Windows, macOS, Android, and iOS.
Microsoft Defender for individuals first debuted in preview in the US back in February this year. It provides a centralized dashboard, which can be used by the parents who want to manage and view security protections for all family members. The dashboard also lets users view their existing third-party antivirus software (such as MacAfee and Norton).
"Microsoft Defender is simplified online security that meets you and your family where you are by bringing multiple protections together into a single dashboard. It provides online protection across the devices you and your family use. It offers tips and recommendations to strengthen your protection further," explained Vasu Jakkal, CVP for security, compliance, identity, and privacy at Microsoft.
Microsoft Defender for individuals brings cross-platform malware protection, real-time security alerts & notifications, remediation techniques, and security tips. However, the security tips feature is only available on Windows and macOS devices. Microsoft says that these capabilities can help consumers to ensure the security of their sensitive information and devices.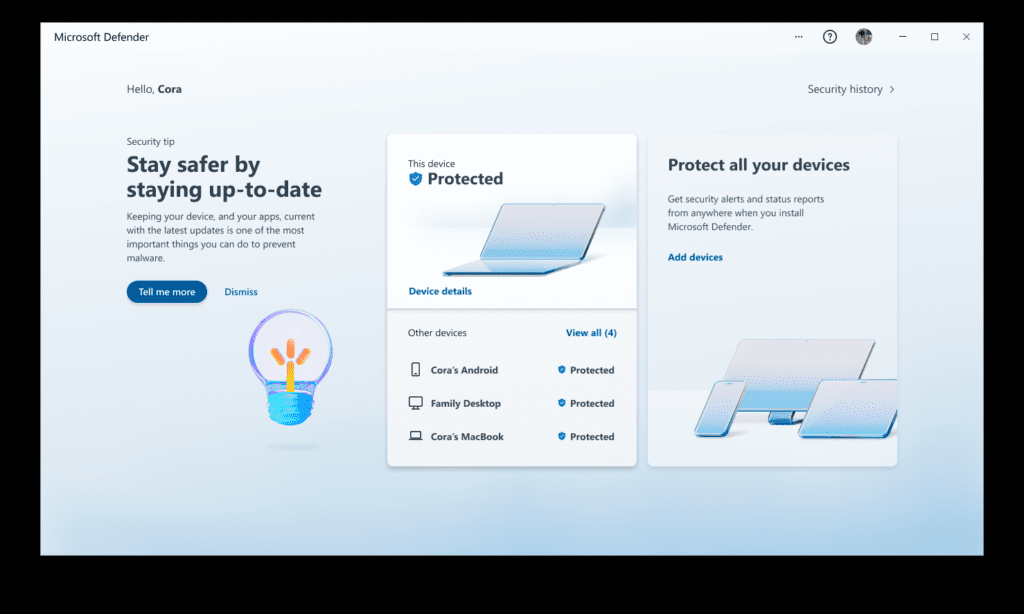 Microsoft Defender for individuals to get identity theft protection and more
Microsoft is committed to adding more security features to the app in the coming months, including secure online connection and identity theft protection. "There is so much more to come, and we look forward to sharing more on this journey to make the world a safer place for all," Jakkal said today.
The company has recently conducted a research study and found that the rate of sophisticated cyberattacks against consumers has considerably increased over the past few years, and there are approximately 921 password attacks per second. In addition to enterprises and government agencies, ransomware gangs are now targeting families as well as small businesses.
Microsoft has detailed a couple of limitations with this release on iOS devices. Currently, the iOS app doesn't support malware protection capabilities, and users will not be able to view third-party antivirus tools within the dashboard.
Microsoft Defender is an all-in-one security solution for enterprise customers, and it's also the name of Microsoft's built-in antivirus on Windows. It's great to see that the software giant is expanding its security portfolio with Microsoft Defender for individuals to help protect users' sensitive data and devices.
Consumers interested in securing their desktop and mobile devices can head over to the product page for more details.