Microsoft is Investigating Sign-In Issues Affecting Microsoft 365 and Azure AD on ARM Devices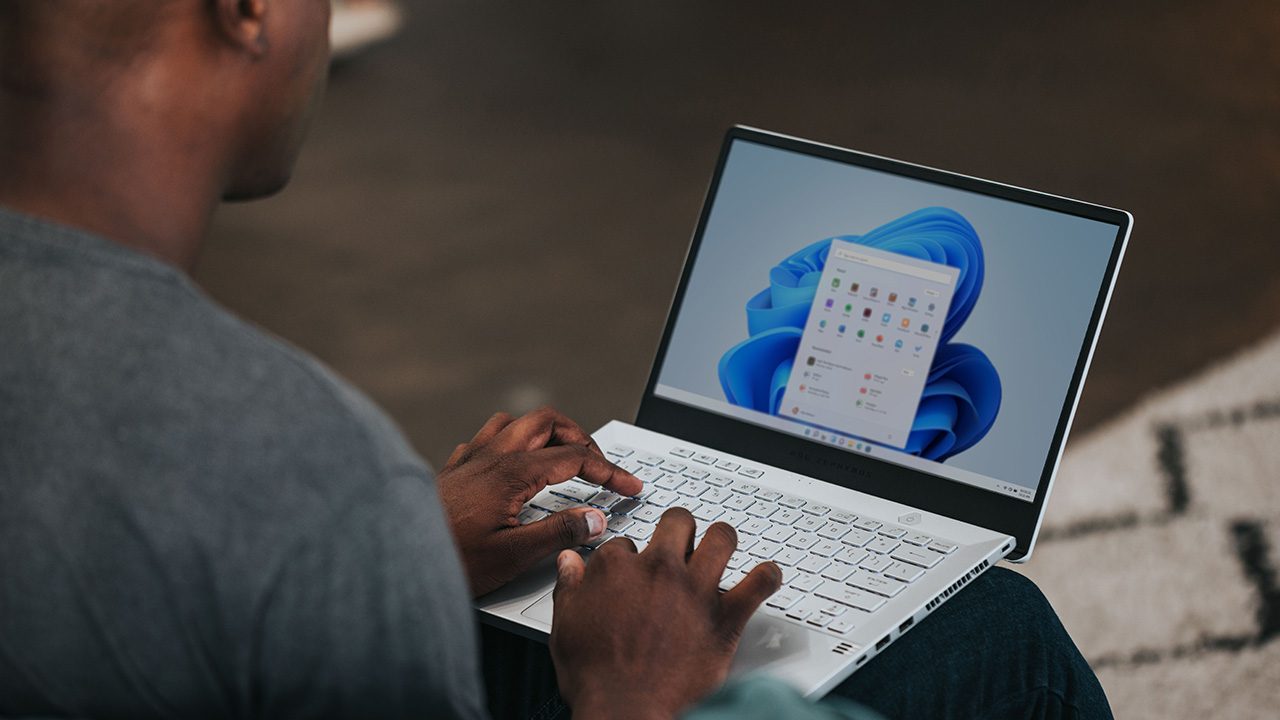 Microsoft has confirmed a new issue that causes Microsoft 365 and Azure Active Directory (AAD) sign-in issues on ARM-based Windows devices. The problem happens after installing the June Patch Tuesday updates, and it affects Windows 11 21H2, Windows 10 21H2, Windows 10 21H1, and Windows 10 20H2.
"After installing KB5014697 on a Windows Arm-based devices, you might be unable to sign in using Azure Active Directory (AAD). Apps and services which use Azure Active Directory to sign in, might also be affected. Some scenarios which might be affected are VPN connections, Microsoft Teams, OneDrive, and Outlook," Microsoft explained on the Windows Health Dashboard.
Microsoft advises users to switch to Microsoft 365 web apps
At this time, Microsoft is still investigating the problem, and it plans to release a fix in an upcoming release. In the meantime, the company has recommended customers to use the web version of Microsoft 365 apps (like OneDrive, Outlook.com, and Microsoft Teams) instead of the desktop apps. Alternatively, users can uninstall the problematic Windows update to get rid of the login issues.
The June Patch Tuesday updates are proving to be troublesome for Windows users and IT admins. Last week, Microsoft confirmed that the latest cumulative updates break the Wi-Fi hotspot feature on some Windows PCs. The bug affects Windows 11, Windows 10, Windows 8.1, Windows 7, and Windows Server.
Furthermore, the Redmond giant is also investigating a bug that causes backup issues on Windows Server machines. The company says that affected applications might fail to backup data using Volume Shadow Copy Service (VSS). This could be a potentially big problem for IT Pros, and we invite you to check out our separate post for workaround solutions.
Have you been affected by the Azure AD and Microsoft 365 sign-in issue? If so, share your experiences with the community in the comments down below.