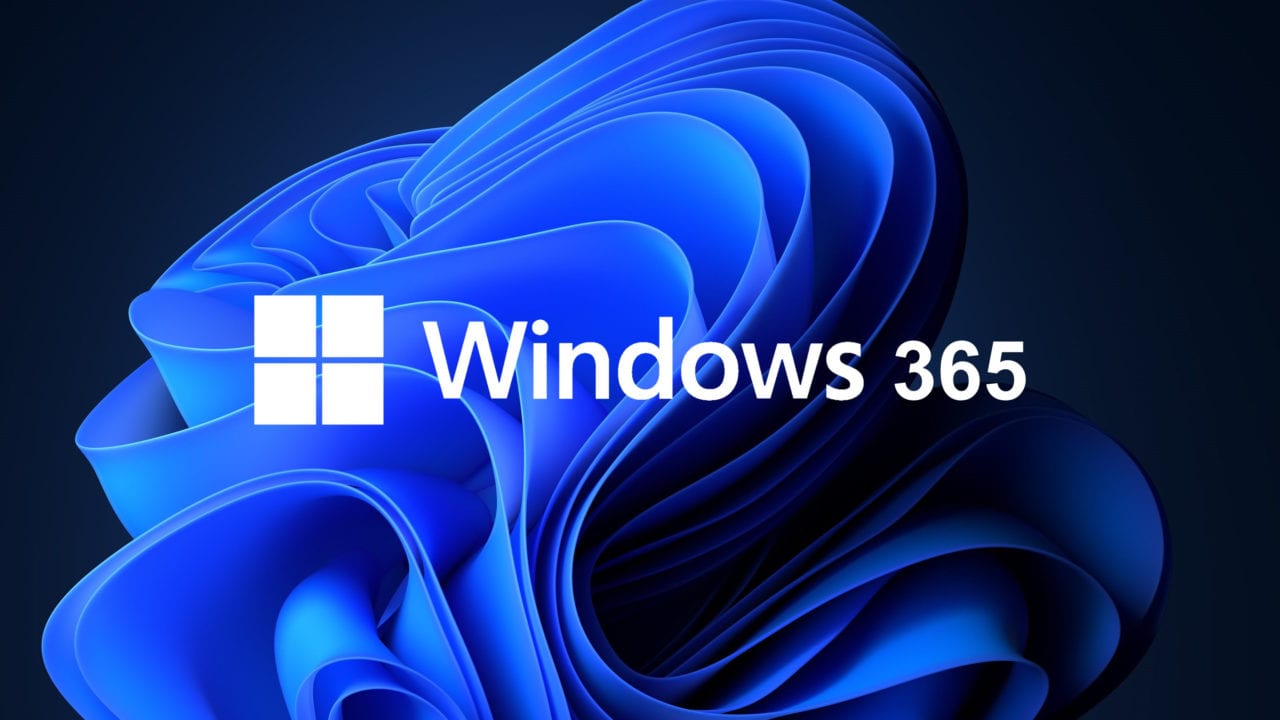 Microsoft has recently announced that Azure AD Join support is coming to its Windows 365 Cloud PC service this month. The new feature is currently available in public preview for Windows 365 Enterprise customers.
Windows 365 is a subscription service that enables organizations to create and run Cloud PCs remotely. It's is available in two SKUs: Business and Enterprise. The Business licenses are designed for small organizations and businesses with less than 300 employees. Meanwhile, larger organizations that require more customization and want to manage deployments with Microsoft Endpoint Manager can upgrade to the Enterprise edition.
Previously, IT Admins required a full Azure subscription to provision Cloud PCs to end-users in their organizations. With this release, Windows 365 Enterprise customers will now be able to set up a Cloud PC via the Microsoft Endpoint Manager admin center. To get started, IT admins will need to create a provisioning policy by choosing Microsoft Hosted Network along with the desired region.
"This has been by far the most requested feature since Windows 365 reached general availability. With Azure AD Join as a Cloud PC join type option, you no longer need an existing Azure infrastructure to use the service, just your Azure AD users," the company explained in a blog post. "Azure AD Join technology has been a huge investment across Microsoft, and we're excited to bring that to Windows 365 Enterprise."
Microsoft releases a localized first-run experience for Windows 365 Cloud PCs
In addition to the Azure AD Join feature, Microsoft has rolled out a localized first-run experience for Windows 365 Cloud PCs. It's one of the most anticipated features from IT Admins who can now configure the language and region to be installed on Cloud PCs while setting up a provisioning policy.
Last but not least, Microsoft has announced the addition of two new Windows 365 supported regions — US Central and Germany West Central. The company also plans to bring FIDO passwordless authentication protections to Windows 365 customers, but Microsoft has yet to share an ETA.