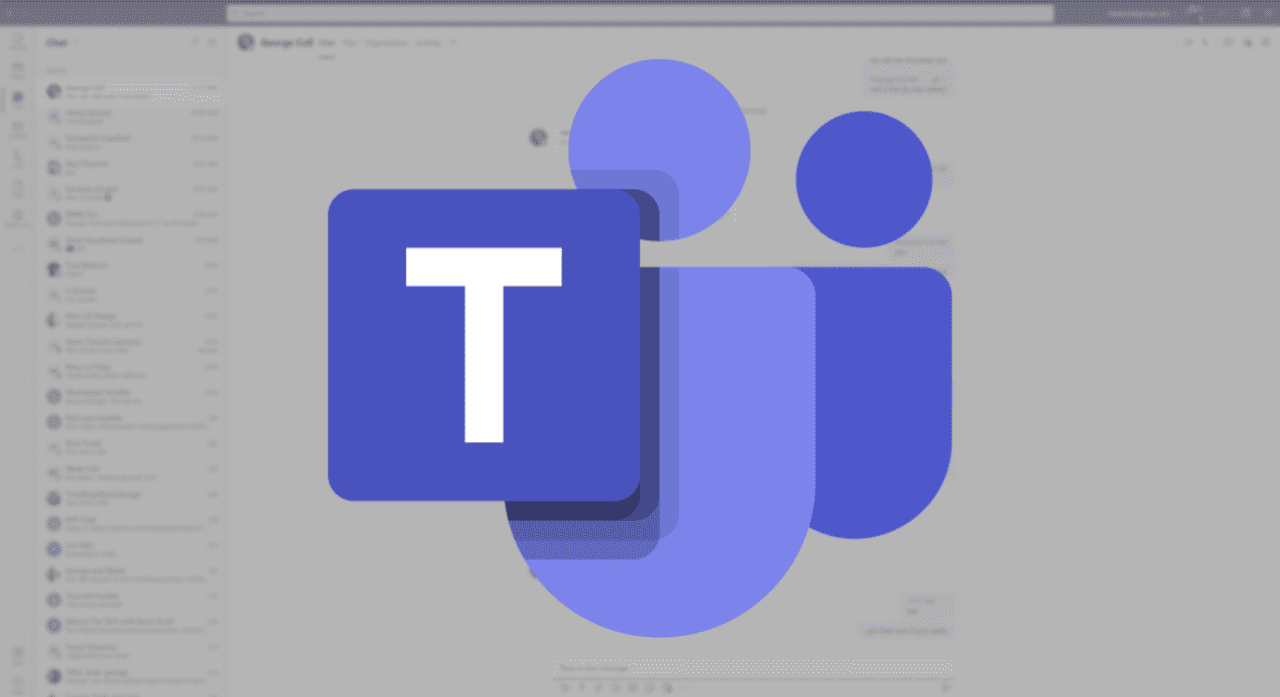 Microsoft Teams is getting a new update that will allow users to calls with Bluetooth headsets on Windows PCs. This should be a welcome addition for people using keyboard shortcuts or a mouse to answer, end, or hold calls during Teams calls and meetings.
In an update to the Microsoft 365 roadmap, the Redmond giant confirmed that this new capability will start rolling out in the Microsoft Teams desktop app in March 2022. Once it's available, users will be able to use the device buttons to control the calling features directly with their Bluetooth headset and speakerphone. You can find the list of Teams-certified headsets on this page.
"For many headsets and speakerphones, this will work without requiring any user action to enable other than pairing the headset or speakerphone with the PC. Watch our certification page for additional information coming soon about devices tested to meet all certification criteria with native Bluetooth connections (w/o a USB dongle)," the company explained on the Microsoft 365 roadmap.
Microsoft Teams to add support for text predictions on mobile
In addition to this feature, Microsoft Teams is getting support for AI-powered text predictions on mobile. With text predictions, the Teams Android app will be able to provide text suggestions and possible answers, allowing users to finish phrases with a single tap. This feature is slated to hit general availability in April 2022.
For now, Microsoft Teams for Android is the first client that is getting text predictions, but it wouldn't be surprising to see the feature coming to the iOS app later this year. We will be keeping an eye on the Microsoft 365 roadmap to see if Microsoft announces an ETA for desktop and web users. Do you think Bluetooth call controls and text predictions can help to increase your productivity at work? Let us know in the comments below.