Microsoft Teams to Add New Collaborative Stageview for Virtual Meetings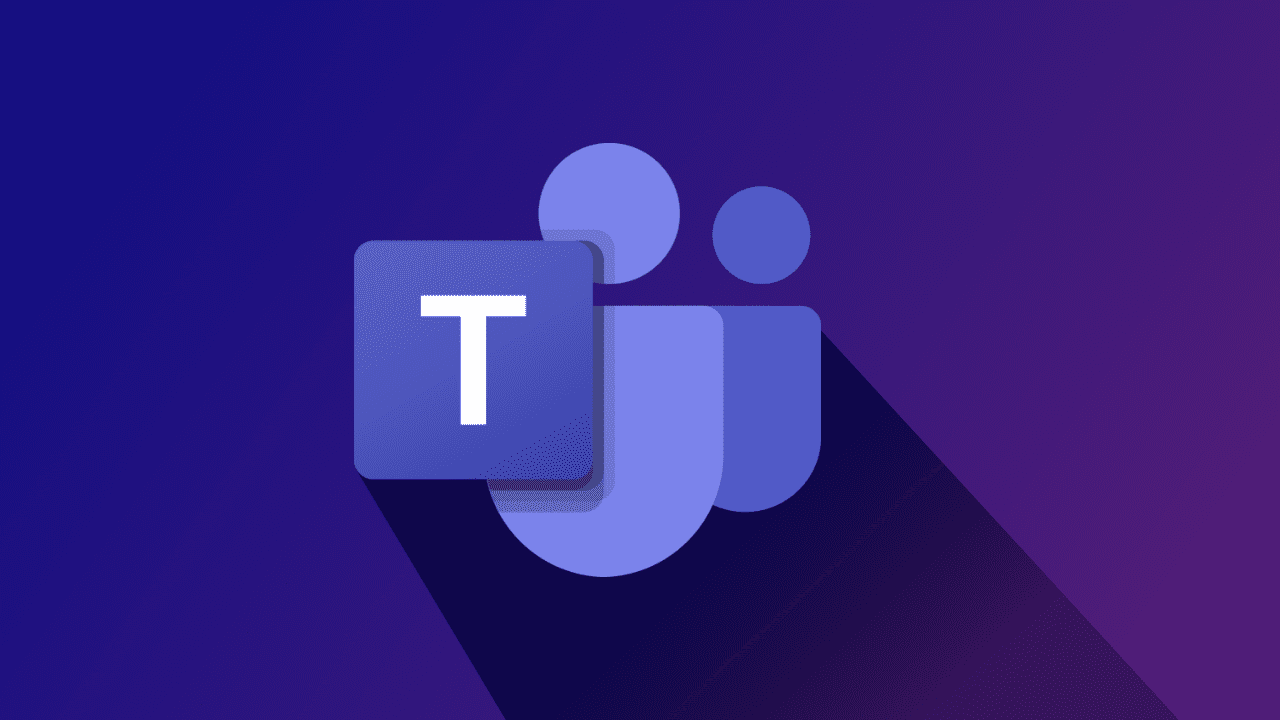 Microsoft is working on a new Collaborative Stageview feature for Microsoft Teams. The company has announced on the Microsoft 365 admin center that this update will allow meeting participants to pop out app content into a separate window.
"With Collaborative Stageview, app content opens in a new Teams window where users can engage with content and chat with other team members, side-by-side. Collab Stage lets users share links and collaborate on content, right from within Teams," Microsoft explained.
According to Microsoft, the new feature will be available for select apps built to support the Collaborative Stageview experience. Users will be able to click on the eligible adaptive cards to open and engage with app content in a large Teams window. There is also a side panel that lets meeting participants continue conversations with their colleagues.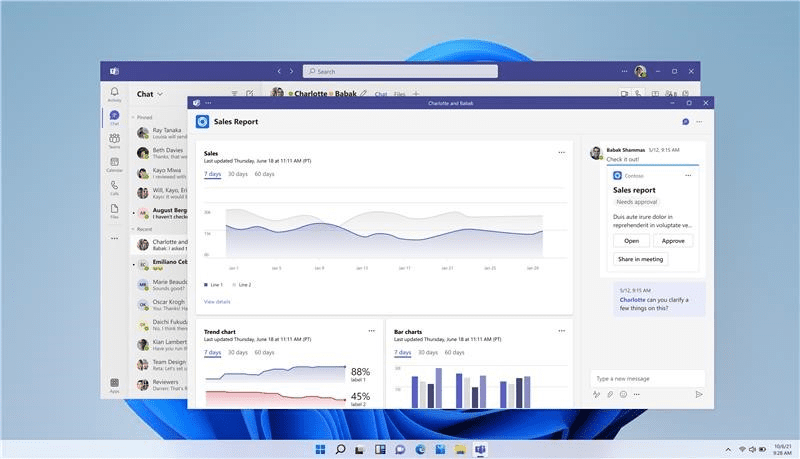 Microsoft plans to roll out the new Collaborative Stageview to Microsoft Teams users next month. It's designed to boost productivity for remote teams that work in collaborative environments. However, the feature will only be available for the Microsoft Teams desktop app, and it won't support the web client.
Microsoft Teams Breakout Rooms get new participant shuffle feature
Microsoft Teams is also getting a new update that allows organizers to randomly assign participants to Breakout Rooms. It's possible to shuffle all participants or only unassigned participants before or during a Teams meeting.
The new Breakout Rooms participant shuffle feature is already available in preview for desktop users enrolled in the Microsoft Teams public preview program. The Microsoft 365 roadmap listing suggests that it will become generally available for everyone in late June.