Microsoft Teams to Show Up To 49 Meeting Participants by Default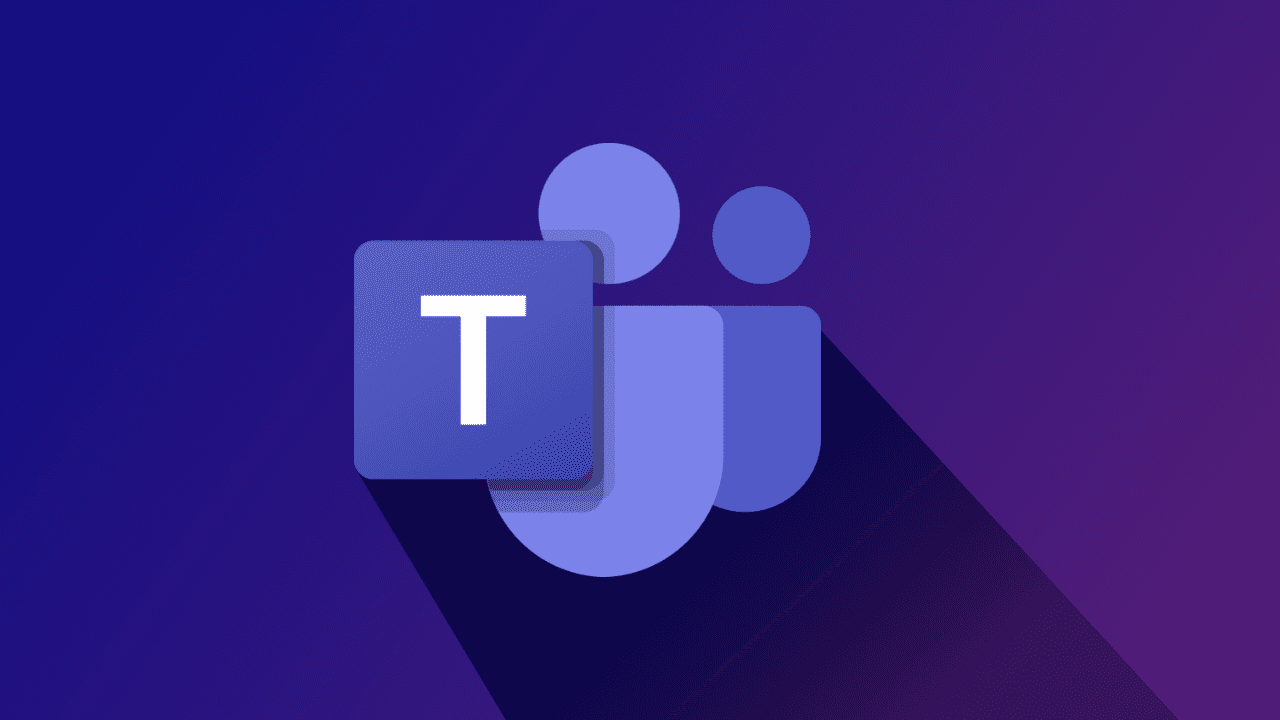 Microsoft Teams is working on a new update that will improve the meeting experience for desktop and web users. The feature will allow users to automatically view the video feed of up to 49 participants on their screens by default.
Currently, the Microsoft Teams app displays up to 9 videos during meetings. However, users in meetings with a higher number of attendees can manually enable the Large Gallery view to see all participants simultaneously.
With this release, Microsoft is updating Teams to make it display the 49-person view by default without any user interaction. The company notes that the actual number of video feeds shown on the screen will depend on the specific hardware capabilities and Internet bandwidth. It will also depend on whether the user has popped out the meeting content in a separate window.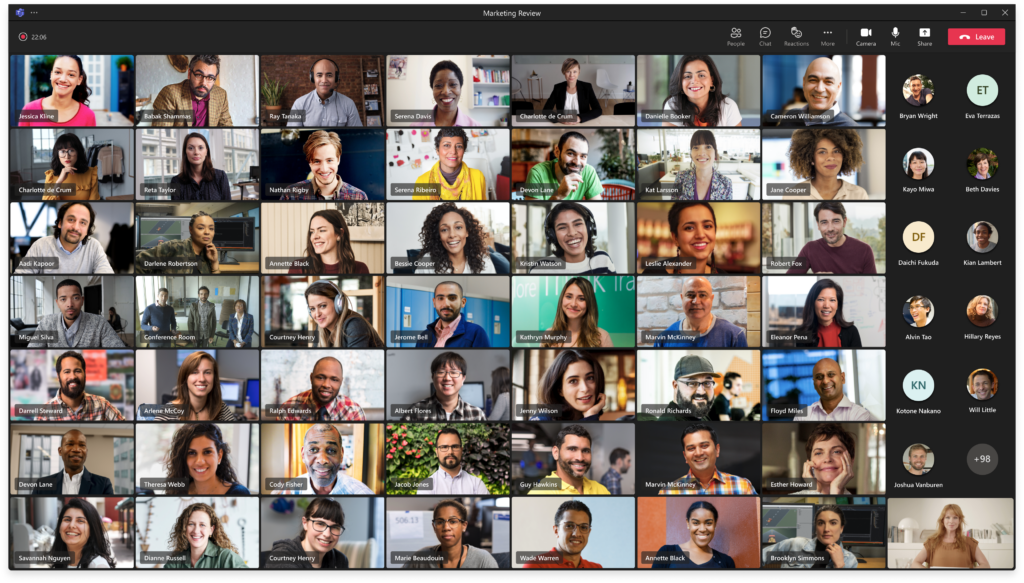 According to the Microsoft 365 roadmap listing, the feature will begin rolling out to all Teams users by the end of this month. Microsoft plans to share more details about the hardware requirements in the next few weeks.
Microsoft Teams to add custom backgrounds support for Citrix and VMware
Microsoft has also announced some new features for VDI (virtual desktop infrastructure) environments. Microsoft Teams users on VDI for Citrix and VMware will benefit from custom backgrounds support this month. This release will let users blur their messy backgrounds or even replace them with custom backdrops.
In other news, Microsoft Teams will soon enable IT admins to deploy up to 500 teams with pre-built or custom templates via the Teams PowerShell cmdlet. Microsoft has also unveiled a new feature that will let users chat with distribution lists, Microsoft 365 groups, or mail-enabled security groups. This should eliminate the need to manually type each email address separately, and you can find more details in our separate post.