Microsoft Teams to Support Chats with Distribution Lists and Other Groups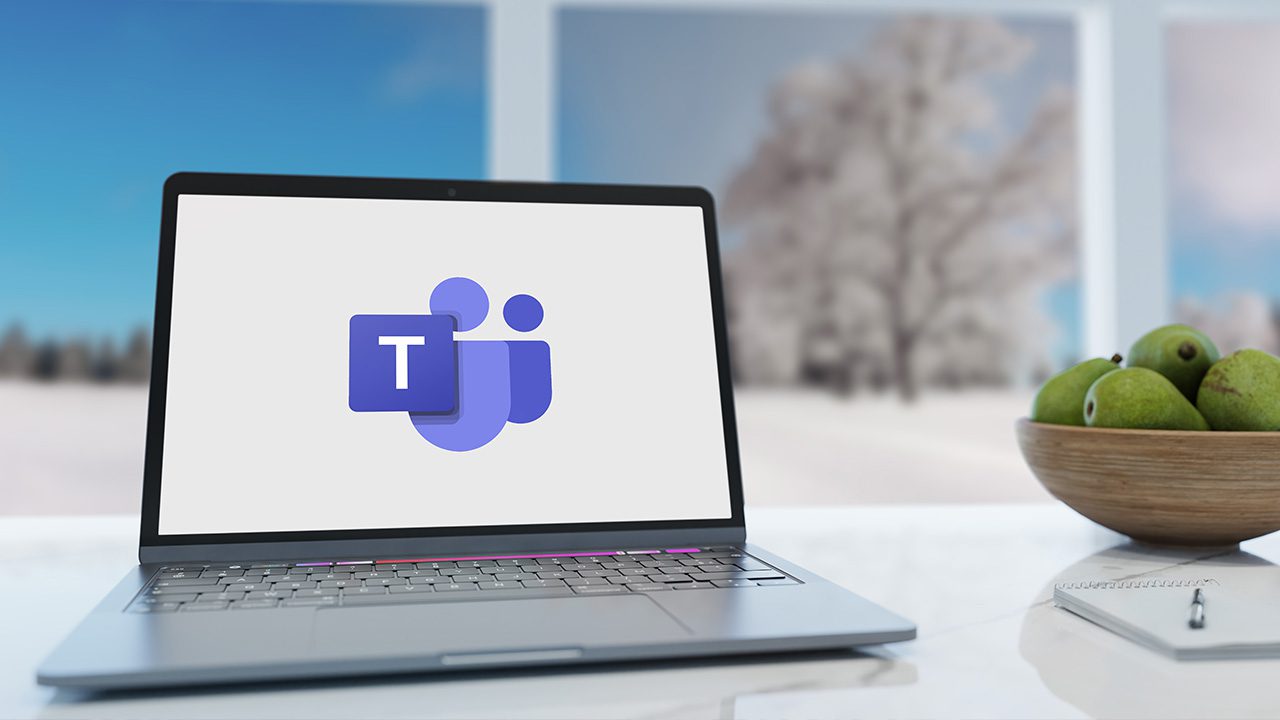 Microsoft Teams is getting a new update that will enable users to start a group chat by inviting members of distribution lists, Microsoft 365 groups, or mail-enabled security groups. The feature will respect the limit for a group chat membership, which is currently set to 250 people.
A distribution group (also known as a distribution list) is a list of email addresses bundled into a single contact. It lets users send emails to a group of people without typing each email address separately. Moreover, mail-enabled security groups are used to give users access to resources such as SharePoint.
As of today, Microsoft Teams lets users create tags to ping a specific group of people within a group chat, but tag management could be challenging in particular scenarios. The upcoming update will let users choose a distribution list to broadcast information and send notifications within Teams. This should make it easier to organize chats based on a particular discussion subject, such as marketing, sales, and support.
"Organizations rely on Distribution Lists (DLs) as a tool to create groups of users that mirror organizational knowledge and workflows. Bringing this awareness to target audiences for specific content will enhance the core Teams experience. Allowing our customers to leverage DLs can increase workflow efficiency and bridge the gap between legacy knowledge of organization structure and a new Teams structure," the company explained on the Microsoft 365 admin center.
Microsoft Teams will let users chat with distribution lists in September
Overall, the new feature should help improve time management and communication between team members. The Microsoft 365 roadmap listing indicates that this update will become generally available for desktop users in September. However, keep in mind that that date is subject to change.
In other Teams news, Microsoft plans to replace the existing Premium subscription with a new Teams Rooms Pro plan. The company is also retiring the Standard subscription in favor of a Basic tier. The Basic plan will be bundled free with the purchase of a certified Microsoft Teams Rooms device.