Microsoft to Retire Meeting Scheduler Service in 2023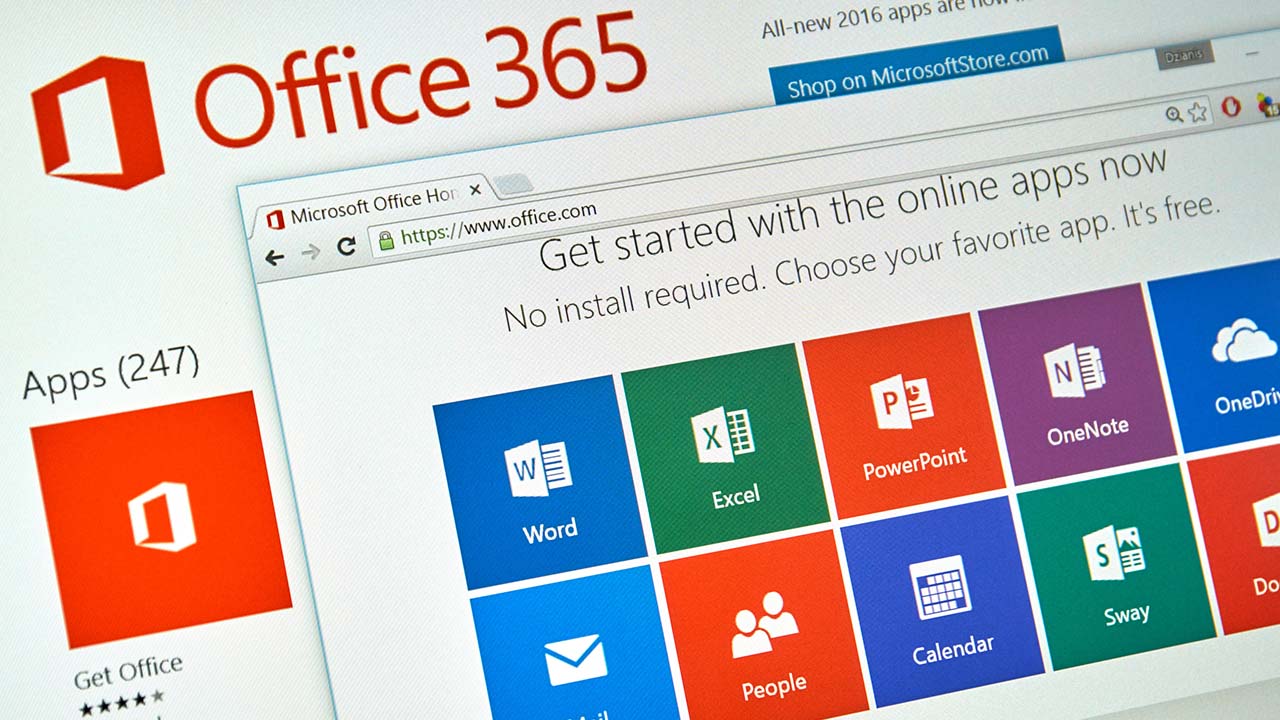 Microsoft is getting ready to retire its Scheduler service for Microsoft 365. The company announced this week on the Microsoft 365 Admin center that it would retire support for Scheduler on September 1, 2023.
Microsoft launched the AI-powered Scheduler service in June 2021 to make it easier for users to organize their meetings. It's a backend service that delegates the appointment and meeting scheduling tasks to Cortana. Scheduler enables Cortana to find a suitable meeting time, send calendar invites and reschedule or cancel meetings.
Scheduler is a valuable tool that saves the time required to organize meetings, and lets users focus on more critical tasks. However, customers have complained about the higher pricing structure since its launch. It also requires organizations to pay additional costs for configuring a dedicated Scheduler assistant mailbox with an Exchange Online license.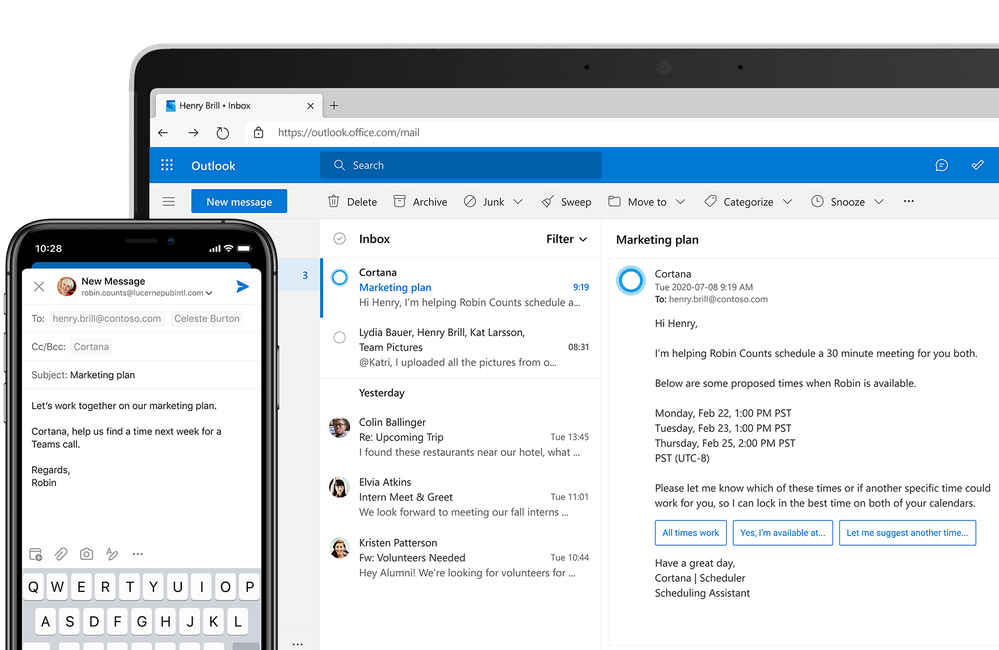 Microsoft may add Scheduler features to a new product
Microsoft didn't explain why it's shutting down Scheduler, but the low usage of the service is probably a major factor behind this decision. Microsoft already provides a similar "FindTime" feature for its Outlook app. Moreover, the Scheduler add-on was designed to target high-profile employees who often need to schedule complex meetings with participants across different time zones.
Microsoft has hinted that it "may bundle some of these features with another offering in the future," though there is no ETA yet. The company could launch a rebranded service with a lower price tag to bundle with high-end products. However, it will be interesting to see if the new Scheduler-like service will be able to gain any traction.
Last month, Microsoft announced its plans to sunset the Kaizala messaging service next year. The company is encouraging existing Kaizala users to switch to Microsoft Teams. Do you use Scheduler to organize meetings in your organization? Sound off in the comments section below.