Microsoft Is Open-Sourcing PowerShell, Bringing It to Linux and macOS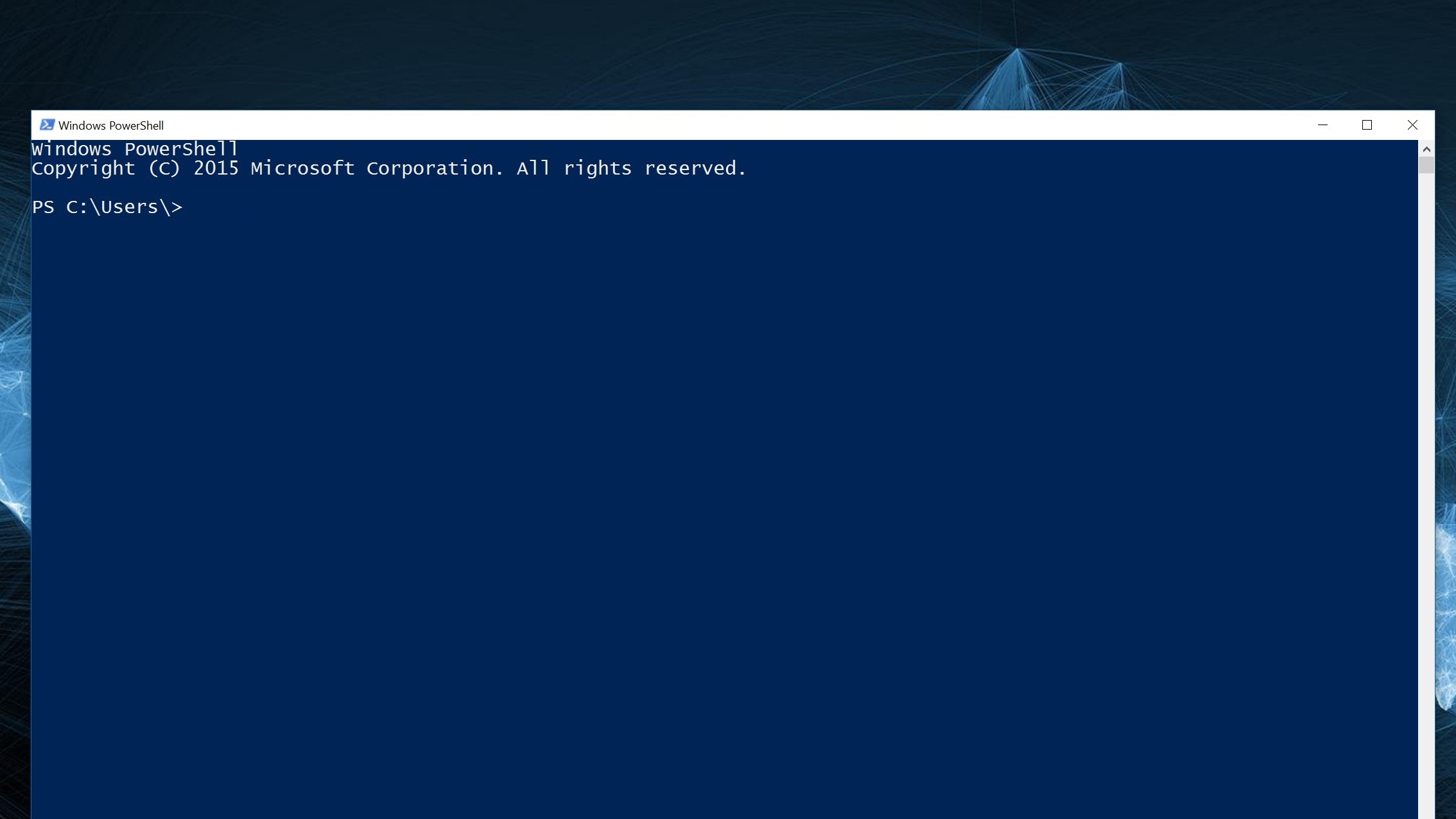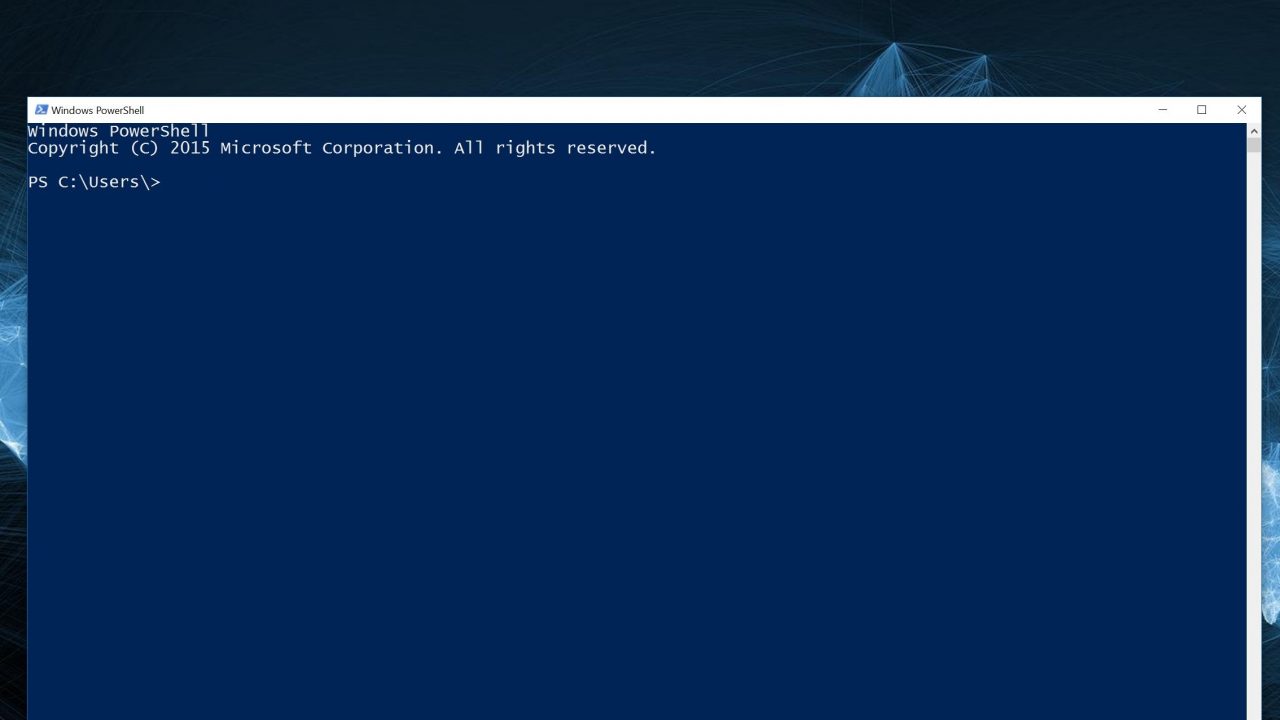 The past couple of years, Microsoft has been slowly becoming a household name in the Linux communities. Everything from working closer with Red Hat to putting SQL Server on Linux has shown the Redmond giant extending an olive branch and now the company is taking yet another step, open-sourcing PowerShell and releasing a Linux variant.
With nearly 1 in 3 VMs on Azure running Linux, it's not a surprise to see the company embracing this community with open arms. Microsoft knows that its cloud platform is the company's long-term future and they want to do everything they can to get developers building applications on its platform and enterprise customers moving their services to the cloud.
With Microsoft bringing .NET Core to Linux, this enabled a PowerShell port as well. Starting today, you can grab an alpha build of the tool that currently supports Ubuntu, Centos, as well as Red Hat and macOS.
For those users who are PowerShell experts, this announcement will be welcomed by those who also play outside the world of Windows. With PowerShell becoming available on all major operating systems, the skills learned on Windows can now be used elsewhere, much like Microsoft has done by bringing BASH to Windows; Linux users can bring those skills to Windows.
In addition, by going to the open source model for PowerShell, the tool will be exposed to a deeper connection with the community who users it. And because the tool is now being exposed to the community, it will make it easier to extend the platform and enhance its functionality.
Microsoft says that they are committed to making PowerShell on Linux a first-class citizen, so expect the features and availability of the platform to grow quickly as the company ramps up support for the tool.