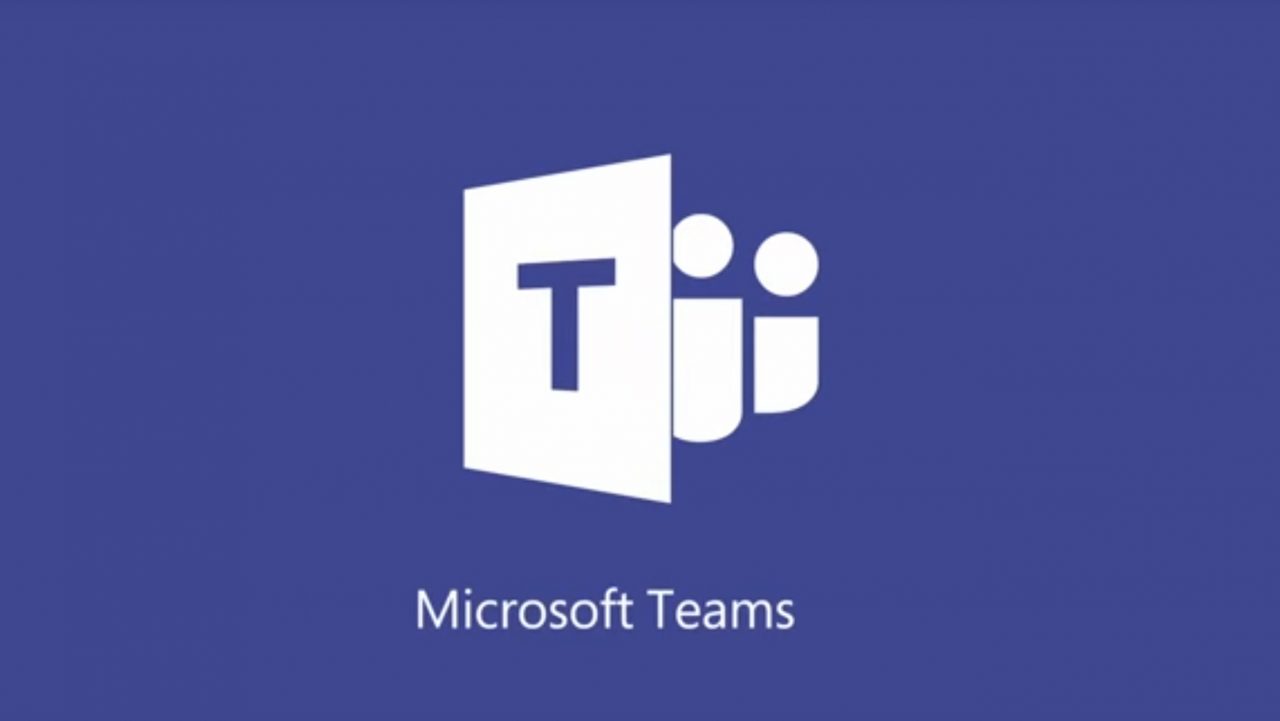 To say that Teams has been a success is a bit of an understatement. With more than 500,000 organizations now using the communication tool, the application has been rapidly adopted at a pace unlike any other previous Office platform.
At Build last week, Microsoft dedicated a sizable number of sessions to the application and also talked more about its future as well. For Independent Software Vendors, or ISVs, this new platform is about to open up to monetization in a way that will incentive quality app development and will streamline the approval process for third-party solutions.
Coming soon is the Microsoft Partner Center, which will be the centralized location where you will publish and manage your Teams application. This partner center will also streamline the approval process with a single submission step for faster turnaround and all the approval/rejection notices will be in one place as well; say goodbye to the alias email address challenges or multi-step processes that are currently used today.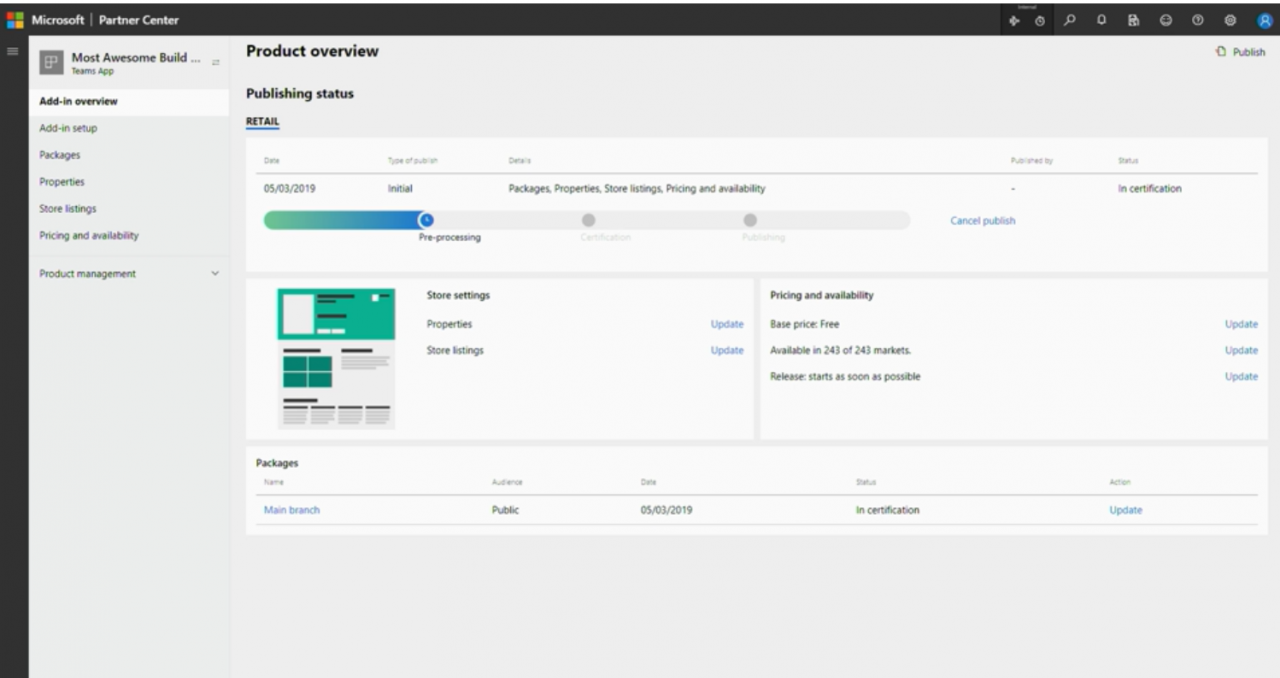 But for ISVs, the newest opportunity will be the monetization of their applications inside of Teams; Microsoft announced at Build that monetization will be enabled soon and that they will have an early access program for a small group of developers to trial the process.
One thing that Microsoft does not mention in the Build session, which you can view here at about the 50-minute mark, is that they will be taking a cut of the revenue from apps sold through the Teams store. The company said that they will be using these funds to incentives ISVs to help sell Teams but we don't know all the details yet of this process.
Microsoft's hope is that by making Teams not only the central collaboration hub for Office 365, but also a new focal point for ISVs, it will help propel the adoption of the platform deeper into the enterprise and small business ecosystems. The company envisions ISVs building out a customized suite of apps and services in and around the Teams platforms designed for different business scenarios.
Yes, some of these services exist today, but without a direct path to monetization, it is difficult for partners to build a business around the Teams platforms besides re-selling Office 365. With additional monetization options nested inside of Teams, Microsoft is taking another big step towards making Teams sticky with not only its users but also with developers.
While Teams has found quick success, there is a significant opportunity for developers to monetize business channels like healthcare, law, education, and many more. More than two years after the availability of Teams, the party is only getting started for developer/ISV opportunities.
In addition to new options for ISVs, for admins looking to manage the onslaught of new solutions, Microsoft is introducing improved policy controls for Teams. These new policies include app level functionality to block apps either system-wide or for specific users and granular control of who is able to sideload applications as well.
As for when all these new features and monetization will go live, look for Microsoft to detail more information at its Inspire conference in July.