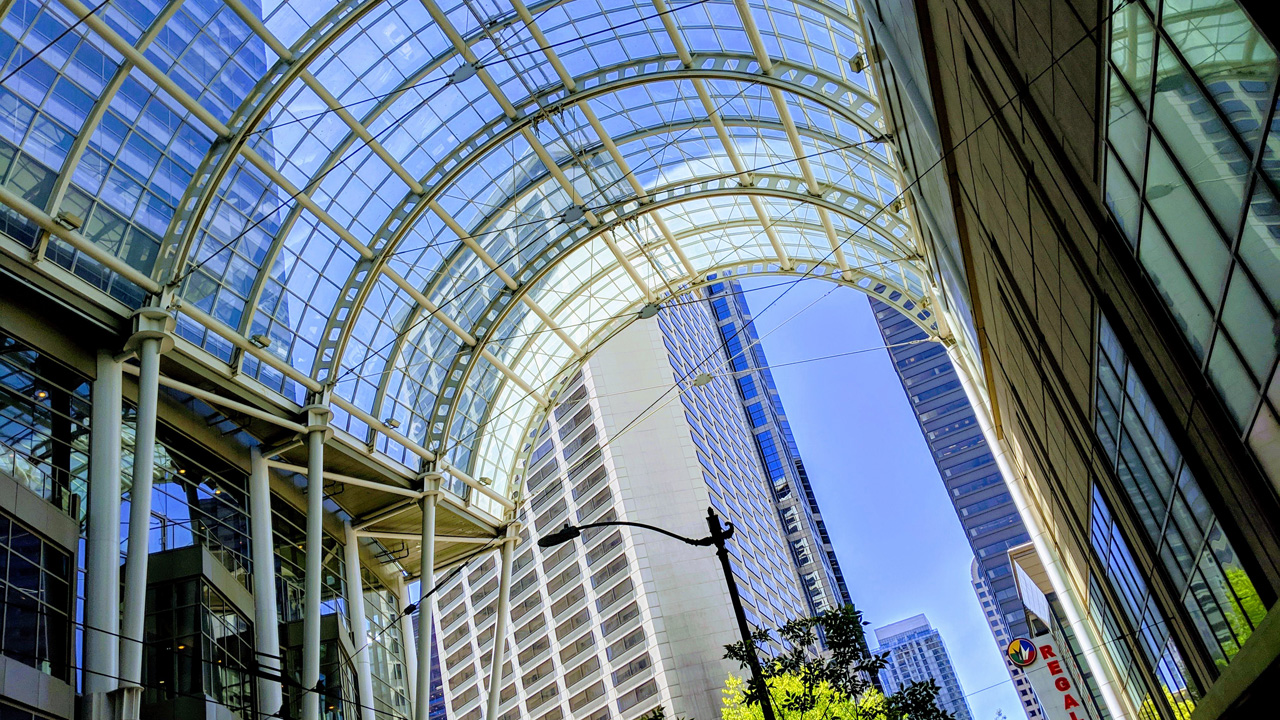 Because it was a big, big week, this edition of Short Takes looks mostly at Build 2019, Microsoft's annual developer conference.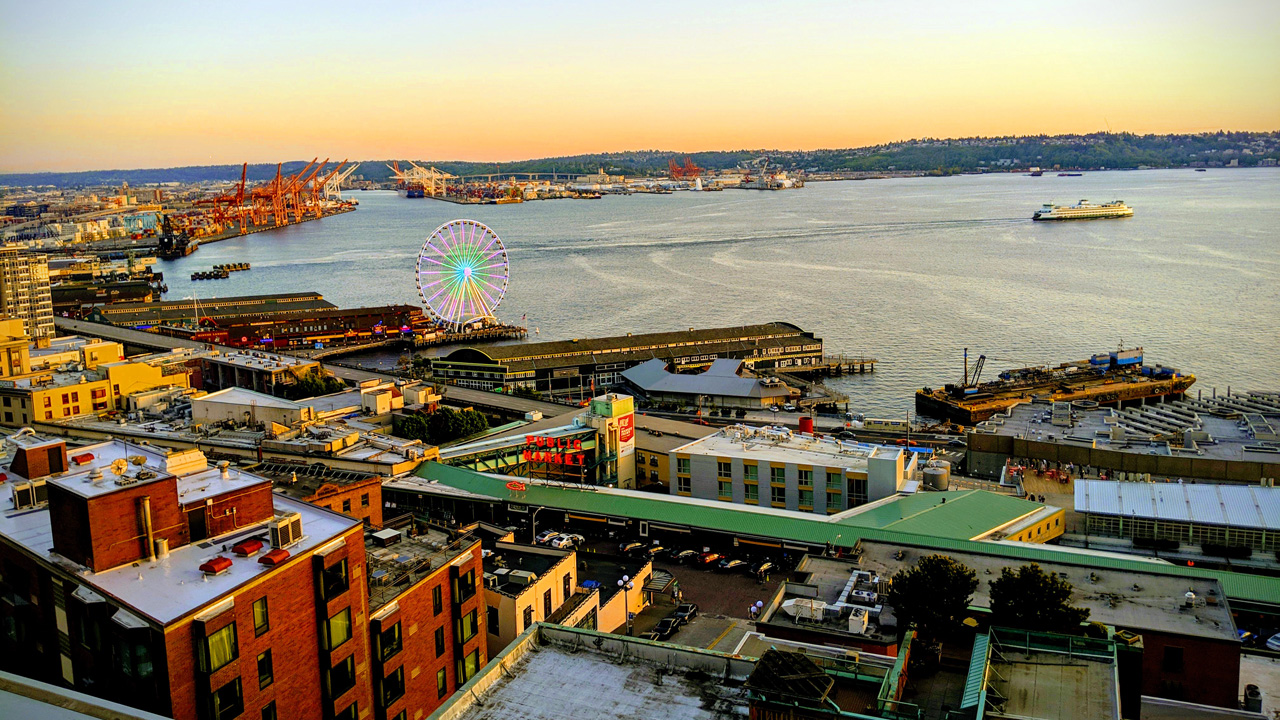 Build 2019 opened with an awkward whimper
This year's edition of Microsoft's was supposed to open with a great HoloLens 2 demo of the Apollo 11 moon landing. But when the demo immediately failed, the two presenters—ILM's John Knoll and author Andrew Chaikin—awkwardly stood silently for a few moments before saying, "thanks for your time" and then exiting stage left. Further awkward, it took a few minutes before Microsoft CEO Satya Nadella followed them on stage, and then the entire keynote kept making references—like "mission control" and "moon shot"—to a demo that had become an embarrassment. It's easy to blame the presenters, who didn't really handle the fail all that well. But the real fault here is on Microsoft: Given that we now know this demo had failed repeatedly the night before and the morning of the keynote, why didn't it have backup units and a video of a completed demo—which exists, and is pretty cool—ready to roll just in case? That was just unprofessional, sorry.
"What's Microsoft's vision for conversational AI? Computers that understand you"
I just want to be held.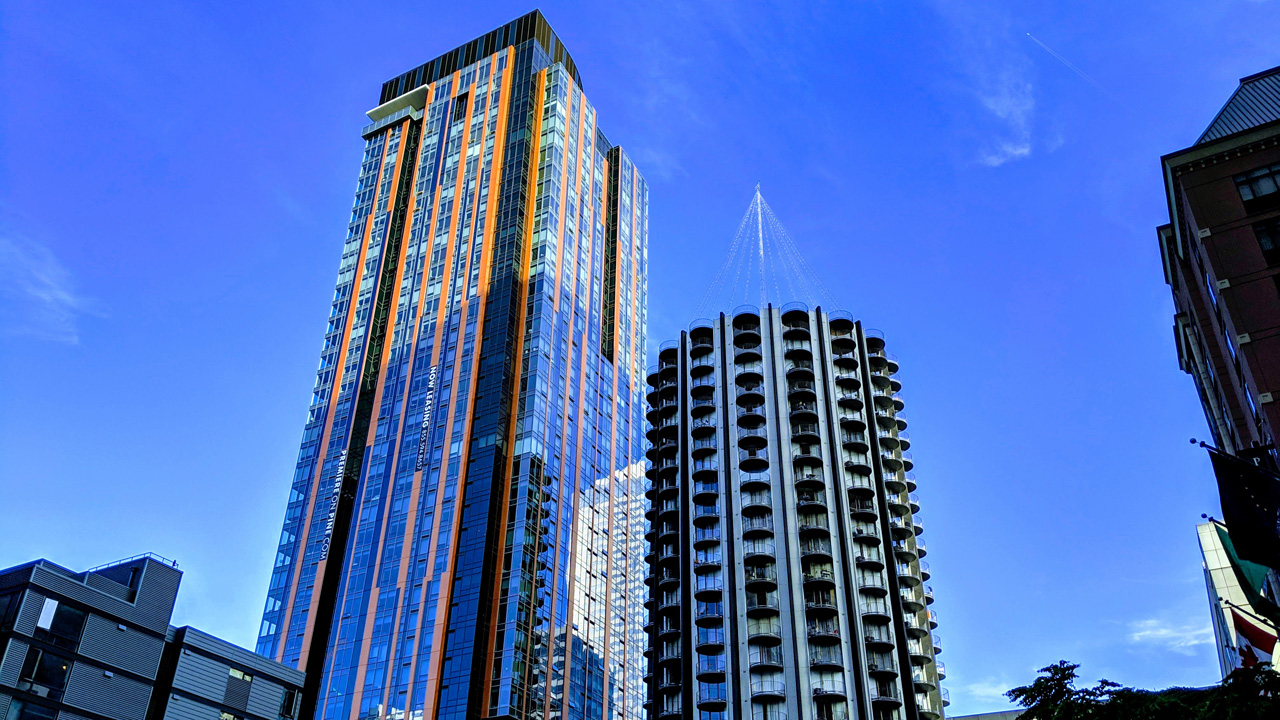 Was Build 2019 … boring?
Apple and Google treat the keynotes for their respective developer shows, WWDC and Google I/O, as consumer press events, and they're full of fun product demos and upgrades. Microsoft used to veer into that territory, too, but with less and less consumer action in Redmond these days, Build has turned into more of a pure developer event. And its keynote reflects that: Even Nadella's "vision" keynote—that's a hubris-laden term, isn't it?—was quite technical, and it focused almost exclusively on the firm's four big clouds, Azure, Microsoft 365, Dynamics, and Gaming. This naturally led to complaints—and from a surprisingly long list of diverse attendees and onlookers—that Build has become, gasp, boring. I made an argument to the contrary, noting that it's pretty hard to make an enterprise- and cloud-focused developer show all that exciting. But in talking to many insiders at Microsoft since, I've come to understand that Build is in trouble, and that the firm was scrambling to find anything interesting to talk about at this year's show. This apparently explains why it revealed its Fluid Framework—think "OLE for the 21st century, and see below—at Build 2019, about a year before it was really ready to do so. Ah well. Build is still my favorite Microsoft conference. And I hope it doesn't get axed.
"Microsoft's new Cortana chief outlines the company's digital assistant vision"
It's called "capitulation"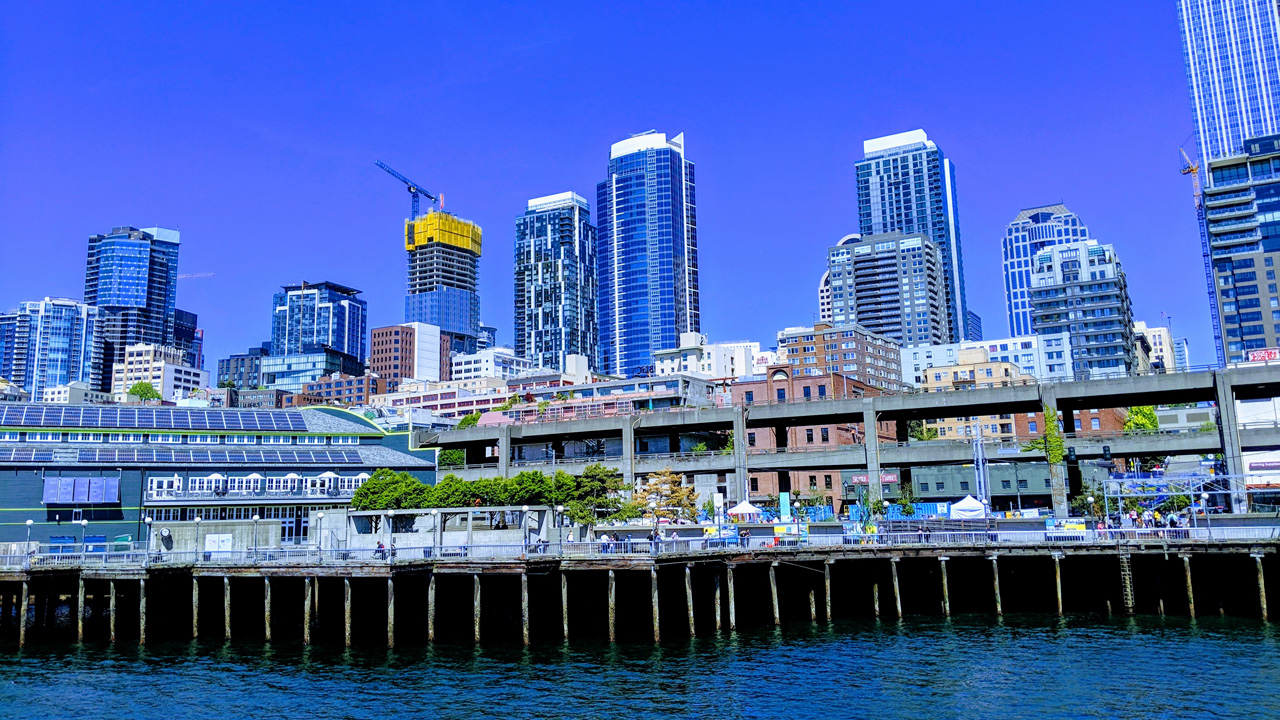 Microsoft finally concedes on lack of UWP popularity
After pushing its mobile-centric universal apps platform as the future of Windows apps for over 6 years—in what should have been a clue, it debuted alongside Windows 8 in 2012—Microsoft has finally thrown in the towel. It will provide all of UWP's capabilities to what were once legacy development platforms—things like Win32, which dates back to 1993, WinForms, and WPF—and will pursue a more open, and open source, strategy moving forward. Those few developers who target UWP—Universal Windows Platform, the latest name for this universal apps platform—insist that it still has a future, because of course they do. But it doesn't, not beyond a very insular and small world of developers who target niche platforms like HoloLens. And over time, even that exclusivity will disappear. Microsoft's grand experiment in mobile apps has failed, folks. And while it won't technically go away, it never mattered. And now it never will.
"Windows 10: Microsoft is bringing back one of Windows 95's most popular features"
Plus! 95?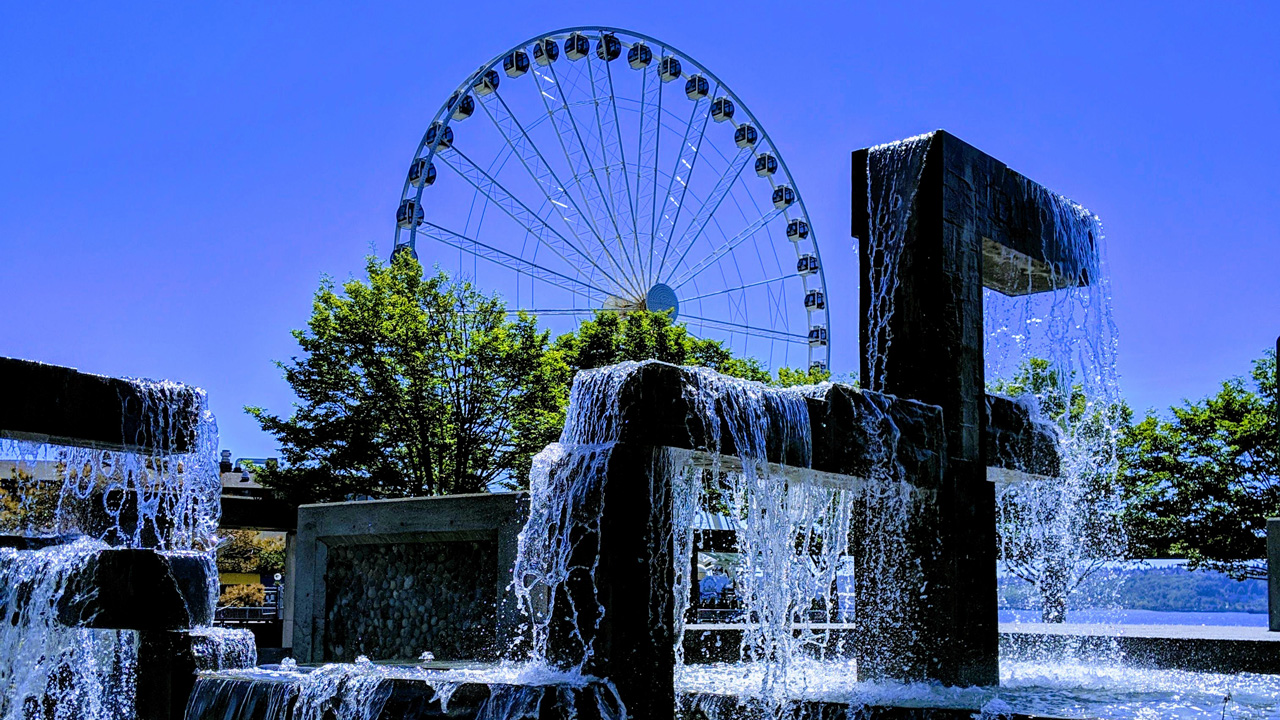 Fluid Framework: It's like it's 1995 all over again
Microsoft has a rich history of "people-centric" computing, starting with Windows 95 and its document-based user interface and continuing to Windows Phone, another failed attempt at proving that apps don't matter. (Which explains why they app-centric iPhone and Android took off with consumers and businesses alike, I guess.) Well, they're doing it again. A futuristic "web-based platform and componentized document model" called Fluid Framework will provide "shared, interactive experiences" that Microsoft says will transcend apps across platforms. If this sounds familiar, it should: It's basically OLE—which was once called Object Linking and Embedding, and debuted in 1990—for the 21st century, a way to surface functionality from one application in another while you're working on so-called compound documents. Two things separate OLE from Fluid Framework conceptually: Fluid is very much real-time collaboration focused, and will support dozens of simultaneous users. And Fluid is designed for the open web, and not just for Windows applications. Will it fly? We'll have to wait and see: Microsoft announced this one a bit early and it's still not fully baked yet.
"Republican Finally Proposes Non-Idiotic Video Game Law For First Time In Recorded History"
It's funny and true!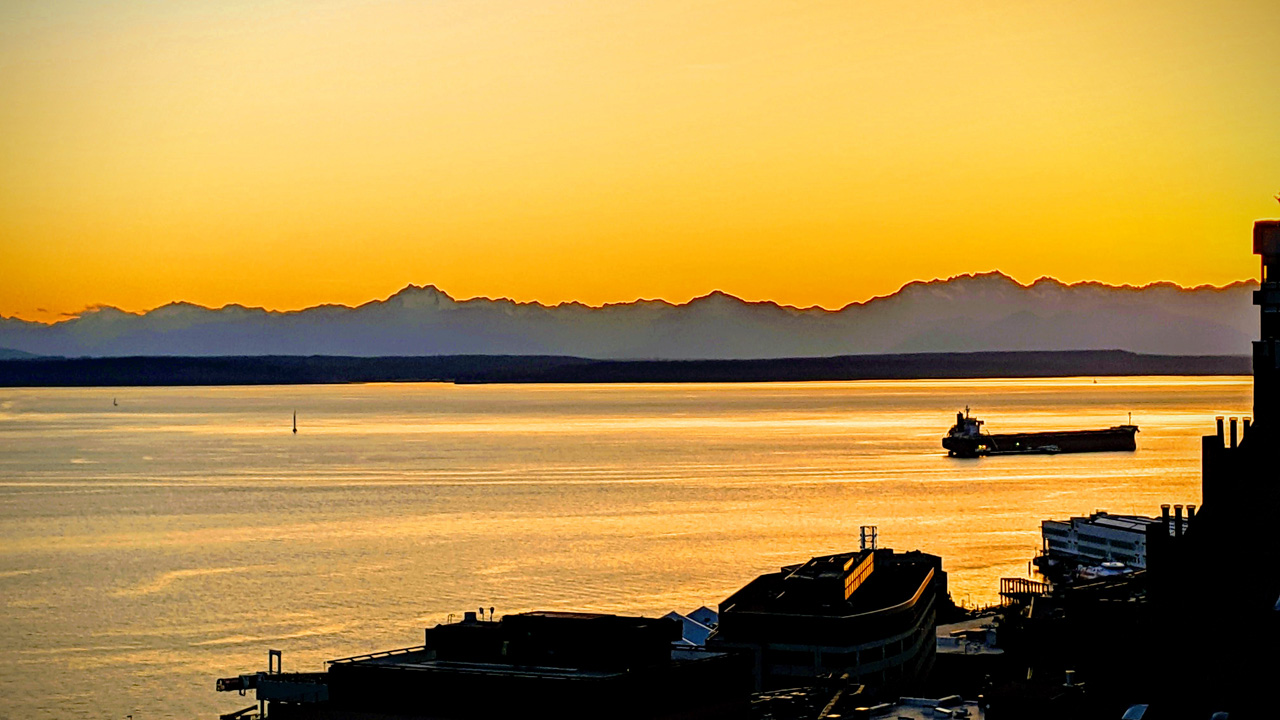 Fate of Samsung Galaxy Fold hangs in the balance
Speaking to The Korean Herald, Samsung CEO DJ Koh said that his company would soon decide the fate of the innovative but deeply flawed Galaxy Fold hybrid smartphone. "Samsung has reviewed the defect caused from substances (that entered the device), and we will reach a conclusion in a couple of days (on the launch)," he said. Some have taken this to mean that Samsung can fix the problems and is simply delaying the launch. But other wonder whether Samsung will simply recalibrate and launch a more thoroughly-updated Fold at a later date. I think they're doing both: Samsung has a lot riding on the Galaxy Fold, and with Huawei nipping at its heels—the Chinese tech giant is expected to overtake Samsung as the top smartphone maker within a year—it can't afford a high-profile defeat like this. So, I expect a limited launch of a lightly-fixed Galaxy Fold this year. And then a complete design next year. Not that it matters: Samsung is screwed either way.
"Elder Scrolls Adventure Plagiarized Dungeons and Dragons"
So does every other fantasy video game. Also, D&D plagiarized Tolkien.