Microsoft loves productivity apps and when it comes to making lists, there are many options in the Microsoft 365 portfolio. From To Do and OneNote to Tasks and Lists, there is no shortage of options for finding the right solution.
That being said, it can get confusing too. With many options, comes a decision about where to use what, when, and why. And to make things more complicated, some of these apps have consumer versions which means you can get caught in a purgatory between using a personal Microsoft account and a work account when looking for your information.
To Do will soon support list sharing between personal and work accounts. The goal with this feature is to make it much easier to utilize To Do with a personal MSA and a work account. Specifically, this update will let "users in your organization join, view, modify, and add data to lists owned by personal Microsoft accounts."OneDrive is a good example of this as there are both personal and work accounts but the OneDrive app lets you jump between work and personal credentials. This functionality will also be coming to Teams this summer when the consumer version of that app is released.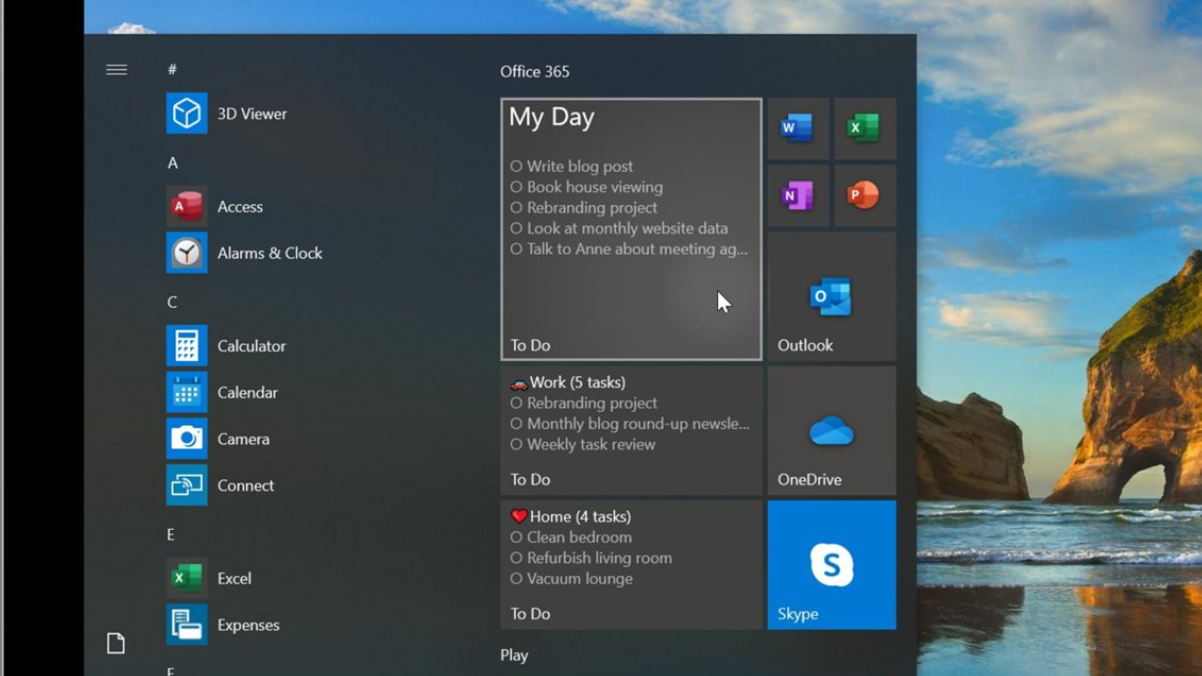 Once this feature becomes available, roll-out starts later this month with a completion date of mid-July, users will have the ability to join lists that are shared from an external personal account. It's important to point out that enterprise users will not be able to share their lists with external personal accounts.
With Microsoft 365 Lists arriving this summer for group collaboration and To Do being designed for personal use, having the ability able to jump back and forth between the lists for personal/work accounts should help improve user workflow. That being said, we don't know all the details yet about how exactly this will work, so take it with a pinch of salt, but here's to hoping it's a seamless transition.
Considering that Microsoft has also rebranded the consumer versions of Office 365 to Microsoft 365, anyone taking bets if To Do gets rebranded to match Microsoft 365 Lists?