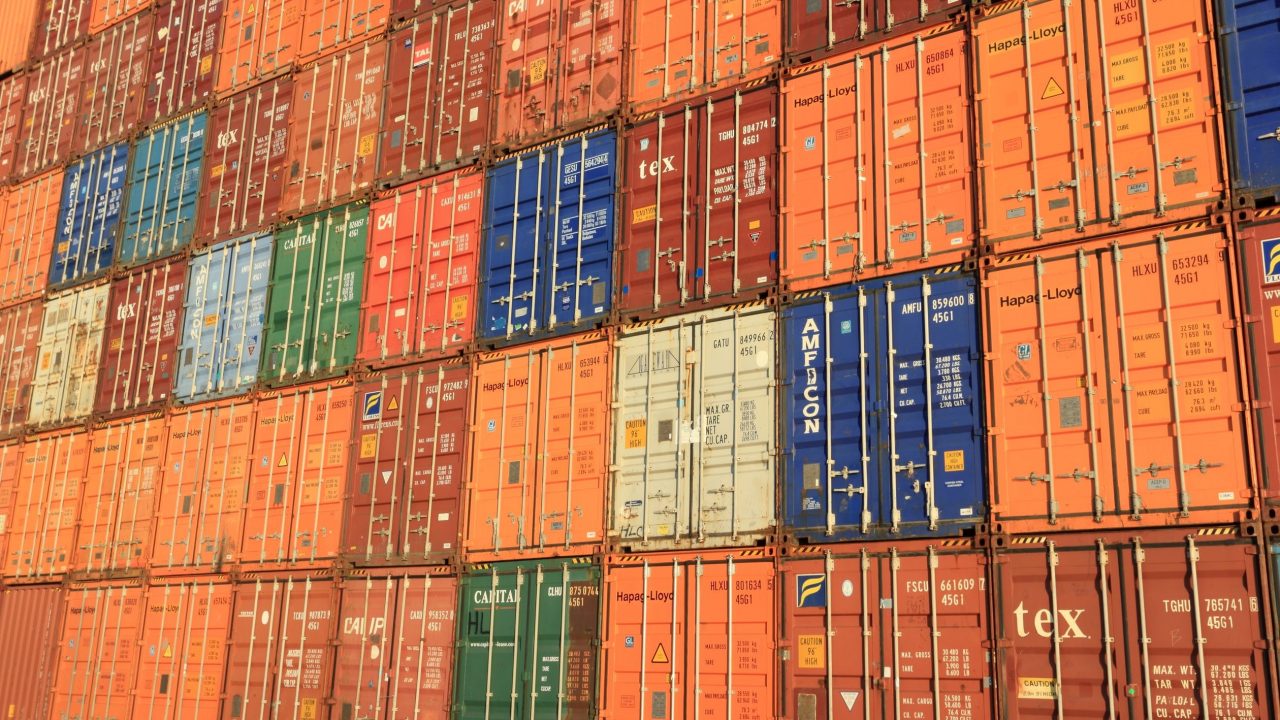 Back in 2017, Microsoft had an ambitious plan to run SQL Server in a Windows container. At that time, containers were starting to make big waves in the infrastructure market and Microsoft did not want to be left out of the conversation.
The company spun up its SQL Server on Windows Containers beta program and began efforts to make Windows containers a thing. Well, that "thing" is now going away as the company has announced that they are ending the beta program for SQL Server on Windows container.
In a blog post, the company is straightforward in saying that this beta program is coming to an end and the company is deleting the docker hub repos and tags within these repos.
Microsoft states that based on usage patterns and "ecosystem challenges", you should run SQL Server on Linux containers instead. Officially, Windows SQL Containers never left beta which means that you should not be using this is technology in a production environment but if you are, this news will arrive with about as much excitement as a lead balloon.
I would love for Microsoft to extrapolate on the "ecosystem challenges" but for now we can only speculate as to what was the final blow for the containers. Considering how quickly Microsoft is moving to delete all the data, I'm hedging that usage of this tool was near zero.
There is also the reality that running SQL Server with a Linux container works quite well and has been generally available for several years. Given how well that technology is working for customers, the only reason you would run a Windows container with SQL Server is if you enjoy paying additional licensing fees to the technology giant.
And to Microsoft's credit, a lot has changed since 2017. The company has evolved and is much more supportive of open-source technologies and continues to push Azure deeper into being an open platform. At the end of the day, Microsoft doesn't really care what technology stack you are running, although they do have a biased towards their own solutions, as long as it is running on their cloud.