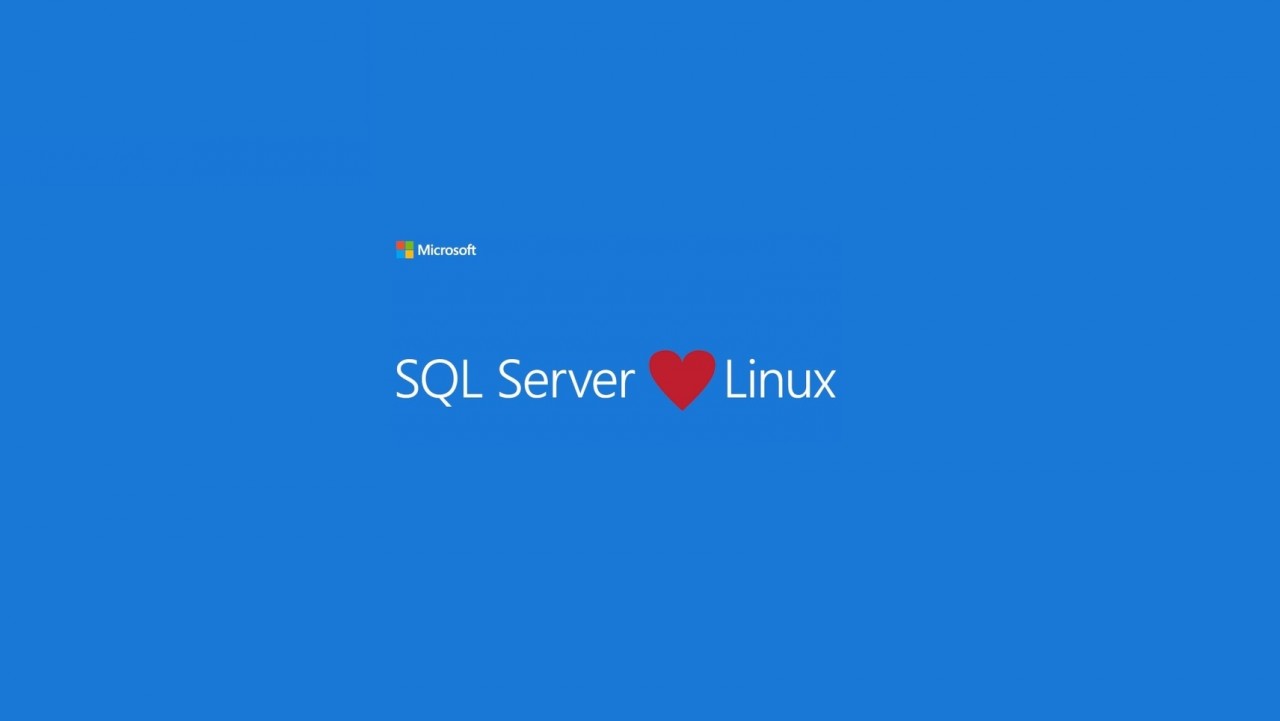 For the past two years or so, Microsoft has, rather than pushing away, been pulling Linux closer to the chest with several announcements about how they are embracing the open source software, including delivering Red Hat to its Azure cloud service. Today, the company is taking the next big step in this initive by announcing that they are bringing SQL Server to the open source operating system.
Announced today, Microsoft will extend SQL Server to the Linux platform; the company is releasing a private preview of the software with general availability coming in mid 2017.
By bringing this capability to Linux, Microsoft is expanding the footprint of where its enterprise grade software can run. By embracing Linux to this depth, the company has shown that they are making sure their products operate wherever their customers need them, even if it is on another company's platform.
SQL Server is used in every major enterprise around the globe, some of which operate data centers that run Linux, instead of Windows. With this new version of SQL, if a company was only running a Windows box for the sole purpose of using SQL Server, they will soon have an option of running that same software but on Linux.
This is a bold move for Microsoft, but seeing how the company is embracing open source, this isn't surprising. The company had traditionally mandated that you run Windows to utilize the companies enterprise products, but with the announcement today, that requirement is no longer holding true.
You can read more about SQL Server on Linux, here.