Microsoft Enhances Cortana with Briefings and Scheduler Support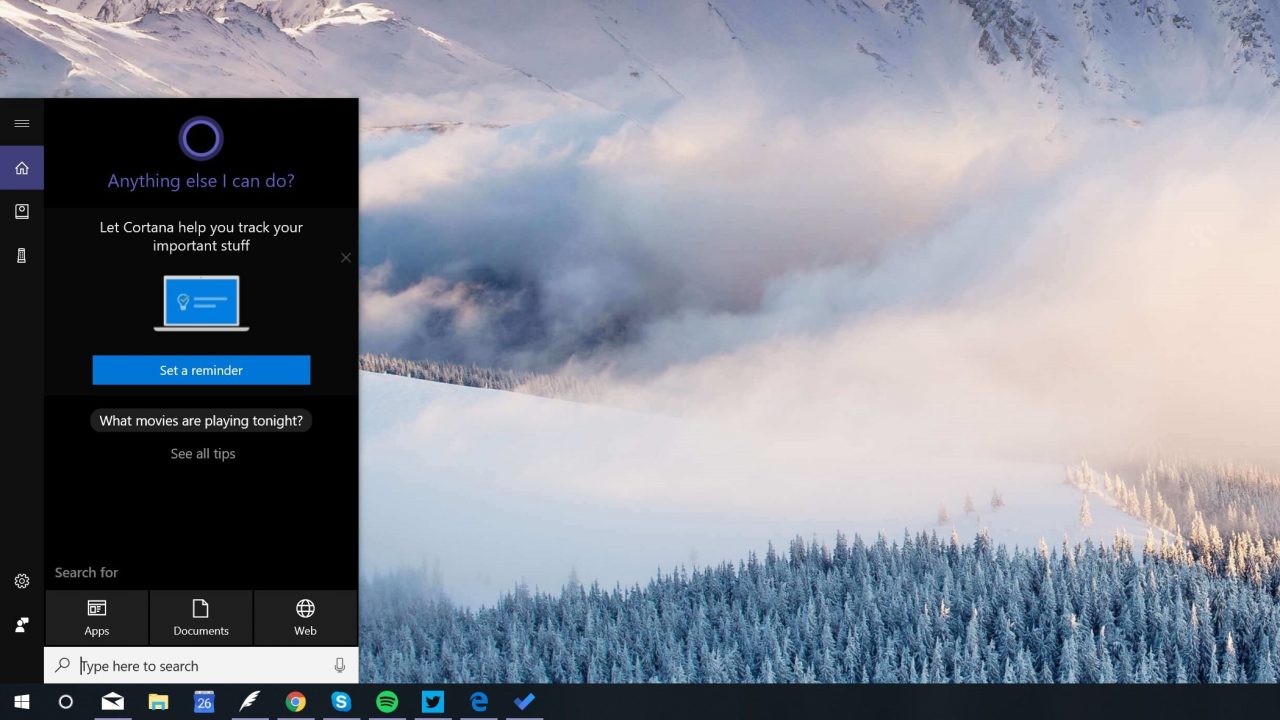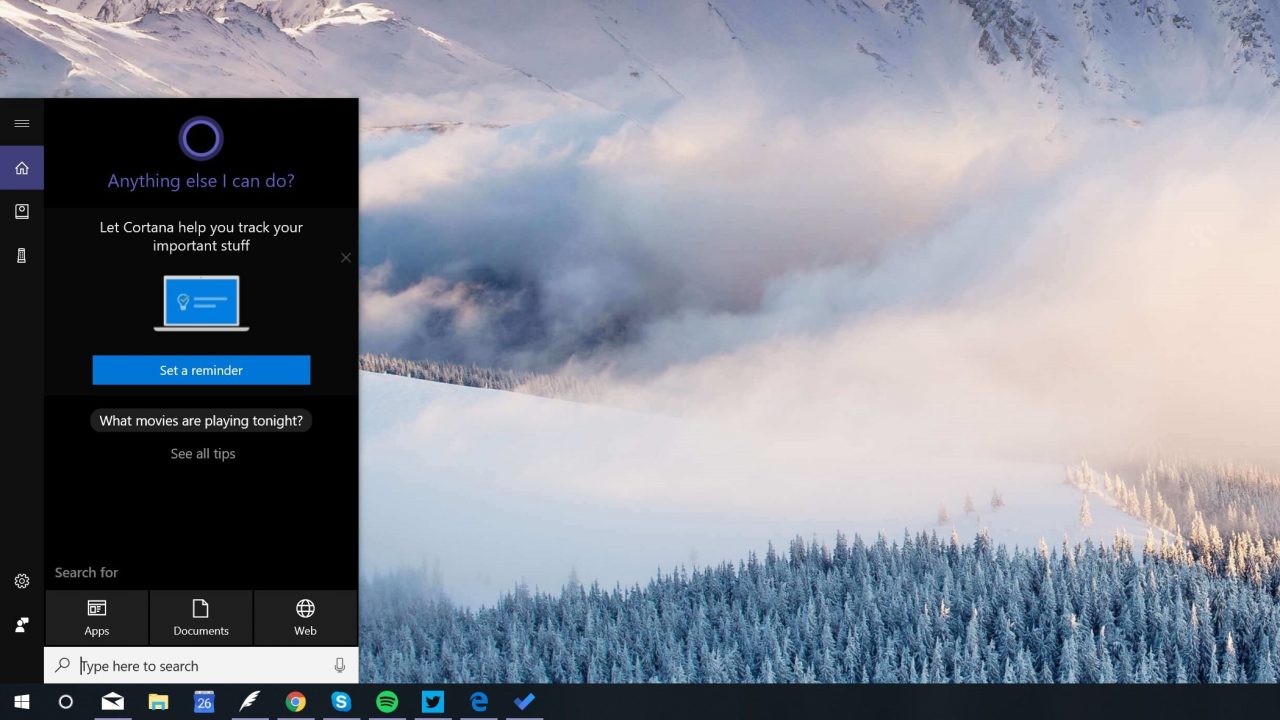 Microsoft's digital assistant may not always be at the front of the digital-AI conversations but the company is adding new features to the platform at Ignite 2019. Announced today, are new briefing emails and scheduler functionality.
Cortana can now send daily, heads-up emails that help you prepare for meetings, stay on top of tasks, and manage your time. Cortana can detail your tasks—based on commitments you have made in previous emails— and provide a convenient way to mark them as "done" or book focus time.
Further, Cortana can seamlessly coordinate and schedule meetings with Scheduler, now available in preview. With natural language and artificial intelligence, the service can look at calendars, find or propose available times, and manage meeting details—all to help you save time and be more productive.
At this time, Scheduler is only available to commercial Microsoft 365 users and during the preview period, the functionality is compatible with MSA and Google calendars. These types of add-ons for Cortana is the natural home for the digital assistant. While the consumer version of Cortana has not caught on like Alexa or Google Assistant, in the commercial space, Microsoft has a natural advantage with Office 365.
As long as Microsoft maintains its position as the center of the productive workforce, Cortana will tag along as a digital-assistant that can connect the dots behind the scenes to add value to the productivity suite.