Microsoft 365 apps Can Now Install Updates on Idle or Locked Windows Devices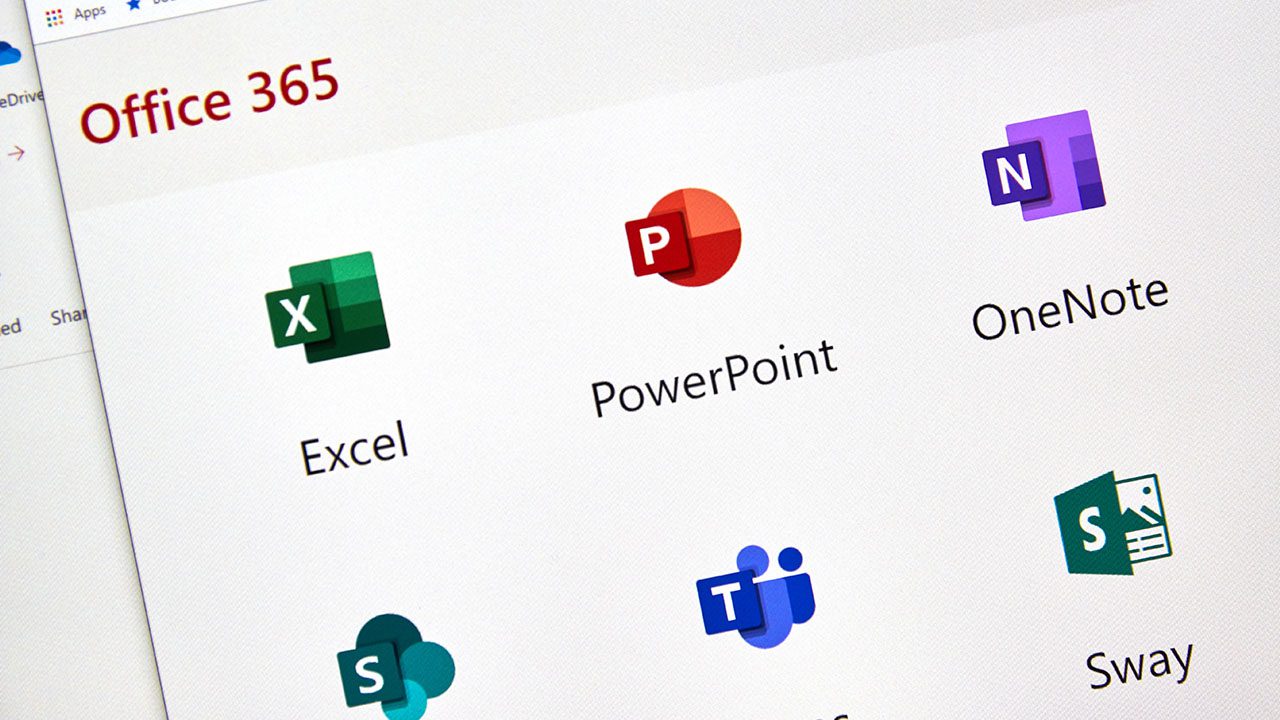 Microsoft has introduced a new "update under lock" feature to streamline the update experience in its Microsoft 365 apps. The latest update enables users to install pending Office updates in idle or locked mode on Windows PCs.
"Update under lock helps you reach compliance within your timeframes without disrupting your internal users, and potentially reduces the need for abrupt forced updates, making updates more reliable by saving app state before closing. Zero notifications, zero disruptions!," the company explained.
If a user is running an Office app, the update under lock feature will close the application to apply the pending updates automatically. Once installed, it will restore the app to its previous state to avoid any disruptions to the users' workflow. Microsoft says the entire update process will be completed within a few minutes.
According to Microsoft, the new update under lock feature leverages the Click-To-Run technology. It uses virtualization to let customers begin using Office apps even before the whole suite has been downloaded. The Click-To-Run is designed to reduce the time required to install and launch Office products.
IT Admins can not disable the update under lock feature in Microsoft 365 Apps
It is important to note that the Office apps will not shut down in case there are any unsaved changes. Moreover, it is not possible for IT admins to disable the update under lock feature in their tenants. "Microsoft is always optimizing your updates experience, and this thoroughly tested feature lives under the hood to make your life easier," Microsoft added.
Microsoft says that the new update under lock experience is only available on Windows devices. This release applies to Microsoft 365 subscriptions, Project, and Visio, as well as perpetual licenses of Office 2021, 2019, and 2016. Microsoft has made the update available to all users on the Current Channel, Monthly Enterprise Channel, and Semi-Annual Enterprise Channel.