Google Finalizes $5.4 Billion Mandiant Acquisition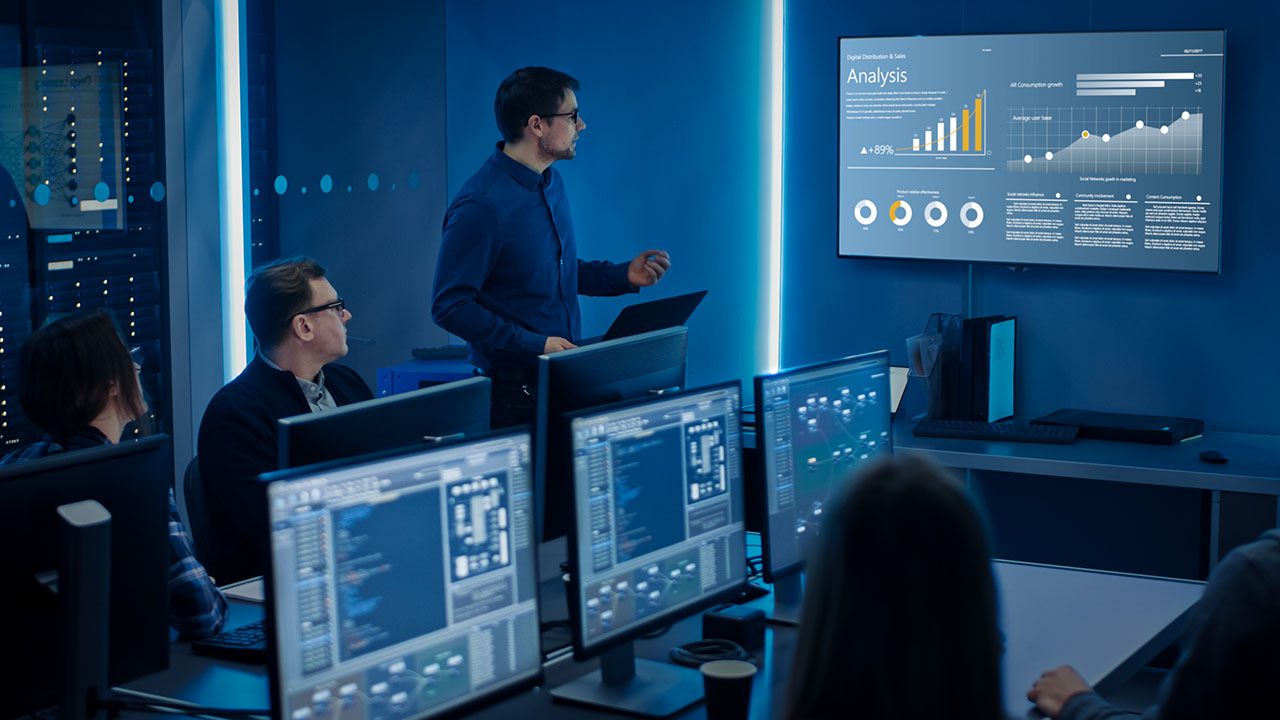 Google announced this morning that its $5.4 billion acquisition of cybersecurity provider Mandiant has officially closed. The deal brings the company directly under the Google Cloud umbrella, but it will retain the Mandiant brand.
Google first announced its plans to acquire Mandiant back in March 2022. At that time, Microsoft was also in discussions to buy the threat intelligence firm, but it reportedly backed out from the negotiations. This deal is the second largest purchase by Google, after its $12.5 billion acquisition of Motorola's phone division "Mobility" in 2011.
The all-cash acquisition will allow Google Cloud to deliver an end-to-end security operations suite and advisory services. Mandiant offers popular incident response (IR) solutions, threat intelligence tools, security validation, attack surface management, as well as automated and managed defense services. It also provides strategic readiness and technical assurance to help enterprises to enhance their security posture across cloud and on-premise environments.
"The completion of this acquisition will enable us to deliver a comprehensive and best-in-class cybersecurity solution," said Thomas Kurian, CEO of Google Cloud. "We believe this acquisition creates incredible value for our customers and the security industry at large. Together, Google Cloud and Mandiant will help reinvent how organizations protect themselves, as well as detect and respond to threats."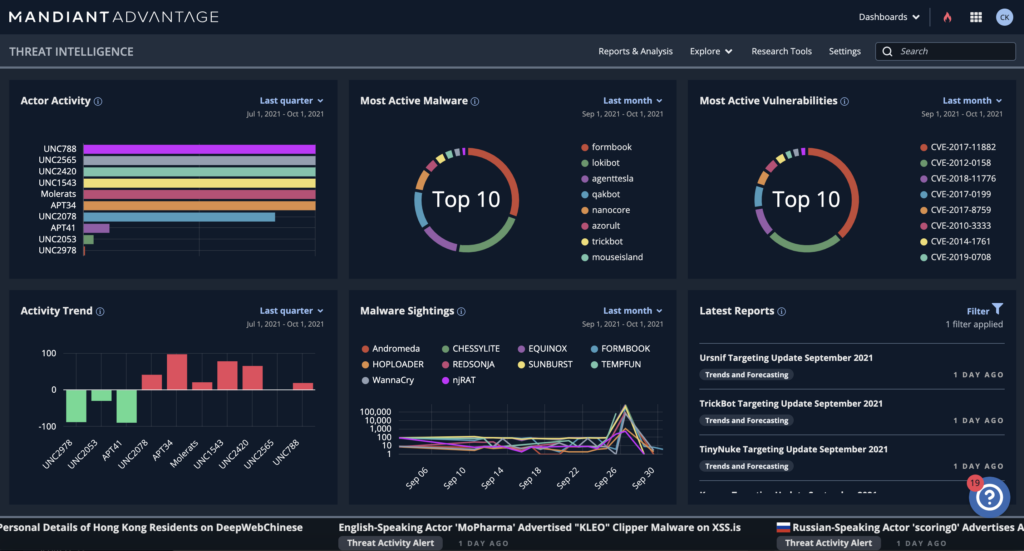 Google's Mandiant acquisition can challenge Microsoft's cybersecurity dominance
Microsoft has been dominating the cybersecurity landscape for the past several years. It provides an extensive suite of security solutions and analytics tools for business applications, cloud workloads, and endpoints. With this acquisition, Google Cloud will be able to compete with Microsoft Azure and Amazon Web Services in terms of end-to-end security.
Furthermore, the deal should make Google more competitive with Microsoft in managed security services and attract more enterprise customers. "Combining our 18 years of threat intelligence and incident response experience with Google Cloud's security expertise presents an incredible opportunity to deliver with the speed and scale that the security industry needs," said Kevin Mandia, CEO of Mandiant.