Google to Acquire Cybersecurity Firm Mandiant to Bolster Cloud Computing Business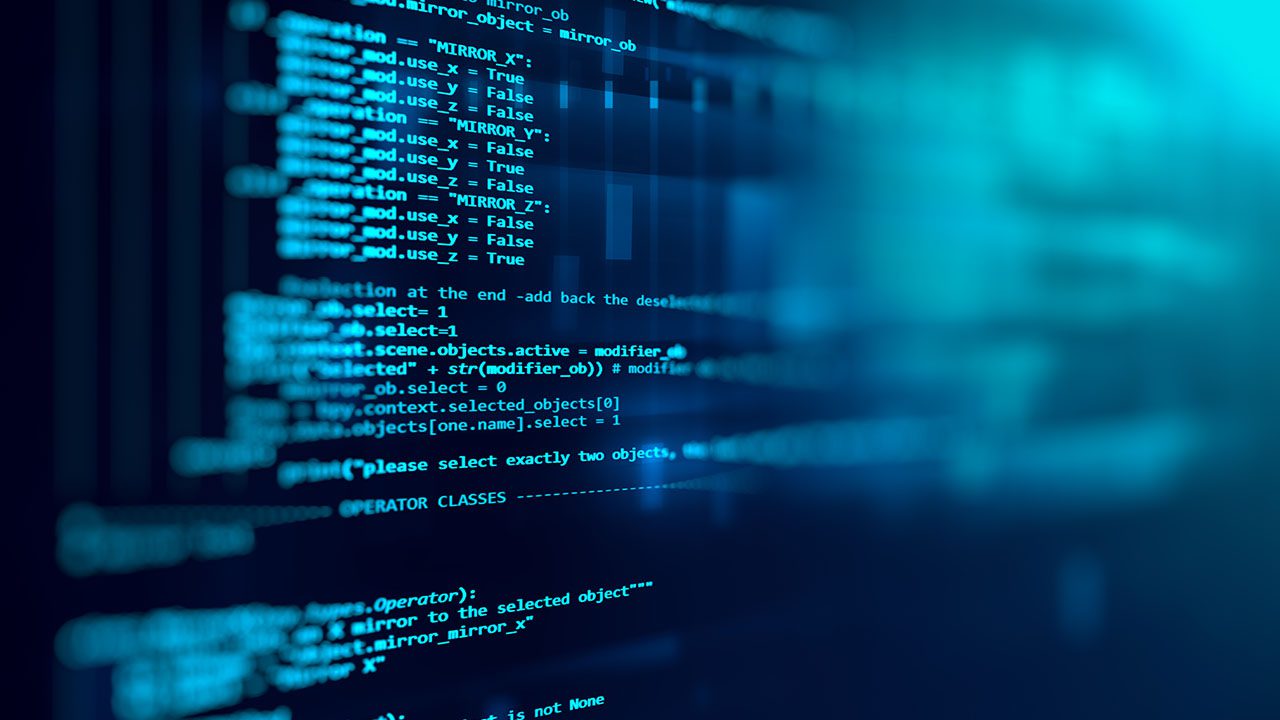 Google has announced its plans to acquire Mandiant, a US-based cyber security company, in an all-cash deal valued at $5.4 billion. The software giant says that this new acquisition will help to improve its security offerings to better protect Google Cloud customers.
Once the deal closes, Mandiant will join Google's cloud computing business, which should boost its security capabilities beyond Google Chronicle, VirusTotal, and BeyondCorp Enterprise. With this new acquisition, Google Cloud customers will get a new end-to-end security solution that will help them to protect their organizations from new cyber threats.
More specifically, Google Cloud will add several new security features and capabilities, including advisory services, automation and response tools, threat detection and intelligence, testing and validation, as well as managed defense tools.
"Organizations around the world are facing unprecedented cybersecurity challenges as the sophistication and severity of attacks that were previously used to target major governments are now being used to target companies in every industry. We look forward to welcoming Mandiant to Google Cloud to further enhance our security operations suite and advisory services, and help customers address their most important security challenges," said Google Cloud CEO Thomas Kurian.
Google expects to close Mandiant's acquisition deal later this year
Google is planning to acquire Mandiant at a time when cybersecurity threats are on the rise. As a reminder, Mandiant was the first security firm to discover and investigate the SolarWinds attack in early 2021. Microsoft was also previously in acquisition talks with Mandiant, but the discussions didn't lead to an agreement.
"There has never been a more critical time in cybersecurity. Since our founding in 2004, Mandiant's mission has been to combat cyber attacks and protect our customers from the latest threats," explained Kevin Mandia, CEO Mandiant.
Google expects to close Mandiant's acquisition deal later this year, but it is subject to the green light from all regulatory organizations. Once approved, Mandiant will become the company's second-largest acquisition after the $12.5 billion Motorola Mobility deal in 2012.