September Patch Tuesday Updates Cause Group Policy Issues on Windows PCs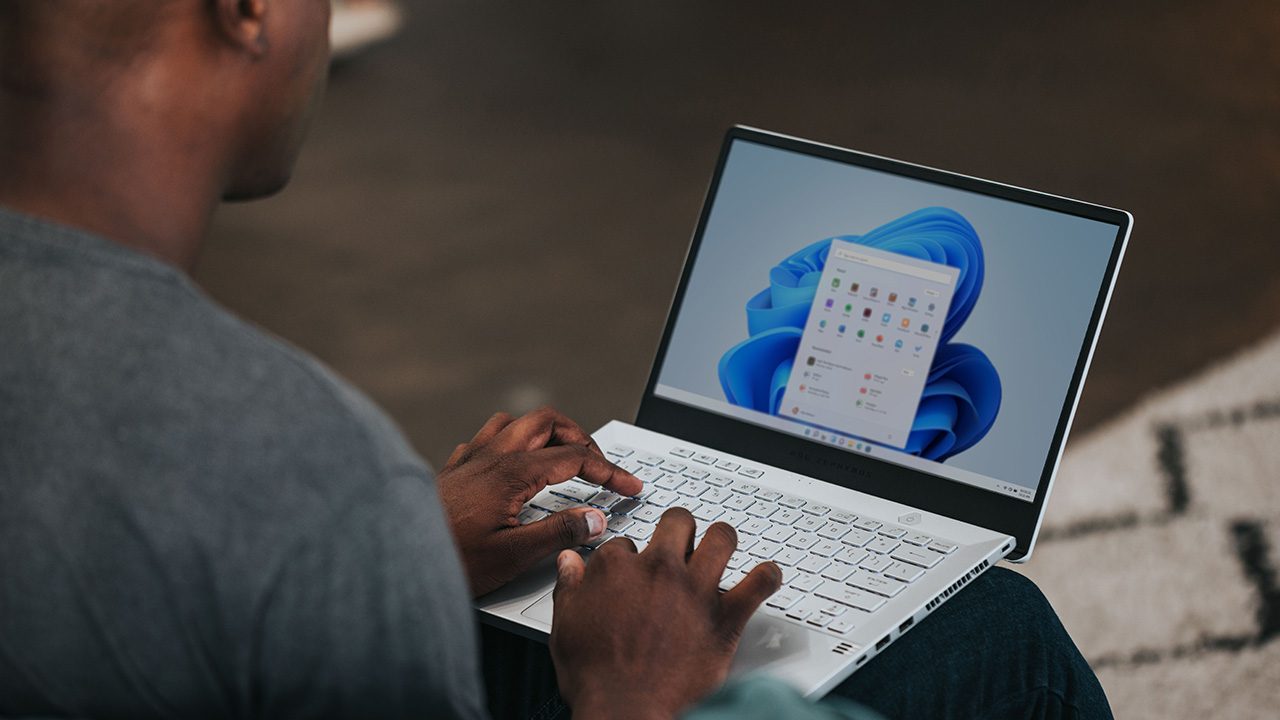 Microsoft has acknowledged a new issue with the recent Windows updates, which prevents users from copying or moving files/shortcuts via Group Policy Object (GPO). The issue is caused after installing the September Patch Tuesday updates, and it affects all supported versions of Windows.
Earlier this month, several IT admins complained that the GPO could no longer create or keep shortcuts used by end users on Windows PCs. Microsoft has confirmed that the problem impacts Windows 11 (version 22H2 and 21H2), Windows 10 (version 21H2, 21H1, and 20H2), and Windows Server version 2008 SP2 and up to Windows Server 2022.
"After installing KB5017328, file copies using Group Policy Preferences might fail or might create empty shortcuts or files using 0 (zero) bytes. Known affected Group Policy Objects are related to files and shortcuts in User Configuration -> Preferences -> Windows Settings in Group Policy Editor," Microsoft explained on the Windows Health Dashboard.
In a Reddit thread, some IT admins noted that they managed to address the problem by manually uninstalling the buggy cumulative updates. However, this approach is not recommended because it removes the fixes released to patch security vulnerabilities on Windows devices.
Microsoft provides a workaround to fix Group Policy Issues on Windows devices
Microsoft is investigating the issue and promises to provide a fix in an upcoming release. In the meantime, the company has recommended users to uncheck the "run in user security context" setting to address the broken desktop shortcuts problem.
First up, uncheck the "Run in logged-on user's security context (user policy option)" option on the affected GPOs. However, it is possible that this technique may not mitigate the problem for items that use a wildcard (*).
Change the "Action" setting from "Replace" to "Update."
If a wildcard (*) is used in the location or destination, deleting backslash "\" from the destination may address the bug.
Microsoft has announced the release of the Windows 11 2022 Update this week. This release brings several new accessibility and security features for Windows 11 devices, including Start Menu customization, Smart App Control, and improvements to the Windows Update experience.