Microsoft Starts Rolling Out the Windows 11 2022 Update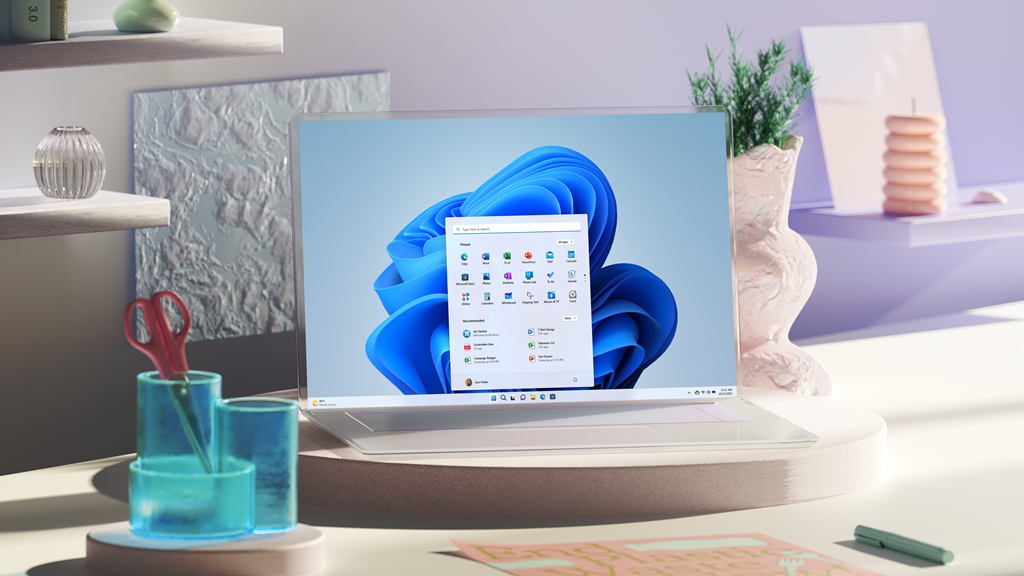 Microsoft has started rolling out the Windows 11 2022 Update today, which is also known as Windows 11 version 22H2. This is the first major Windows 11 release since the launch of the new operating system last year, and Microsoft will be taking a measured approach to offer the update via Windows Update to ensure a reliable download experience for everyone.
"We will initially ramp up the offering availability in the first weeks as we monitor quality signals. If we detect that your device may have an issue, such as an application incompatibility, we may put a safeguard hold in place and not offer the update until that issue is resolved," explained John Cable, Vice President, Program Management, Windows Servicing and Delivery.
How to get the Windows 11 2022 Update today
Microsoft reiterates that it will continue to release major Windows 11 feature updates in the second half of each year. Additionally, the company plans to release regular updates with new features for all Windows 11 users, called 'Moments', throughout the year. Windows 11 version 22H2 will get 24 months of support for Home and Pro users, while Education and Enterprise customers will get 36 months of support.
If you're running Windows 11 version 21H2, you'll need to open your Windows Update settings (Settings >> Windows Update) and select Check for updates. If your PC is eligible, you may see an option to install Windows 11 version 22H2.
In addition to Windows Update, the major feature update is available through Windows Update for Business, Windows Server Update Services (WSUS), and the Volume Licensing Service Center (VLSC).
Meanwhile, Windows 10 users can use the PC Health Check app to check if their device meets the minimum hardware requirements for Windows 11. Microsoft encourages IT admins to use the Windows 11 Readiness report available in Endpoint Analytics or Microsoft Endpoint Manager to identify all PCs that are ready to upgrade.
Main new features in the Windows 2022 Update
The Windows 11 2022 Update brings updates to the Start Menu, Quick Settings, and an improved search experience. Microsoft has also updated the Widgets board with improved local and current events coverage on Windows 11 PCs. There are also new accessibility features (such as system-wide live captions) and improvements for Microsoft Teams meetings.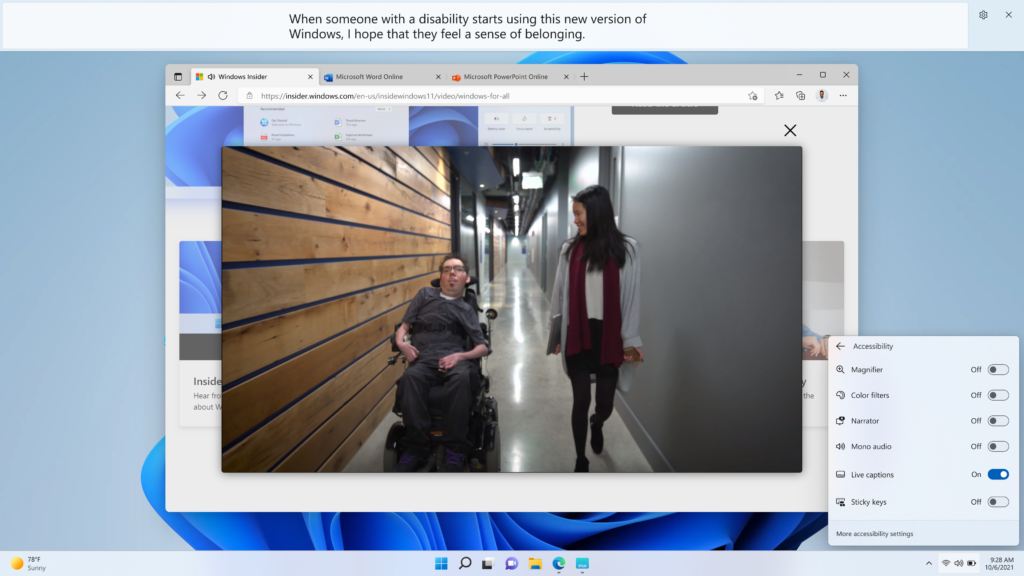 Furthermore, the Windows 11 2022 Update brings enhancements for existing functionalities like the new Focus feature, Snap layouts, as well as optimizations to improve performance and battery life. Microsoft has also announced new security and management capabilities. There's a new Smart App Control feature that lets users automatically block potentially dangerous apps from running on Windows 11 PCs. You can check out our separate post to learn more about security updates included in the Windows 11 2022 Update.
Windows 11 version 22H2 improves the update experience for feature and monthly updates
With this release, Microsoft has made a few changes to improve the overall update experience for Windows 11 users. First of all, the company has significantly reduced the download size (~450MB) of feature updates as well as the download and installation time of the monthly cumulative updates.
Microsoft also notes that Windows 11 PCs will intelligently schedule update installations time to reduce carbon emissions. Moreover, this release brings updates for the default Sleep and Screen off power settings to minimize the carbon footprint in idle mode.
Lastly, Microsoft plans to release the much-anticipated File Explorer tabs feature in another update coming next month. This update will also introduce a new taskbar overflow menu, a redesigned Photos app, and other new features.