Microsoft's September 2022 Patch Tuesday Updates Fix 64 Windows Vulnerabilities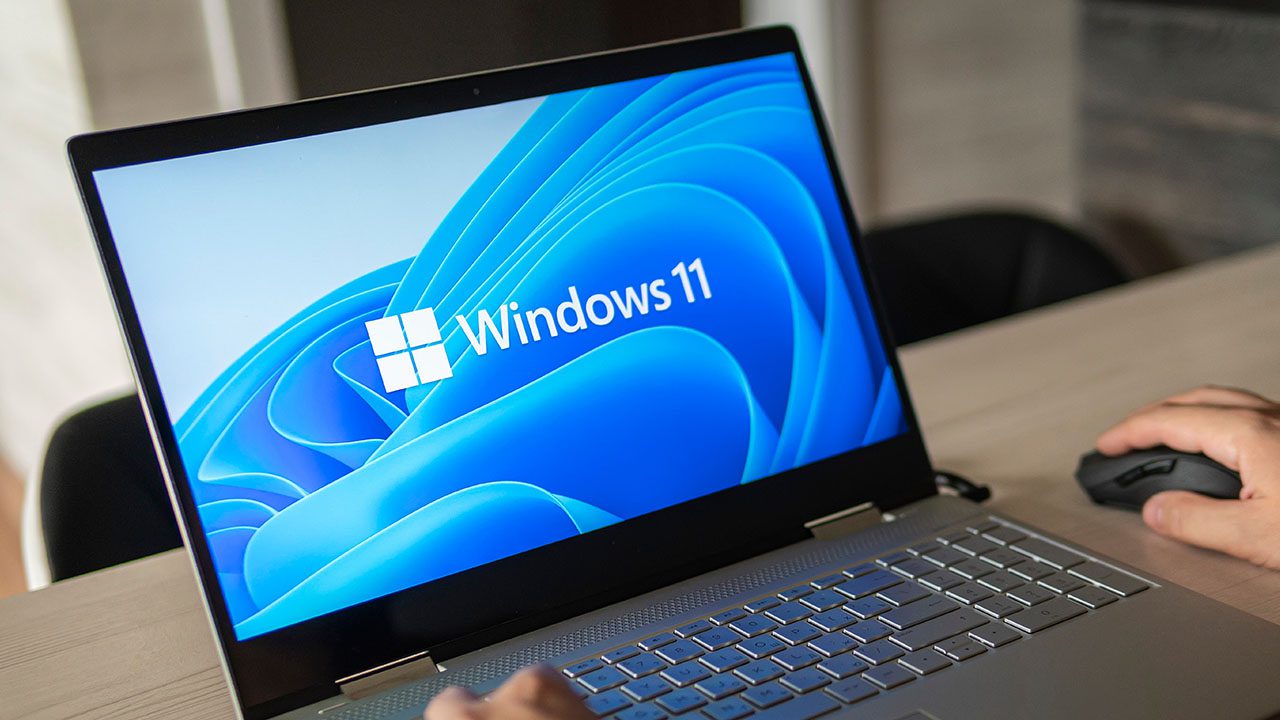 Microsoft has released yesterday the September 2022 Patch Tuesday updates for Windows 11 and Windows 10. This month, the company fixed 64 security vulnerabilities, with six of them being rated critical.
On the new features front, Microsoft Defender for Endpoint is getting a boost on Windows 11 and Windows 10, and there are also other improvements related to language support and SMB compression. Let's dive into the details below!
64 vulnerabilities were fixed in the September 2022 Patch Tuesday updates
Microsoft fixed a total of 64 vulnerabilities in Windows 11 and Windows 10 with this month's Patch Tuesday updates. Six of them are rated critical, but there are also two non-critical vulnerabilities that are already being exploited in the wild.
Here are the most important fixed vulnerabilities you should be aware of in this month's Patch Tuesday updates:
Table 1 – September 2022 Patch Tuesday vulnerabilities
Quality and experience updates
This month's Patch Tuesday updates for Windows 11 and Windows 10 also include some quality and experience updates. Firstly, IT admins can now remotely add languages and language-related features to the OS. Microsoft has also improved Microsoft Defender for Endpoint's ability to identify and intercept ransomware and advanced attacks.
On Windows 11, the Server Message Block Compression feature has also been improved to compress a file regardless of its size. Microsoft also fixed an issue that might cause your printer to malfunction after you restart it or reinstall it.
Lastly, Microsoft is aware of an issue causing the time shown in Windows and apps to be incorrect for users in Chile. This is due to an unexpected daylight saving time (DST) time zone change in the country, and Microsoft will address this issue in an upcoming update for Windows 11 and Windows 10. In the meantime, affected users can mitigate this issue by disabling automatic DST adjustments in Settings.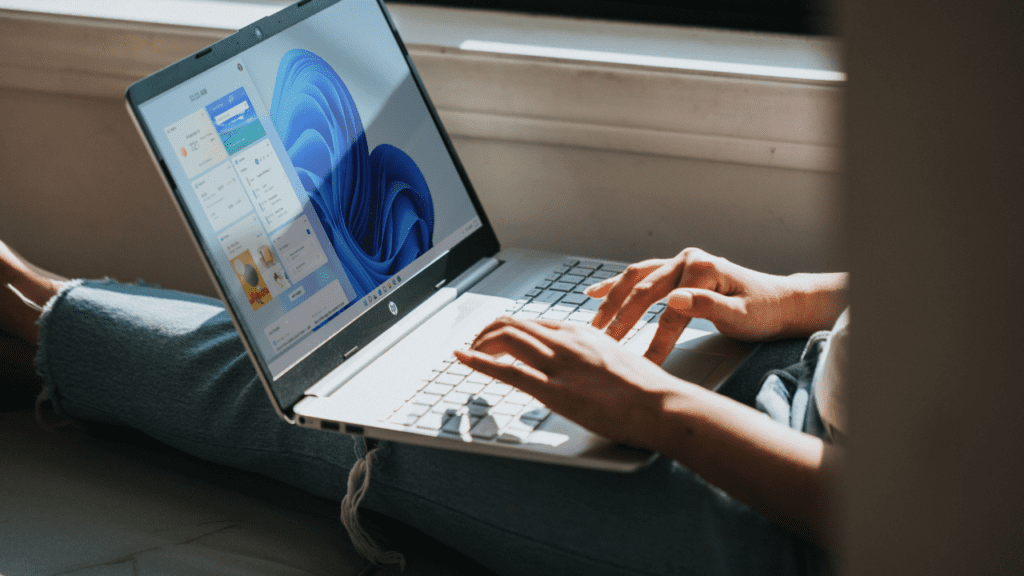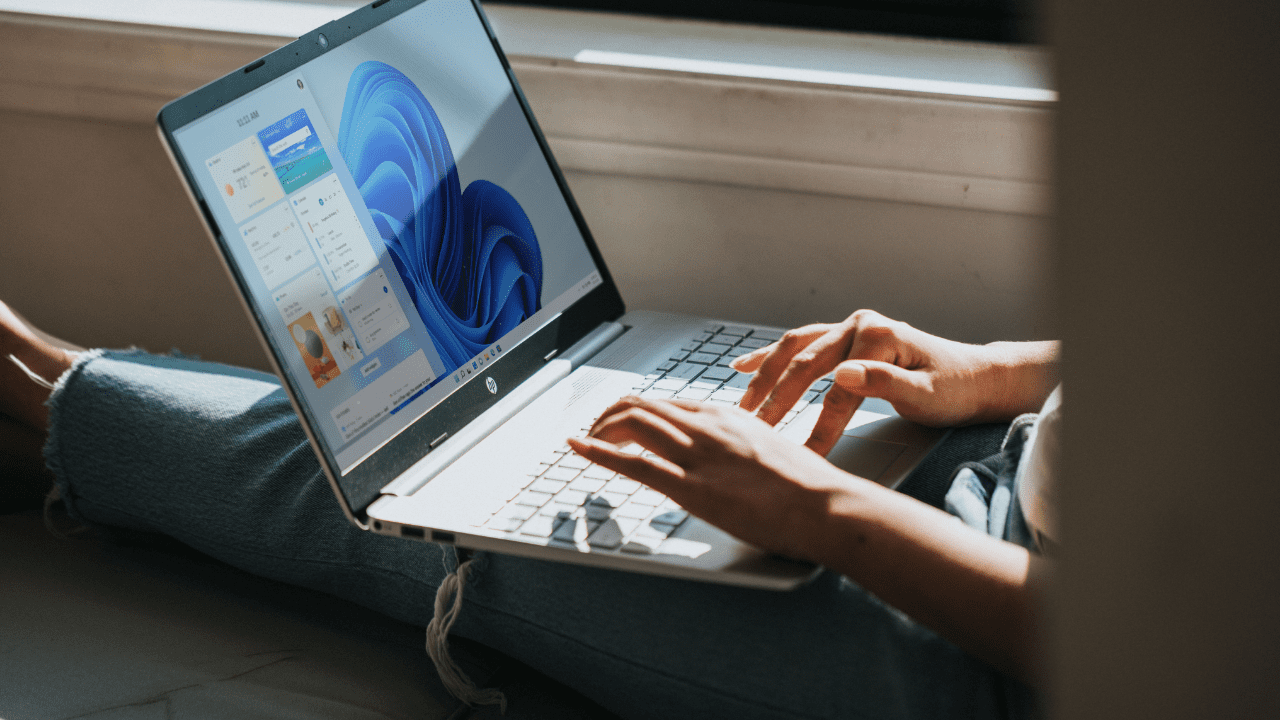 Windows Update testing and best practices
Organizations looking to deploy this month's patches should conduct thorough testing before deploying them widely on production systems. That said, applying the patches widely shouldn't be delayed longer than necessary as hackers start to work out how to weaponize newly reported vulnerabilities.
A best practice is to make sure you have backed up systems before applying updates. Every month, users experience issues with Windows updates that lead to systems not booting, application and hardware compatibility issues, or even data loss in extreme cases.
There are backup tools built into Windows and Windows Server that you can use to restore systems in the event a patch causes a problem. The backup features in Windows can be used to restore an entire system, or files and folders on a granular basis.
If you have any problems with this month's patches, please let us know in the comments below. Other readers might be able to share their experiences in how to roll back problematic updates or mitigate issues caused by patches that are important to have in place.