Veeam Announces Availability Platform for the Hybrid Cloud, Office 365 Backup Tools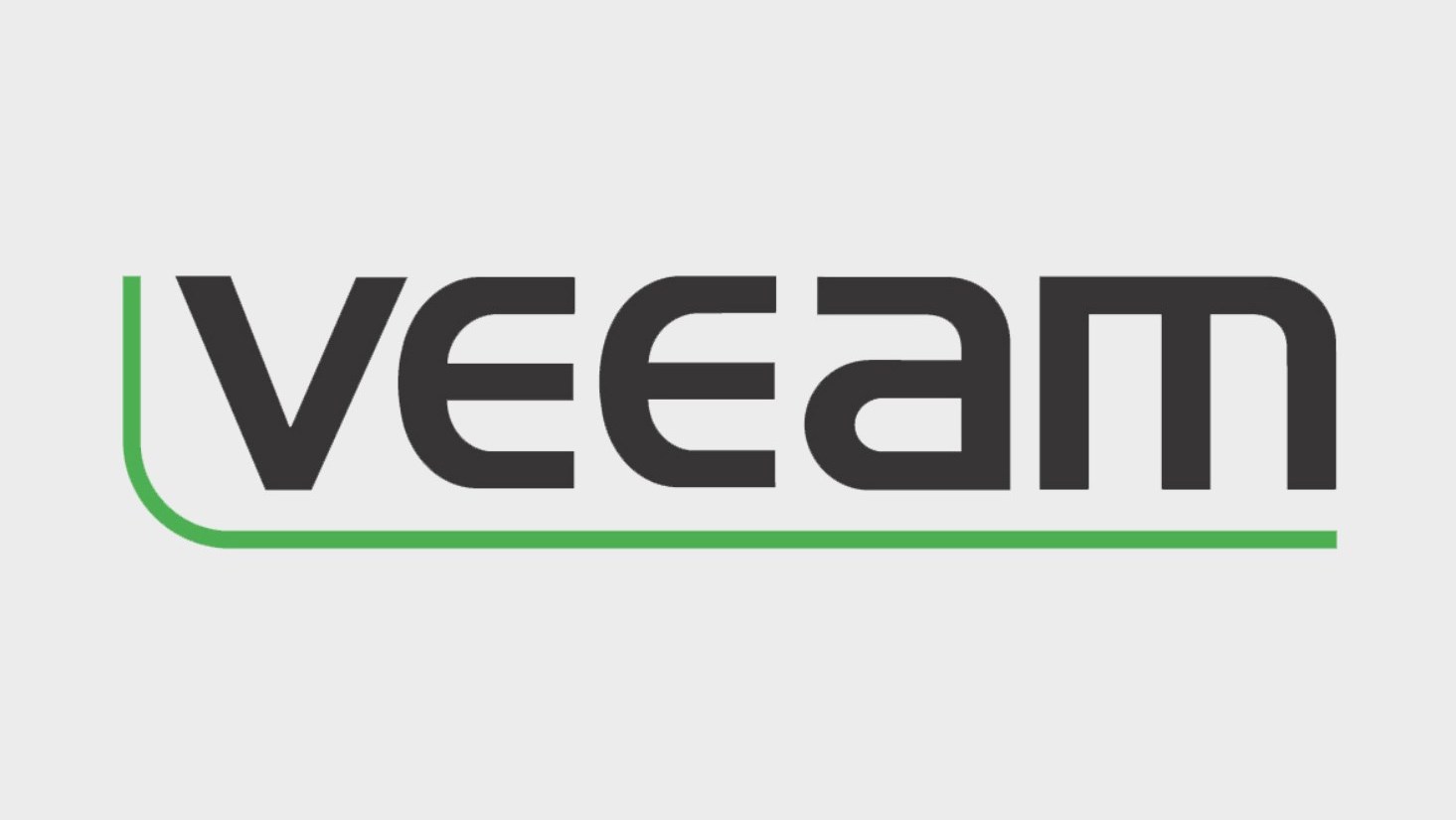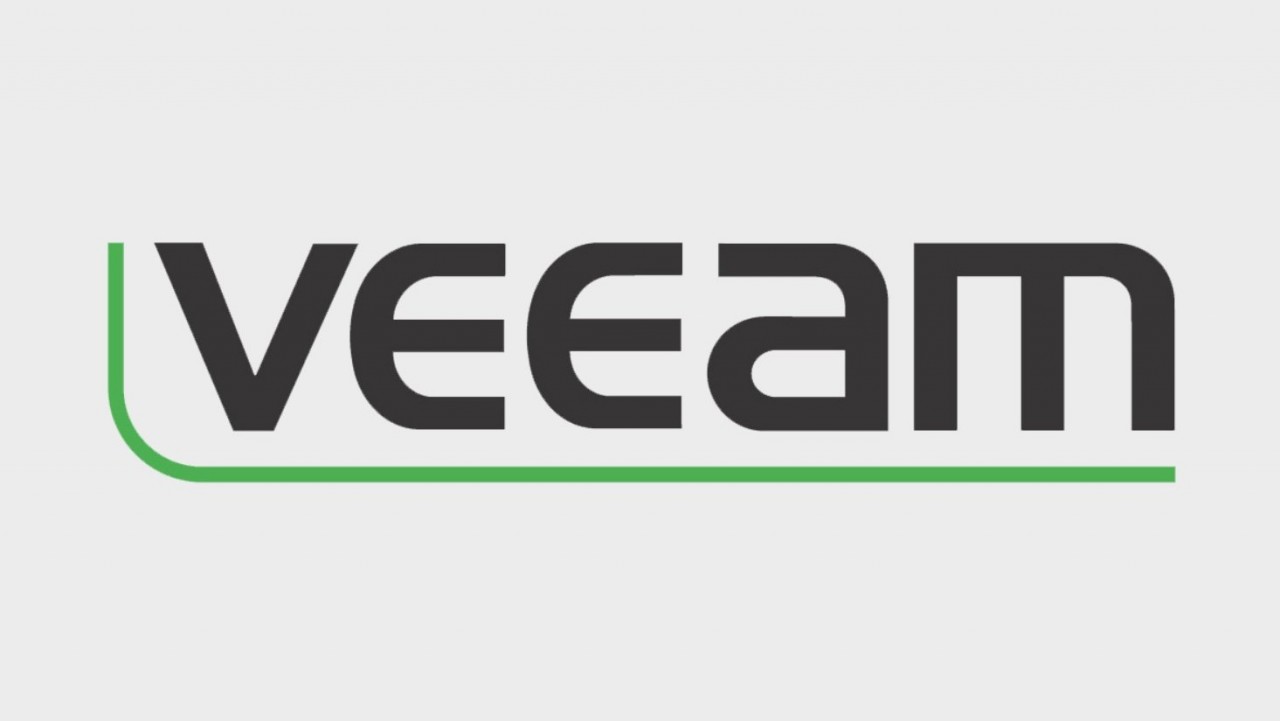 In the world of disaster recovery, you are either prepared or offline. As we have recently seen with Delta, downtime can cost companies millions and impact consumer loyalty too. This week, Veeam announced their vision for the future along with a several new products that will help keep corporate data safe and secure.
Announced during a 90-minute keynote, the company is preparing for the release of its hybrid cloud platform that will enable businesses of all sizes with a means of availability for virtual, physical and cloud based workloads. The company has three pillars for achieving these capabilities:
Enterprise Continuity: Recovery Service Level Objectives (SLOs) of less than 15 minutes for ALL applications and data; automated Disaster Recovery (DR) orchestration
Workload Mobility: Availability for workloads across any cloud or location, to maximize IT investments and increase flexibility
Compliance and Visibility: Proactive monitoring, reporting, testing and documentation to ensure business and regulatory requirements are met
The company is also preparing to release new agents for Windows, Linux and a new console called the Availability Console. The new console will make it easier to manage remote and distributed office environments and it is built upcoming Veeam's Cloud Connect platform.
One feature that I know will be high on the interest list for Petri readers is the new capabilities of backing up Office 365. As this platform becomes increasingly widespread in the corporate world, ensuring a backup process is in place to recover from an outage is critical to the productivity of every company.
Veeam unveiled new capabilities to backup Office 365 that allow users to securely backup this data to their local environment. These tools make sure that if an outage occurs, admins have secure access to their email data and also the ability to recover individual mailbox items. Additionally, the backup solution makes it easy for hybrid environments to migrate mailbox data between Office 365 and on-premises Exchange.
With availability of your data being among the top issues that can bring a company to a screeching halt because of an outage, it's impossible to be over-prepared for a recovery scenario. For IT Pros and anyone else who works with, or manages a data center, it's worth checking out everything Veeam announced this week.