The Future of Microsoft 365 Could be Taos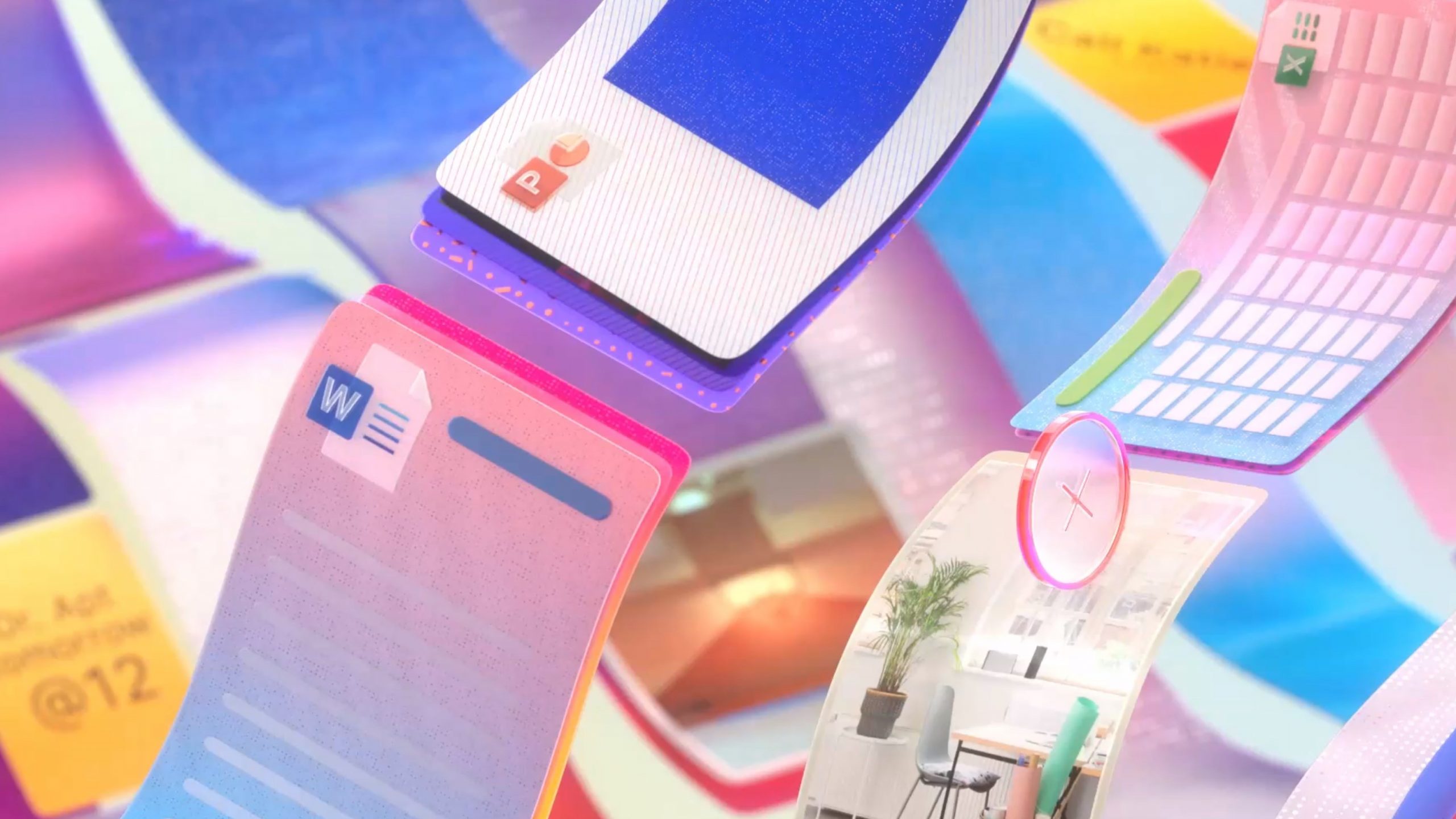 Microsoft 365 is a subscription that Microsoft hopes every company will eventually adopt as it is the complete package of the company's productivity and security solutions. While that goal may be ambitious as not every organization wants or is willing to pay for the solution, the long-term future for the company is certainly Software-as-a-Service which means there needs to be a solution in place if Windows is not the foundation of the modern enterprise.
We know that Microsoft is already looking at a future where Windows isn't the primary operating system as the company is launching its first Android-based device next month. Further, the company has been developing its Office applications for macOS, iOS, and Android for several years.
But Microsoft is looking to future that is further out on the horizon and internally, the company is calling the team behind this endeavor, Taos. Thanks to a job posting spotted by Tero on Twitter, Taos has the objective of "transitioning our productivity business to the cloud, rationalizing our apps and services across markets and segments, and meeting users where they are by bringing our experiences to every device platform."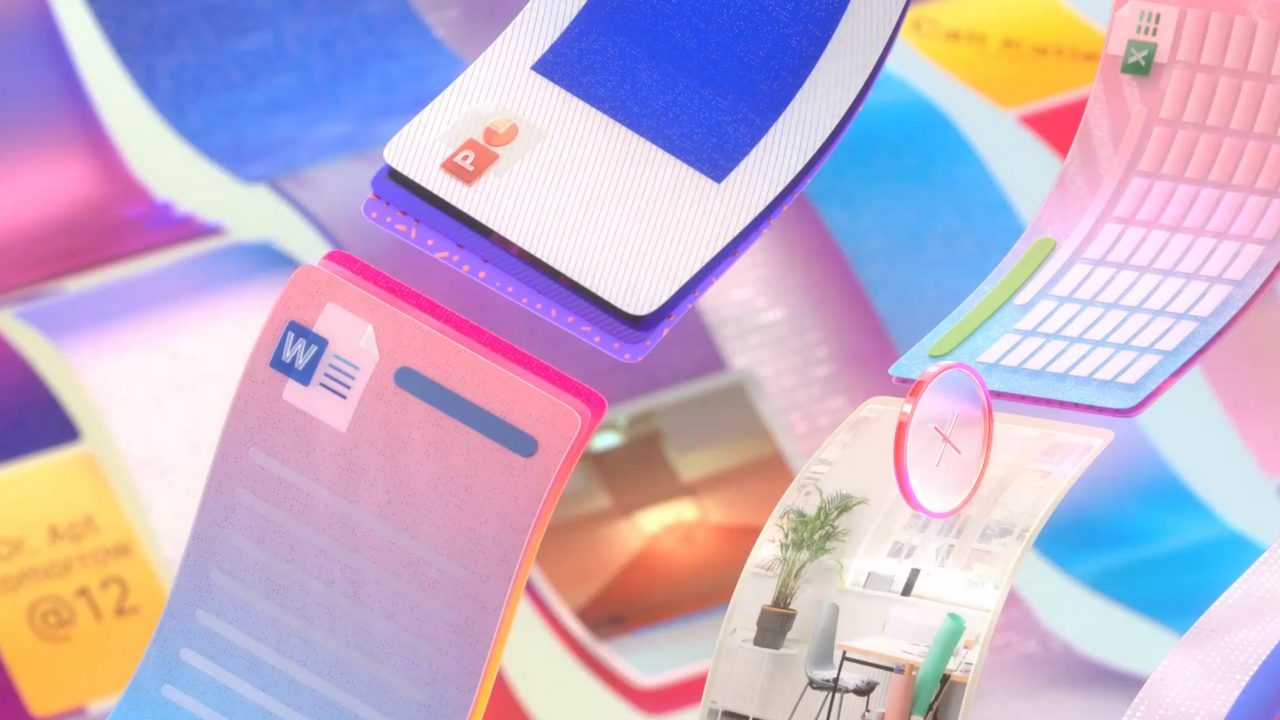 Further, the job description says "We aspire to create a platform on top of that foundation – one oriented around people and the work they want to do rather than our devices, apps, and technologies.  This vision has the potential to define the future of Microsoft 365 and make a dramatic impact on the entire industry. "
This team name was uncovered by WalkingCat who saw references to MetaOS that is described as Microsoft 365 OS. If you combine these two bits of information, it looks like Microsoft is trying to create a way to run the Microsoft 365 suite without being directly attached to Windows.
How could this manifest? Well, we know Microsoft is working on a Cloud PC that runs in Azure and this could all be intertwined. A virtualized cloud service that doesn't replace the host OS of the device you are running but allows you to authenticate to the platform (Taos potentially) that runs the MetaOS, or Microsoft 365 experience.
The goal of this type of solution would be to offer the complete Microsoft 365 portfolio of solutions, with all of the features and functionality that you receive on a Windows device, but abstracted from the actual hardware and device OS. Think of it almost like a productivity container that you can authenticate into, access all your corporate data and apps, from an Android, iOS, Chrome OS, or macOS device, while paying Microsoft for the functionality.
Microsoft knows that Windows will not always have the market share that it does today for the desktop and the mobile ecosystem has almost fully been conceded to Android and iOS. How does Microsoft 365 survive in a world where everyone is using ChromeOS as their desktop or macOS? That's the solution that Microsoft is building towards, I believe, with Taos/MetaOS/CloudPC offerings.
If Microsoft can truly build this type of service, running on Azure, they are not breaking any new ground. Other vendors have offered similar solutions for years but Microsoft's approach appears to be more ambitious than what we have seen from existing providers.
Microsoft wants its SaaS solutions available on every platform and available to users regardless of their choice of hardware and OS. Today, the company makes it possible to run the entire Office suite, in some capacity, on other platforms besides Windows but it's still not quite the same level of fidelity when compared to the Windows applications – that needs to change if Microsoft wants to thrive in the productivity workspace of the future.