Teams for Consumer Arrives Today in Preview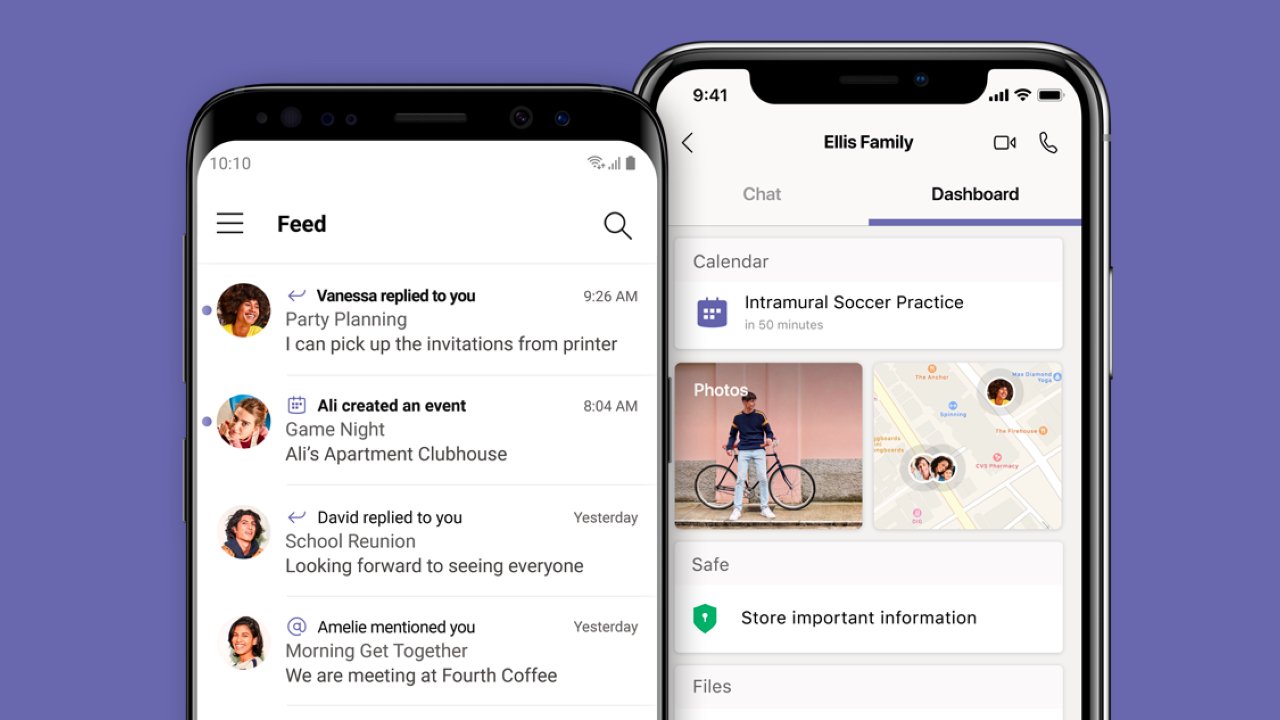 Earlier this year, Microsoft announced that it would be bringing its popular Teams productivity app to the consumer space. Launching today is a preview of the consumer iteration and it arrives with a basic set of features.
Teams has, as of a few weeks ago, 75 million daily active users, and Microsoft is hoping that the company can convince those users to take the app that they use at work and apply it to their personal life. While the company has previously pushed Skype for personal communication, Teams is the way forward for the company.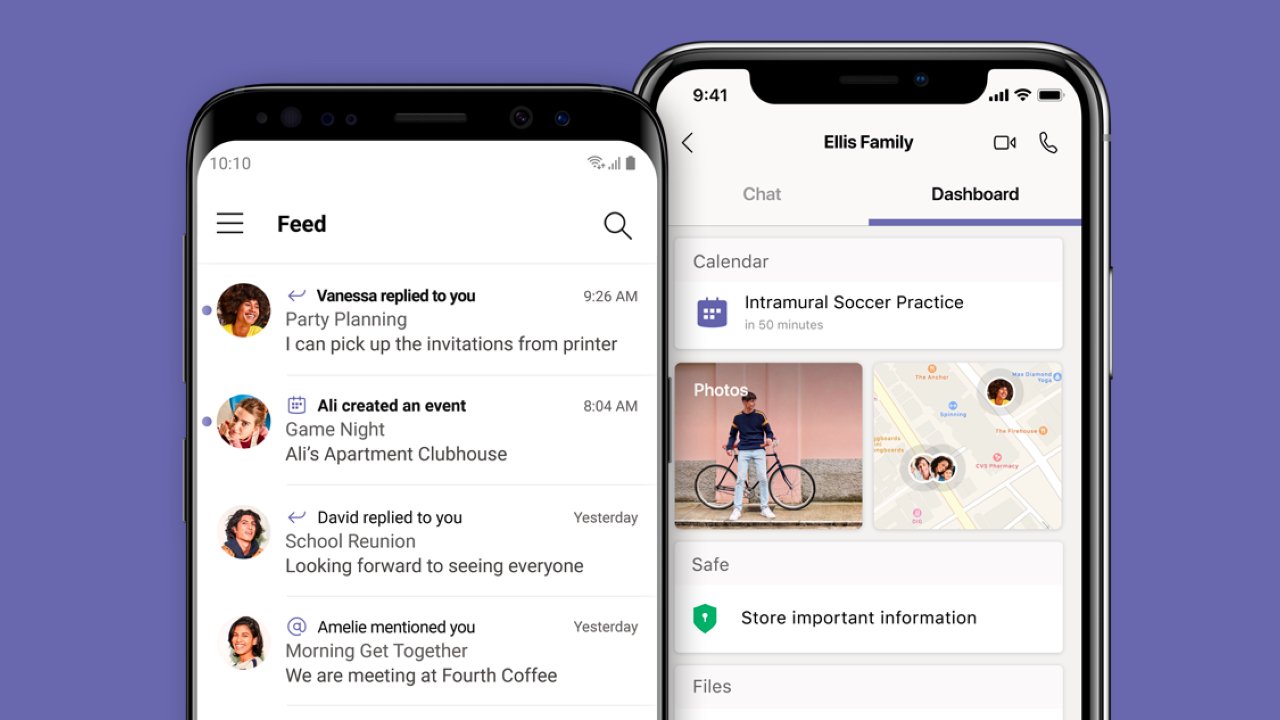 The 'consumer' version of Teams is entering preview with a couple of basic features including messaging, video calling, sharing your location, document collaboration (sharing reading lists, recipes etc.) and that's about it.
If you want to check out the preview, there are two ways you can access the service:
If you use Teams at work, in the settings area, add your Microsoft account or sign up for a new one with a phone number.
If you don't use Teams, you can download the app on iOS or Android and sign in with your Microsoft account (or create one after downloading.
These features provide an early look at how Microsoft will start pushing consumers to use its Teams application. One notable feature included is the 'Safe' which is a way to securely share documents and passwords. It sounds like it operates in a similar way to the Vault in OneDrive, meaning an additional authentication layer (2FA prompt) to access the sensitive data – once I get a chance to play with the functionality, will report back.
The big question will be if the company can convince consumers to consolidate their app usage to Teams, rather than using multiple services. For example, can they pull families away from text messages/iMessage to Teams for chats and calling? Only time will tell.
The pitch isn't hard to justify. With 75 million people using Teams daily, that's a large number of users who already understand how Teams functions and Microsoft hopes to convince them to use it at home instead of only at work.