Paul Thurrott's Short Takes: June 19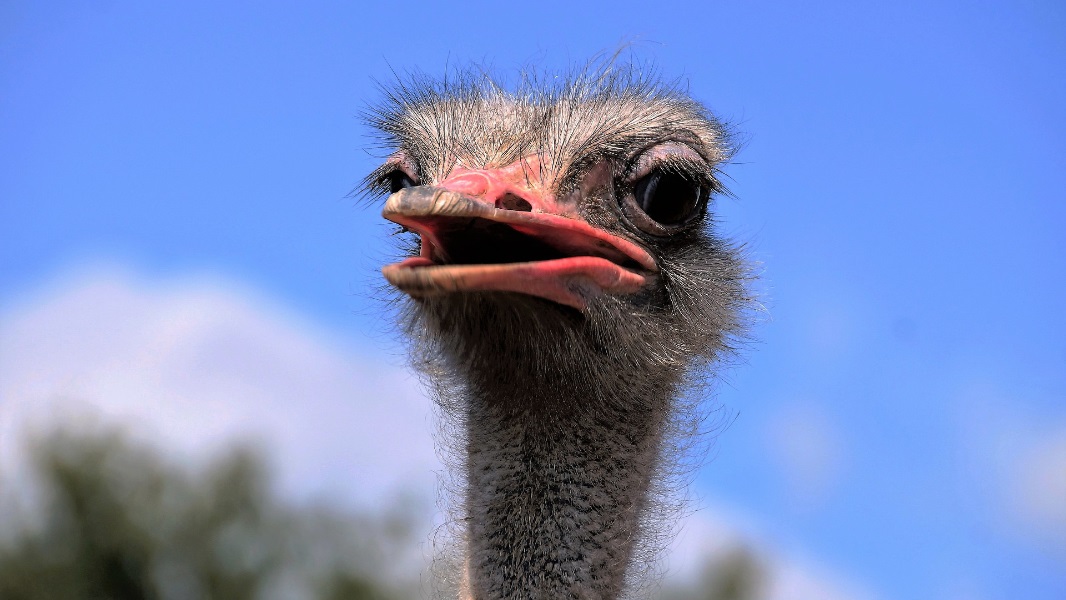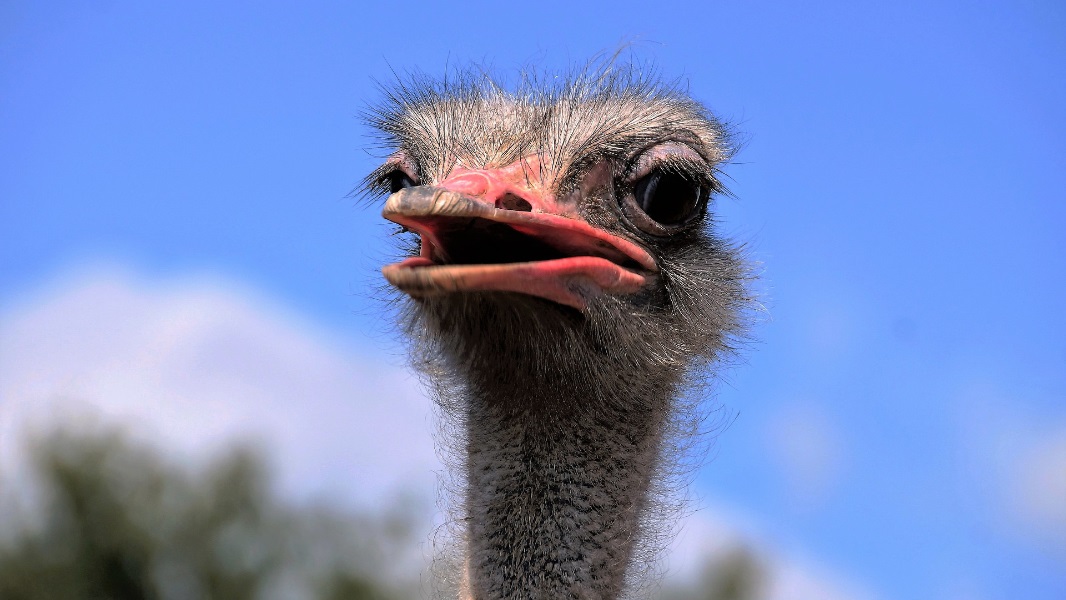 Because Microsoft will get it right one day, this edition of Short Takes looks at problems with Windows 10 version 2004, future Windows 10 20H2 and 21H1 releases, changes to the Insider program, a SASsy partnership for Microsoft, Apple antitrust issues, and so much more.
Windows 10 version 2004 problems mount
We all expected Windows 10 version 2004 to be reliable and drama-free since it was tested for almost three times as long as the typical Windows 10 feature pack. But … that has not happened. Instead, this slowly-deployed disaster has succumbed to problem after problem, most recently a bizarre printing bug—and seriously, when was the last time you even thought about printing issues?—and, worse, a data-killing issue with Storage Spaces. Microsoft's response thus far has been sadly typical, meaning that it hasn't amounted to much at all, and this whole thing would be comical if it wasn't so serious. I've railed in the past about Microsoft, the world's biggest software maker, unable to successfully update its own products, but seriously. This is getting out of hand.
"Meet Your Microsoft To Do List Tool: Microsoft Lists"
Wait, I thought Microsoft To Do was my … wait, what?
Microsoft forges ahead with more Windows 10 versions, with new names
Well, bugs or no, Microsoft is pushing forward with not one but two new Windows 10 versions, and just to add a little spice to this toxic stew they're going to go ahead and rename everything and rejigger the testing process yet again while they're at it. With the name Windows 10 version 2004 confusing approximately 100 percent of its user base, Microsoft has decided to renamed feature updates according to the first and second halves of each year. So the release after version 2004 will be called Windows 10 version 20H2, and the one after that will be called version 21H1. (Plus this gives Microsoft some much-needed wiggle room on the release schedule, since they haven't hit a projected release date in years.) Piled on this is that the Windows Insider Program is changing from a quality-based ring system to a quality-based channel system. And the Slow ring, sorry, the Dev channel is now testing Windows 10 version 20H2, while the Fast ring—erg, the Beta channel—is testing 21H1. Confused? Just grab and drink and party like its 1999. Or 2004. Or whatever. Because you know it's going to change again soon anyway.
"Microsoft Resumes Monthly Optional Cumulative Updates for Windows Systems"
I'm sure those are bug-free!
Microsoft partners with SAS
Maybe I was the only one surprised by this, but this week, Microsoft and SAS announced a sweeping new partnership that could upend data management and analytics. Under the terms of the deal, Microsoft Azure becomes SAS's preferred cloud provider and the firms will work together to ensure that SAS products and solutions can be successfully deployed and run effectively on Azure. This includes optimizing SAS Viya, the firm's cloud-native offering, for Azure and integrating SAS's portfolio of solutions into the Azure Marketplace. And Microsoft and SAS will "explore opportunities to integrate SAS analytics capabilities, including industry-specific models, within Azure and Dynamics 365 and build new market-ready joint solutions for customers that are natively integrated with SAS services across multiple vertical industries." Whatever that means. I sort of view this partnership as I did the Sony/Microsoft partnership, also for Azure, meaning that I expect it to grow dramatically in the years to come. And who knows where that leads? Maybe Microsoft/SAS will be one of the first big 21st mega-corporations.
"FollowAnalytics Inks Strategic Deal With Microsoft"
Oh, right, that happened too.
It's like riding a bike
Like other big tech firms, Apple is facing the threat of several antitrust investigations in both the United States and Europe. But this past week, the European Commission made it official by announcing that it was formally investigating Apple for antitrust problems related to its App Store and Apple Pay systems. This is overdue. But what makes this tragically comical is that Apple can's stop being its belligerent self. On the same day that the EC made its announcement, Basecamp announced that Apple had rejected a small update to its iOS-based email app from appearing in the App Store because the app violated its rules. But this is exactly what the App Store investigation is about: Apple wants its 30 percent cut of Basecamp's $99 annual subscription fee for its email service, and it won't even let the firm point its own users to the web where they can pay that fee without Apple getting a cut. This is highway robbery, plain and simple, and I think we can all expect the EU and/or US to put a stop to it. But I eagerly await next week's WWDC, Apple's annual developer show, where you can expect Apple's hubristic executives to passive-aggressively denounce the charges. Get the popcorn, folks. This should be fun.
"Microsoft Stores remain closed as Apple and Best Buy continue reopening"
Someone noticed?
Pot, kettle, black?
Actually, why wait for WWDC? This week, Microsoft, of all companies, has joined a rising tide of companies that were previously afraid to speak out against Apple's illegal App Store policies because of fears of retribution. And what makes that fun, of course, is that it was Microsoft that was in the antitrust hot seat 20 years ago, in both the US and EU. My, how things have changed. "[Apple] impose requirements that increasingly say there is only one way to get on to our platform and that is to go through the gate that we ourselves have created," Microsoft president Brad Smith told Bloomberg. "In some cases, they create a very high price per toll, in some cases 30 percent of your revenue has to go to the toll keeper. The time has come—whether we are talking about D.C. or Brussels—for a much more focused conversation about the nature of app stores, the rules that are being put in place, the prices and the tolls that are being extracted and whether there is really a justification in antitrust law for everything that has been created." I couldn't agree more. Though I'm looking for a lot more than a conversation.
"Microsoft's undersea datacenter helps the hunt for a COVID-19 vaccine"
I guess you have to look everywhere at this point.