Teams Extensibility for Meetings Has Arrived, Oakdale becomes Dataverse for Teams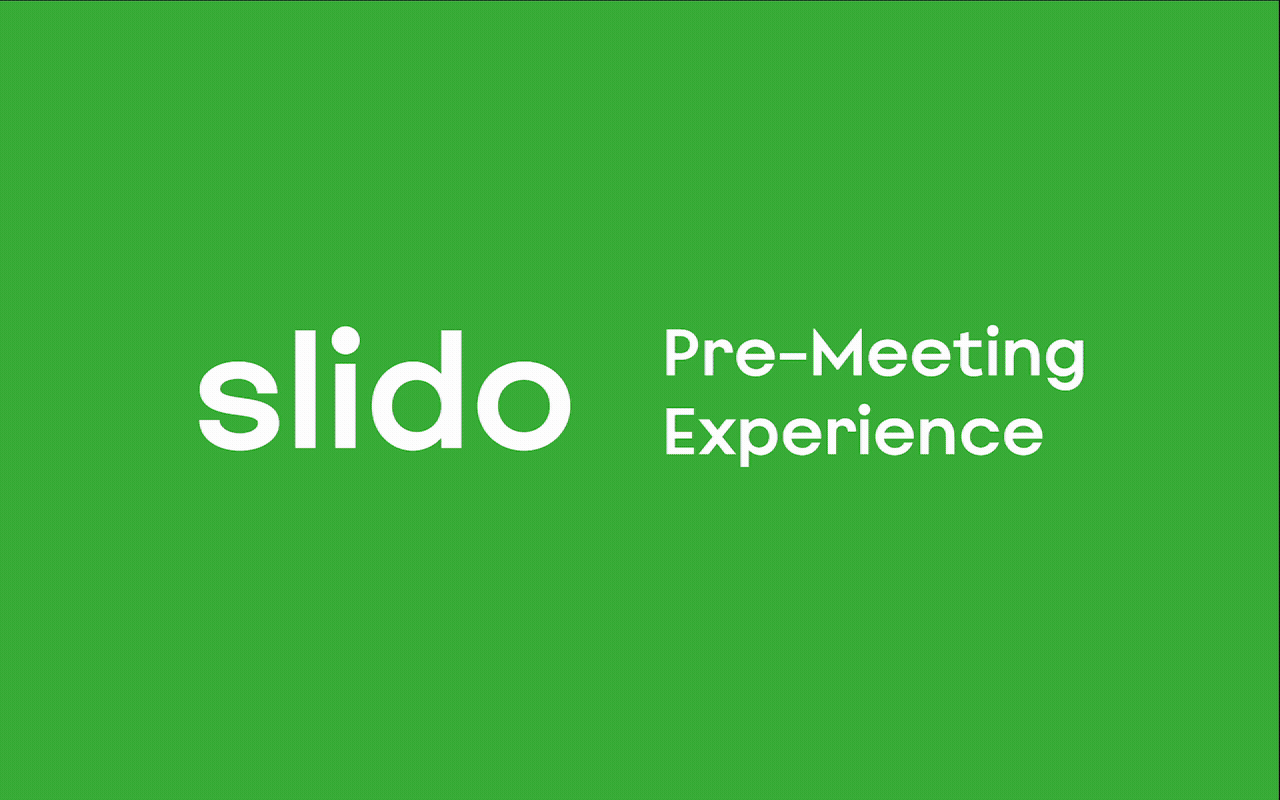 With more than 115 million daily users of Teams, the platform is the communication hub for Microsoft 365. And today, the company is announcing a couple of updates that they hope will make the collaborating experience a little bit better with nearly 20 new apps for meetings coming to the Teams apps store.
Microsoft is announcing today that the functionality that enables third-party apps to be integrated into your meeting experience has reached general availability. This means that apps from services like Asana, HireVue, Monday.com, Slido, and Teamflect can now be utilized during meetings to make it easier to keep your workflow inside the meeting window, rather than having to jump around the app to accomplish a task.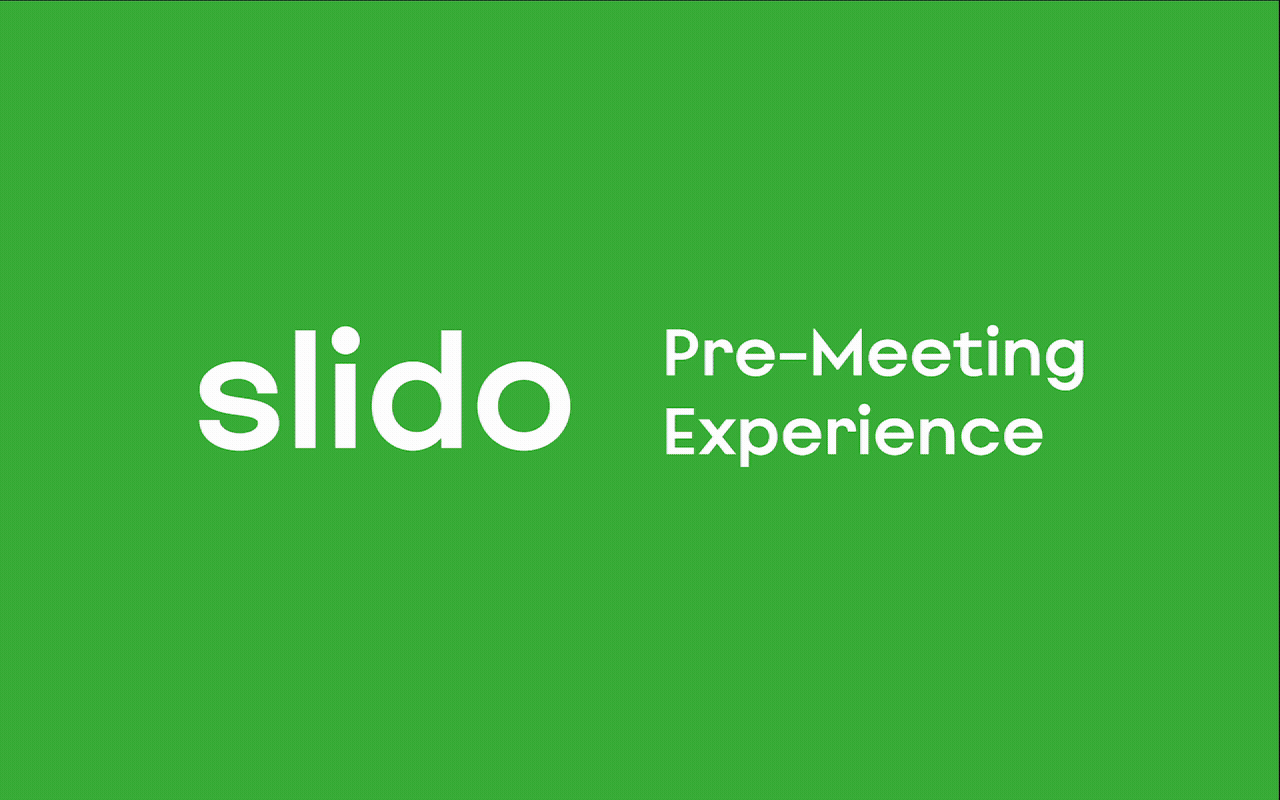 These applications are important not only for users but also for Microsoft. The company is working to build out a robust set of tools and functionality enabled by third-parties inside of Teams so that the platform can transition from an Office 365 productivity hub to your entire workflow being isolated inside the app.
In addition, Microsoft is making a bunch of its 'Power' tools and services generally available.
The Power Apps app for Teams provides a maker studio where you can manage app data and connections, and build and modify your app interface.
The Power Automate app for Teams contains a simplified workflow designer and a number of templates to help any user get started automating routine tasks.
The Power Virtual Agents app for Teams lets you build, deploy and manage low code bots that. can help users with a range of scenarios, like IT helpdesk, operations FAQs, and HR issue resolution to name just a few.
One of the big announcements at Ignite was Project Oakdale that makes it easy to build your first app in about five minutes. Announced today, Project Oakdale has an official name, Dataverse for Teams.
With these announcements, the goal is to help Teams adapt to your workflow, rather than you adapting to the Teams workflow. Extensibility through either an app store or the ability to build out your own creating your own app, bot, or tool, is a key part of this process. While this may be another step in this journey, it's an important one as it deepens the integration that many corporations need to fully commit all the resources to a migration to Teams.