Spanning Continues to Fight for Office 365 Backups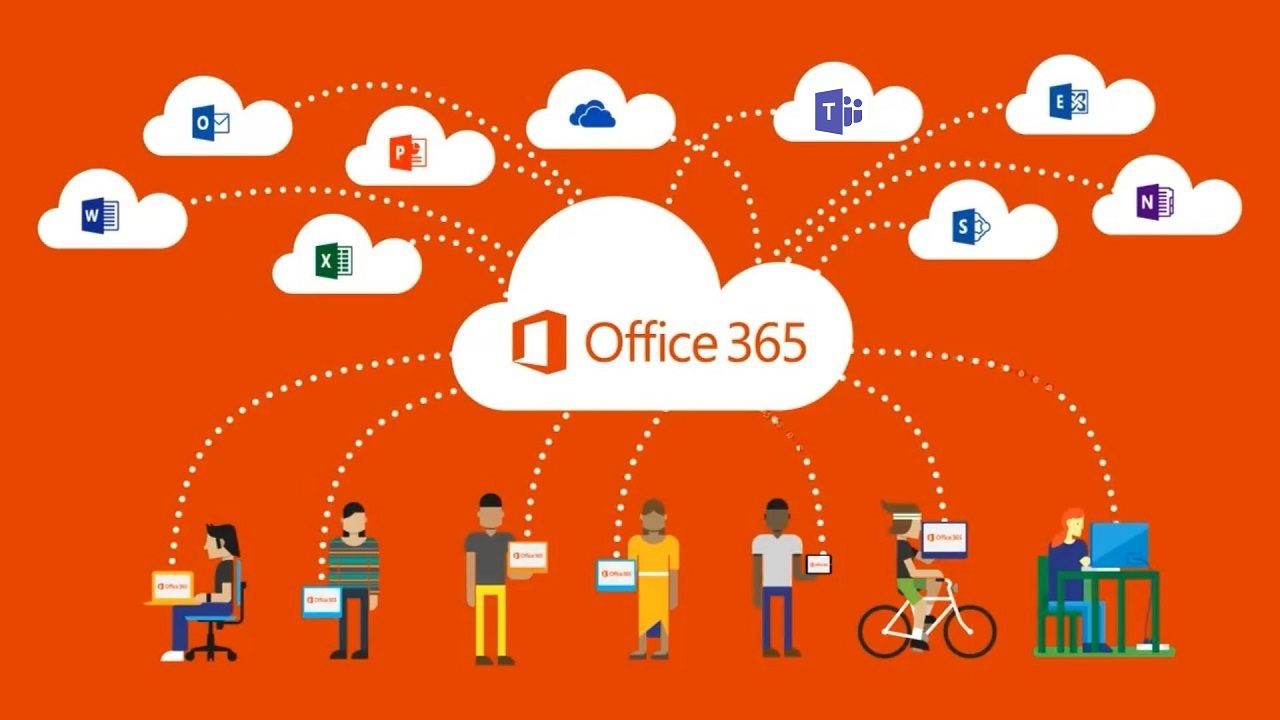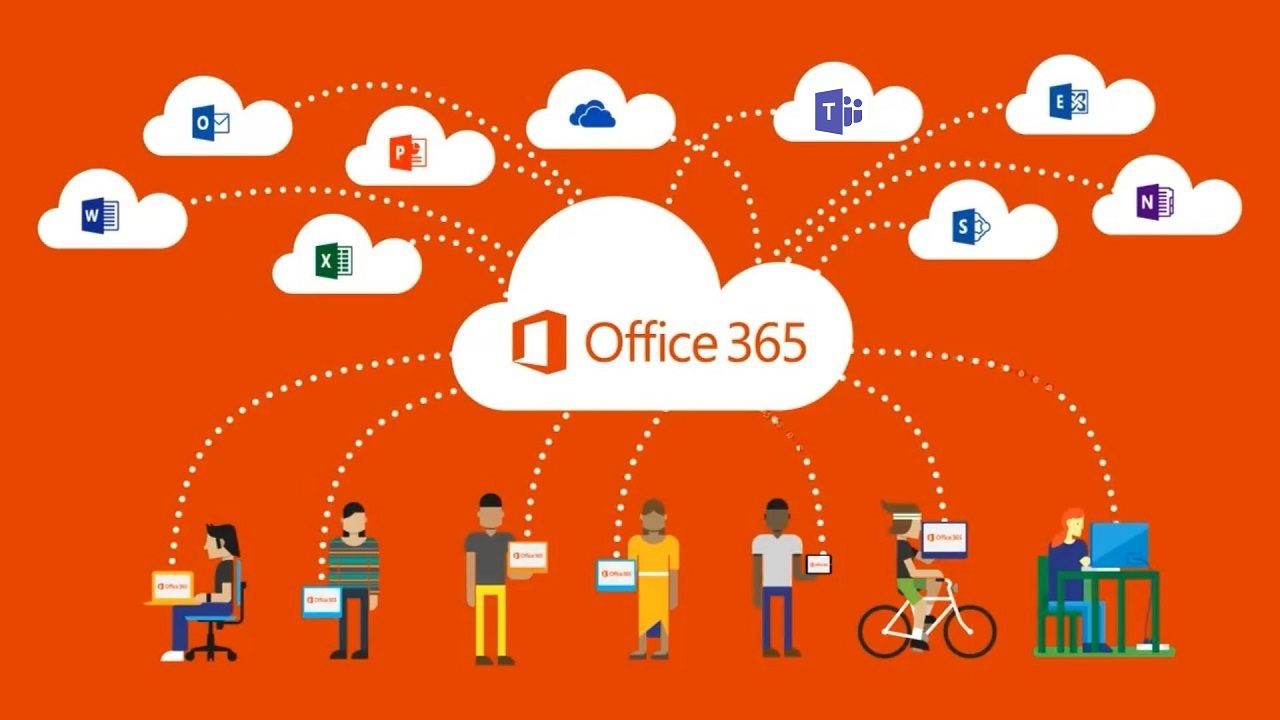 The Continuing Question of Office 365 Backups
I'm not a big fan of backup vendors selling to Office 365 tenants. I think most backup vendors sell based on some outdated thinking founded on what worked for on-premises deployments. In any case, that's no reason to avoid talking to vendors to take the pulse of what they're seeing with Office 365, which brought me to a conversation with Mat Hamlin, VP of Products at Spanning Cloud Apps.
Spanning Backup
Like most cloud-based backup vendors, Spanning has no problem dealing with the base Office 365 workloads of Exchange Online, SharePoint Online, and OneDrive for Business. With over 1,200 Office 365 tenants signed up, Spanning is experiencing solid growth in demand from customers who respond to stories about ransomware, hackers, and administrative failures that compromise data integrity and decide that they need more than Office 365 delivers.
Backups copy data across the internet to Spanning's Amazon Web Services-based services. Backups are automatic and use Microsoft APIs like Exchange Web Services to read information from mailboxes and sites. Restores can be granular, down to an individual message or file, or based on a point-in-time. All for $4 per user/month.
In addition to Office 365, Spanning offers backup services for Google G Suite and Salesforce, and stores more than 16 PB of customer data, about 7 PB of which is Office 365 data. According to Spanning, they backup approximately 60 million items daily from Exchange Online, SharePoint Online, and OneDrive for Business.
Multiple Copies of Data Reduce Backup Need
It all sounds good, but some challenges are lurking, including Microsoft's stance that you don't need backups because they build protection into Office 365, like native data protection for Exchange Online or the backups taken by Microsoft for SharePoint Online. Basically, Microsoft's approach is to have multiple copies of data online within their datacenter network so that if one copy goes bad, they can switch to another. It's as reasonable approach that Google also uses for their applications.
Interestingly, few people seem to worry about backups for cloud-only Office 365 applications like Planner and Teams. Perhaps backup is an on-premises thing.
Integrated Applications
We talked about the integrated nature of applications like Teams and Groups and the problems that exist to extract data from the Azure-based data stores used by Teams for messages and graphic files because Microsoft has not delivered reliable and robust APIs. Or the issue of restoring integrated objects like a team or group, when you must stitch together content from Exchange, SharePoint, OneDrive, Planner, OneNote, and other repositories to reconstitute a complex object like a group or team.
AvePoint supports backup and restore of Office 365 Groups. However, their solution only extends to conversations and files instead of the full range of information that can be connected to a group. No one else has a good answer for Teams because of the API gap.
Swelling Data
Another issue is the swelling amount of data being accumulated in Office 365. Spanning is coping at present, but with Microsoft encouraging customers to move file servers to SharePoint Online (with their free tool or ISV solutions) or import PSTs to fill 100 GB mailboxes, more data exists inside Office 365 to be backed up all the time.
It's also true that Microsoft stuffs hidden information into user mailboxes to make Office 365 work more smoothly, like the Files system folder. Do backup vendors process this data too or rely on Exchange Online to repopulate the data after a mailbox is restore?
The need to move larger amounts of data puts strain on the internet connections between customers and the backup targets and might slow client access to Office 365 applications. Unless you follow Microsoft's recommendation to prioritize network traffic to Office 365.
Change in Office 365
Detail is important here too. Microsoft changes Office 365 applications on an ongoing basis and the changes can influence backups or restores. For example, Microsoft is about to make versioning mandatory for all SharePoint and OneDrive document libraries, with a minimum of 100 versions kept for documents. This change is driven by the introduction of the Autosave feature for Office documents and the need to have versions around to make OneDrive restore work, but it means that more data builds to be backed up.
Exchange's auto-expanding archives poses another complication. Backup products can deal with regular mailbox and their archives, but can they deal with an archive mailbox that's split into a primary archive and several auxiliary archives, especially when the behind-the-scenes auto-split process used when Exchange creates a new auxiliary moves data from the primary.
Geo-location is now becoming a factor. Office 365 tenants can now sign up for multi-geo capabilities (if they have more than 5,000 seats) for Exchange Online, with SharePoint Online and OneDrive for Business coming soon. Do you then back data up based on data residency with some mailboxes backed up to a U.S. datacenter and others to a European or other datacenter? This, together with the need that some organizations must respect data sovereignty, is a knotty problem for backup vendors.
A Tough Task
Office 365 backup is hard. Microsoft doesn't make it easy by continually changing Office 365, the amount of data to transport across the network grows all the time, and restoring complex objects is difficult. But if you need backups, perhaps to satisfy a regulatory requirement, do yourself a favor and use a cloud-based service. Above all, don't listen to vendors who say that you can backup Office 365 to PSTs. They're selling snake oil.
Follow Tony on Twitter @12Knocksinna.
Want to know more about how to manage Office 365? Find what you need to know in "Office 365 for IT Pros", the most comprehensive eBook covering all aspects of Office 365. Available in PDF and EPUB formats (suitable for iBooks) or for Amazon Kindle.